C P Law Associates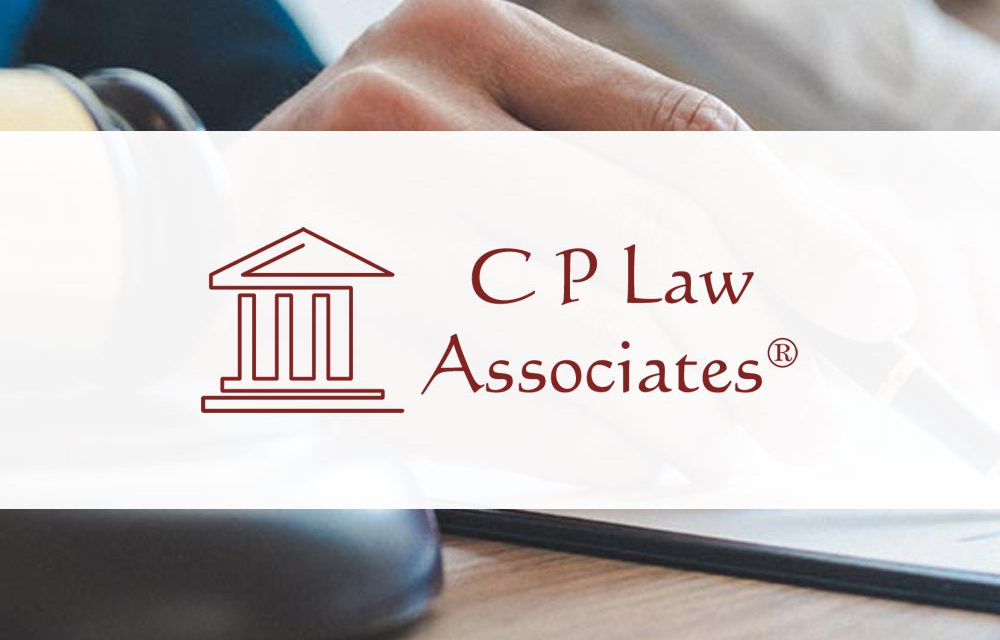 franchise orchard presenting an opportunity to join the success of…
C P Law Associates

a fantastic Franchise Orchard opportunity awaits you.
Have you ever considered running your own law practice but feel overwhelmed by all the red tape? C P Law Associates are a firm of personal lawyers working across a range of legal matters and are looking to franchise across the UK. Their expertise covers various areas of the law.

C P Law Associates are looking for ambitious, motivated individuals who are keen to control their careers and put in the work required for success. You will be getting the benefits of running your own business, but with the invaluable support from being part of a franchise network. This means you will receive all the training and ongoing support from the firm required to get you started and maintained. 

If you have any experience in the law or are a paralegal / legal executive who has dreamt of running your own law practice, we can help you start up your own business under the firm's licence.

C P Law Associates are seeking the best of the best to be part of the team while striking out on your own towards success.
This is an exciting time for C P Law Associates, and to take the firm forward, we need people who are keen to dive into new waters.

You get to work from home for a single monthly fee while benefitting from all
the support that comes from being in a franchise. 2021 could be the year of change for you!

C P Law Associates are now expanding, and we have a variety of new franchise opportunities right now in several locations. If you want to join with us as we continue our expansion across the UK, we would like to hear from you.
Could this be your next franchise?
For further information and contact details about this Franchise Opportunity, please fill in the form below to download a free information pack. Fields marked * are required.