Smartmota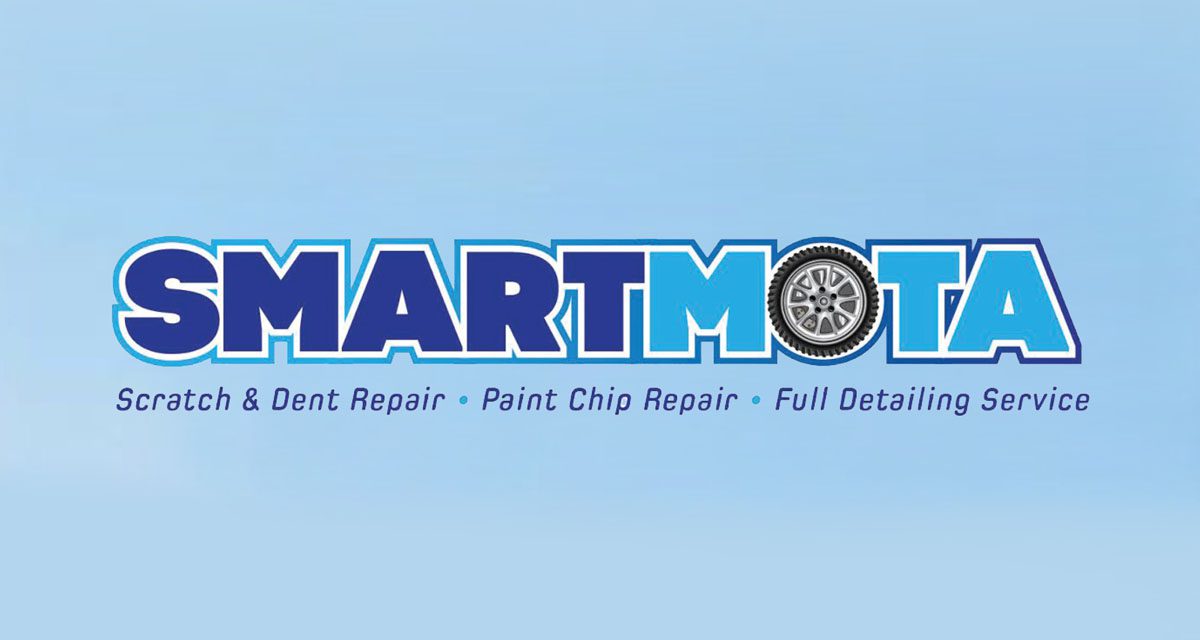 franchise orchard presenting an opportunity to join the success of…
SmartMota
a fantastic Franchise Orchard opportunity awaits you.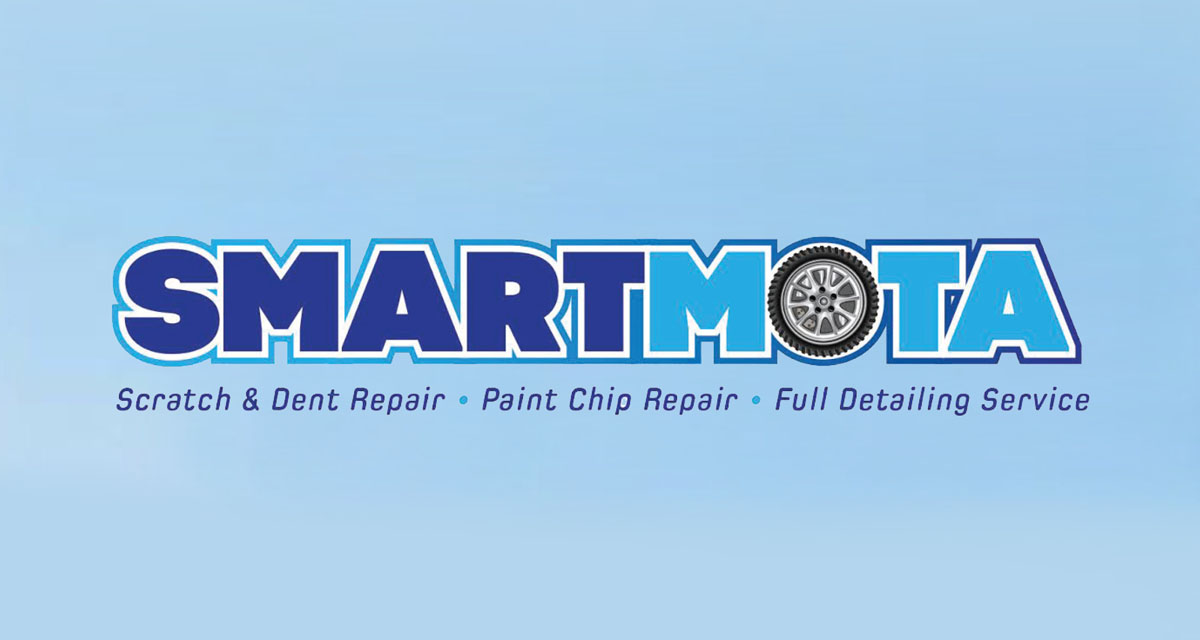 Who is SMARTMOTA
SMARTMOTA began as a family owned business in July 2014. As I had worked in the automotive and aircraft painting industries on and o since 1988 totalling nearly 20 years experience, my son and I decided to start our own business . We guessed that if we o ered a convenient mobile range of automotive paint services to customers it could potentially cut out the need for people to lose their car for a few days to a garage or bodyshop thereby creating business opportunities .
We bought a wonderful customised silver mark 1 Mercedes Vito van and all the equipment and began marketing with lea ets and online advertising. Over time we developed a passion for making cars look great. That before and after job satisfaction feeling was addictive combined with working outside in the fresh air at di erent addresses and meeting so many di erent people.
Now we want to make SMARTMOTA a brand and expand the business giving opportunity to likeminded others to join us and experience our profession and subsequent growth.
SmartMota are now expanding and we have a variety of new franchise opportunities right now in several locations. If you want to join with us as we continue our expansion across the UK, we would like to hear from you.
Could this be your next franchise?
For further information and contact details about this Franchise Opportunity, please fill in the form below to download a free information pack. Fields marked * are required.