CLECO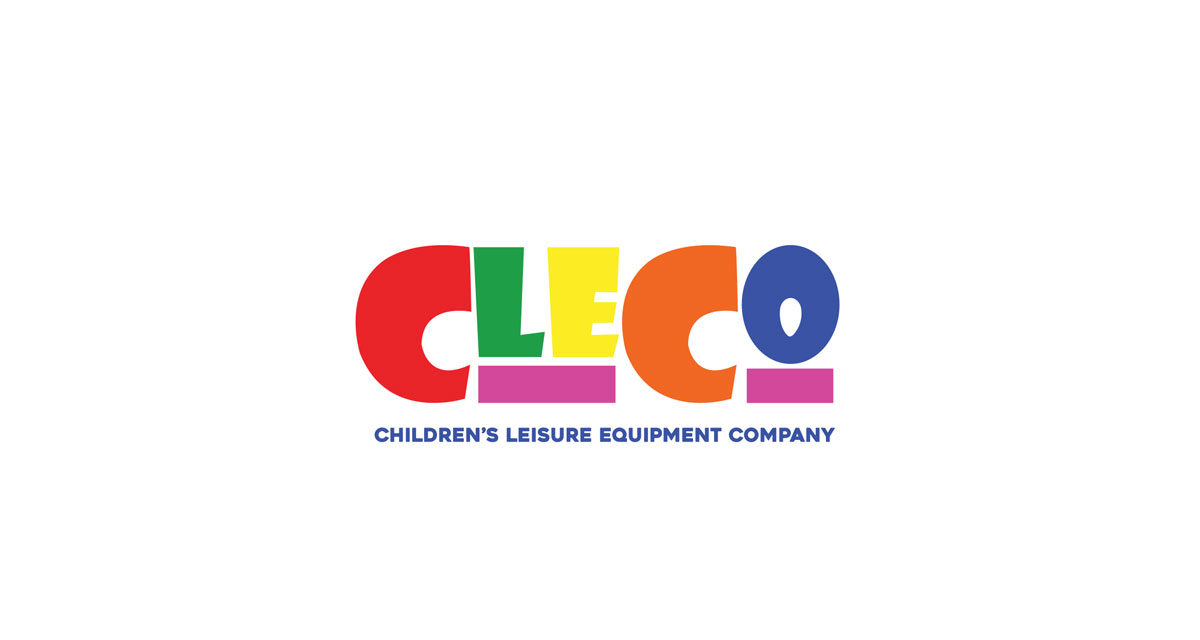 franchise orchard presenting an opportunity to join the success of…
Who is CLECO?
Children's Leisure Equipment Company
– when a Kiwi and a Brit got talking at a trade conference.
We had gone outside at a break in the conference and had seen children in the street who looked as if
they needed some fun! So "having fun" was, I suppose, the topic of our conversation. It was one of those
"out of the blue" moments; we were strangers to each other.
It takes a long time (I've heard it said so often) for an idea to become a marketable product. This is true
but after some years we have stuck to the idea and you – your children I mean – are going to have that
fun. I've had a go myself and I've seen children on it – it really is a brilliant idea but it's not really mine
and the Kiwi's. Perhaps those street kids had a hand in it!
Children's franchises are on the rise! With a wide variety of needs in the market, children's franchises are
filling all the niche markets with different opportunities that caters to the needs of parents and kids all
across the nation. The children's market is one of the most diverse, and has a lot of opportunity for growth.
This business can:
• Be run part time and is very flexible
• You receive full training and product knowledge
• All orders have free delivery
• There is no need to hold any stock
• Each franchisee will be granted an exclusive area and will be featured on the main website
• Each product range is divided into the appropriate age group
• Our products are made to the highest standards and are of the best quality
Could this be your next franchise?
For further information and contact details about this Franchise Opportunity, please fill in the form below to download a free information pack. Fields marked * are required.