Green Machine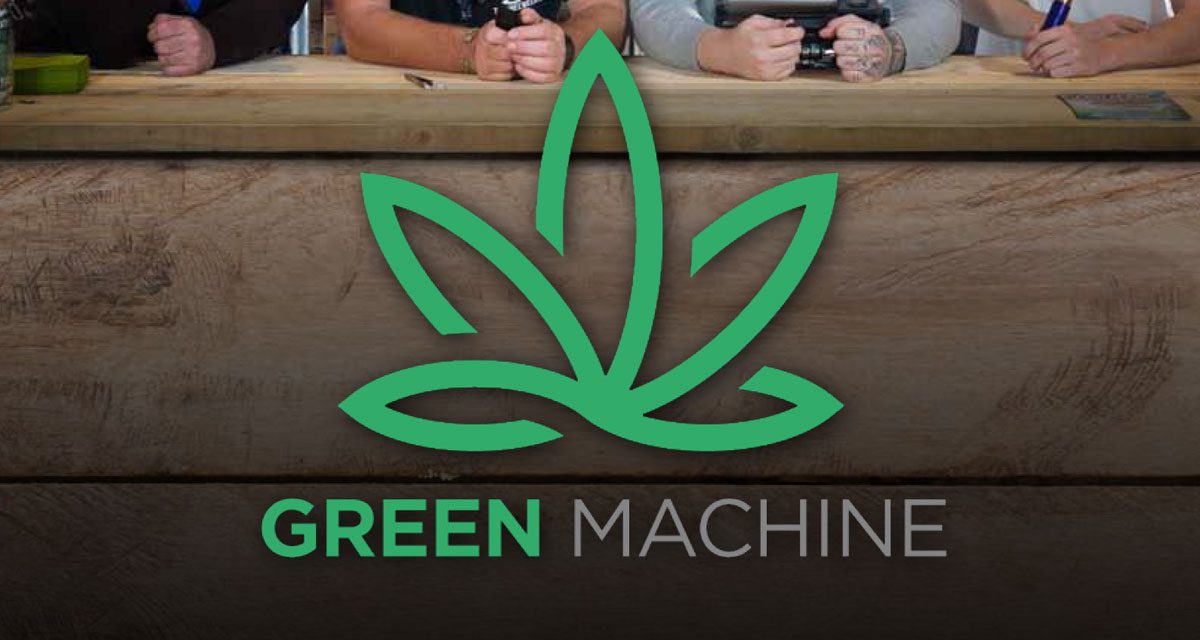 franchise orchard presenting an opportunity to join the success of…
Green Machine

a fantastic Franchise Orchard opportunity awaits you.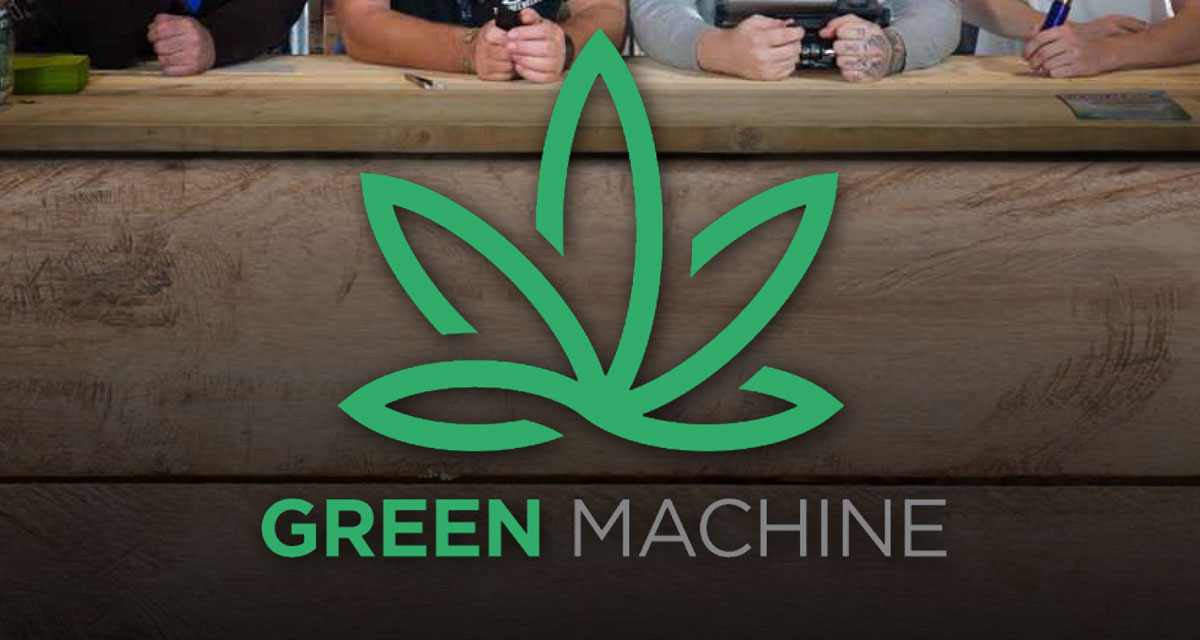 Who is Green machine? We are the largest wholesaler of hemp products in the UK
UK / USA CBD LTD started in 2017 as 2 partners, one vape shop owner with multiple shops and 5+ years industry leadership and one logistics and customs clearance expert with 30 years of high-pro le industry experience, shipping government data mainframes on a global scale.
As part of our development plan we developed a strategic network in the EU with 4 partner companies over the course of a year, a year of planning and setting up distribution networks that enable us to supply more hemp bre to EU markets than any other organisation in the industry.
We have exclusivity with over 700 farms in the EU and can provide more than 200kg of raw material per week to an individual client.
9 months on we are now the UK's largest importer of hemp bre/hemp buds with over 500 clients EU wide including Ireland, France, Germany,
Wales, Scotland and England.
So, whatever your need, we can deliver.
Could this be your next franchise?
For further information and contact details about this Franchise Opportunity, please fill in the form below to download a free information pack. Fields marked * are required.