Panda Yummy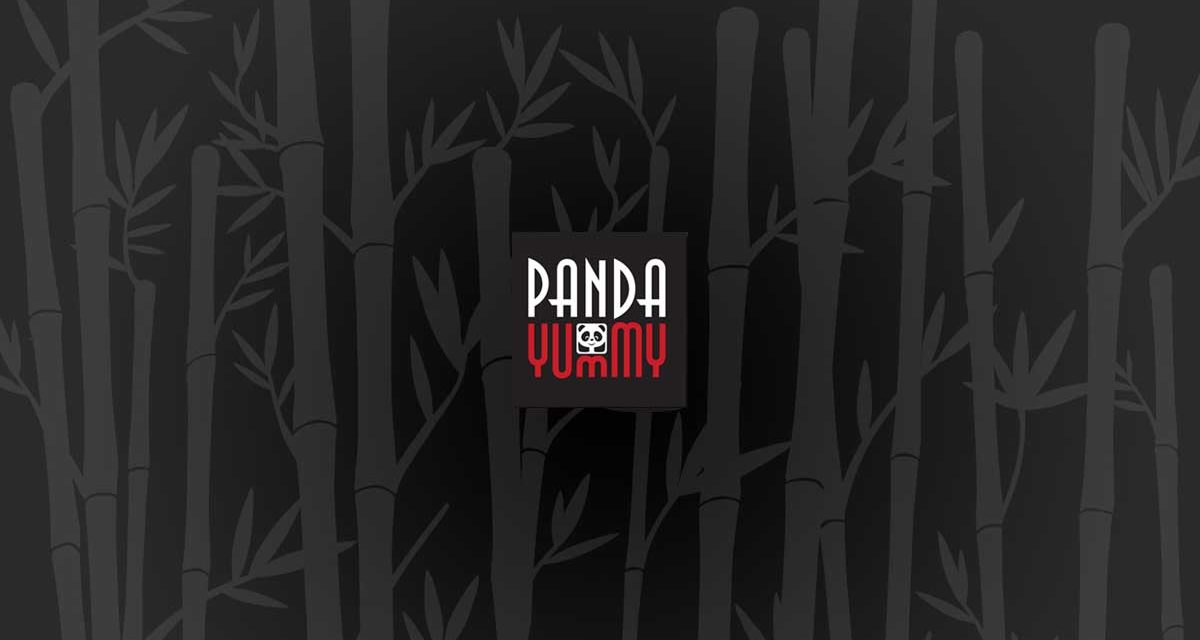 franchise orchard presenting an opportunity to join the success of…
Panda Yummy
a fantastic Franchise Orchard opportunity awaits you.
www.pandayummy.com

Hello
We need a few Regional Project Co-ordinator business partners to help us in our nationwide Panda Yummy Thai Noodle Bar store fit out program.
We are currently busy (too busy) fitting out 7 stores, then we will be opening one or two New Panda Yummy Stores every week, and we urgently need good people to help us.
As we are only taking on 5 Regiopnal Project Co-ordinators in the first instance, it is very likely we will be over subscribed.
The reason we are only taking on 5 is two fold, firstly so we can provide good training and support and secondly so we can keep you busy with at least 1 or 2 store fitouts each month.
But if you are not successful on this occasion we will be in touch in a few months time when we will take on another 5 Regional Project Co-ordinators.
To reserve an Exclusive Territory, all you need to do is sign up and pay £2,000 deposit which is 100% refundable for 28 days whilst youmake a final decision.
The right person will be careful and responsible.
The right person will make sure dates and timings are confirmed in writing and follow up calls are made to ensure as much as possible the project stays on track.
We will provide the right person with full training and support and provide you with timeline and work schedule templates, also full contact details of suppliers and contractors for you to contract with and manage on our behalf.
We will supply you with a Panda Yummy Debit Card for you to pay for materials and equipment.
In the first instance we will limit this to just 5 such partners spread accross the UK, then in a few months we will increase this to 20 to provide even better nationwide coverage.
If you are one of the first 5 to join us you will be given first refusal if you would like to purchase a larger exclusive territory and dramatically increase your earnings (but lets not run before we walk).
Click on this Link to be taken to the Exclusive Territory availability list.
Getting the right person is very important, hence why we have developed am income structure above average.
We can "Guarantee" you an annual income of £30,000.
You can earn £47,280 or even £77,280 pa, if you are the right partner to help us develop this new division.
You need no specific skills as we will provide full training and support.
The cost to yourself is very low, £5,000 for a exclusive territory, plus £5,000 payable over 10 months from future income.
No other costs or working capital are involved, you do need a phone and a car.
To get you off to a quick start we will "Guarantee" you an annual income of £30,000 pa, i.e. £2,500 paid monthly.
You will enjoy the benefit of very flexible hours, around 20% of your time will be working from home, the rest will be at the store as required.
If you want you can do additional trade work on site to earn extra income by undertaking jobs that need doing such as painting, flooring and the like, all of which you will be trained to do and all tools provided and for which you will be paid £12.00 per hour for a maximum 30 hours.
Example Income:
As a Regional Project Co-ordinator you will receive £2,500 for each completed store opening that you project manage we allow 4 weeks per store fit out time, some can be finished in 10 days most in 3 weeks, and if you work 30 hours per week on site undertaking a trade activity like painting, flooring etc. then you will receive an additional £1,440 per month, a total of £3,940 pm or £47,280 pa.
After a while you should be able to manage two store opening projects per month and then you would be receiving an additional £2,500 per month making £6,440 pm or £77,280 pa
Could this be your next franchise?
For further information and contact details about this Franchise Opportunity, please fill in the form below to download a free information pack. Fields marked * are required.