nxo network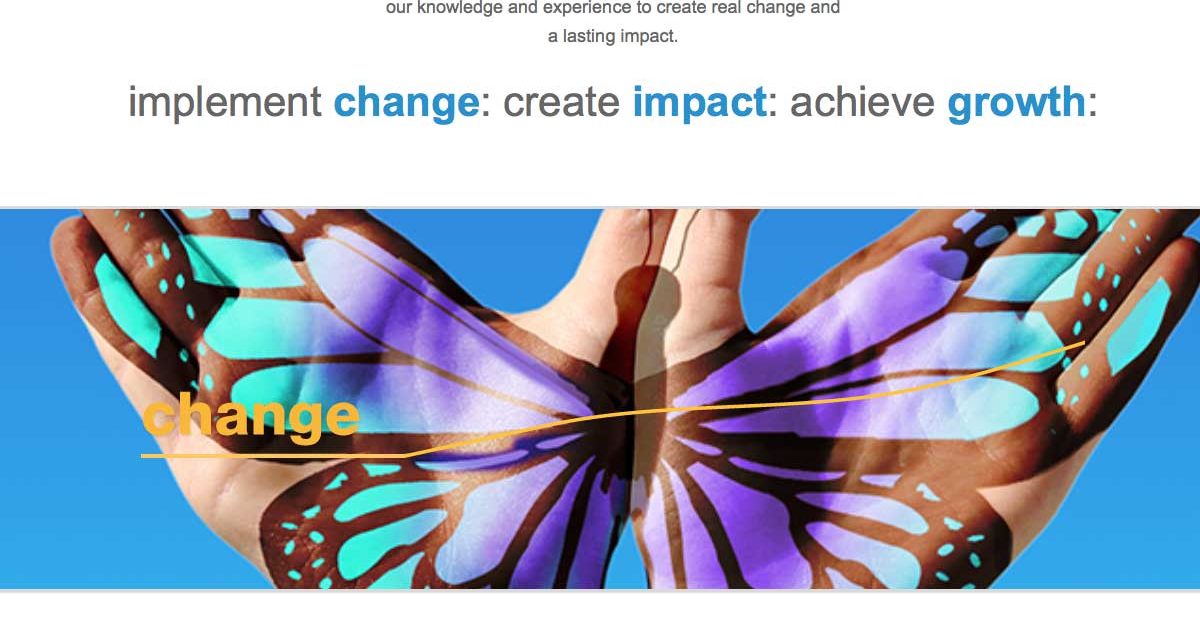 franchise orchard presenting an opportunity to join the success of…
nxo is a unique franchised network of marketing consultancies providing full service agency solutions to international brands, SME's and public sector organisations at a strategic and tactical level. Projects vary from small or one-off requirements to full outsourcing of the marketing function. Developed out of an existing agency with a successful twelve-year track record, this pioneering franchise network has grown rapidly since its launch, with outlets spanning the UK, from London to Glasgow, and Birmingham to Northern Ireland.
nxo network
The nxo strategic marketing network provides an unrivalled opportunity for people to set up and run their own consultancy whilst also providing an important support network and the opportunity for exciting collaborative projects. The unique knowledge pool of industry sectors and marketing specialism's within nxo adds value to the nxo offering to clients.
nxo training and support
Full training is provided on how to win clients, sell solutions, project manage tactical projects and nxo processes. Franchisees are linked to the nxo Creative Hub and each other by a unique intranet-based process management system and attend regular franchise forums where they can meet and share experiences.
moving forward
If you have at least ten years marketing experience at senior management level or above, either agency or client side, and are looking for an opportunity to make a difference by running your own consultancy, with the support of a team of likeminded people, fill in the form below and we will contact you with further details.
Could this be your next franchise?
For further information and contact details about this Franchise Opportunity, please fill in the form below to download a free information pack. Fields marked * are required.