Insight Cleaning Supplies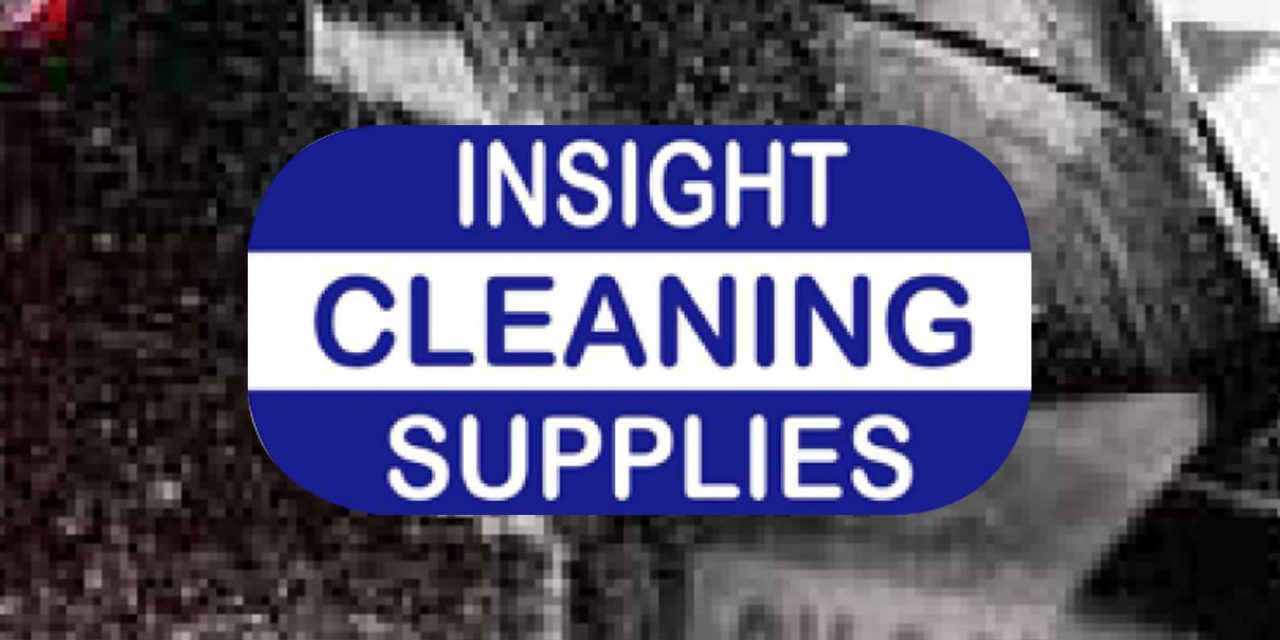 franchise orchard presenting an opportunity to join the success of…
Insight Cleaning Supplies

a fantastic Franchise Orchard opportunity awaits you.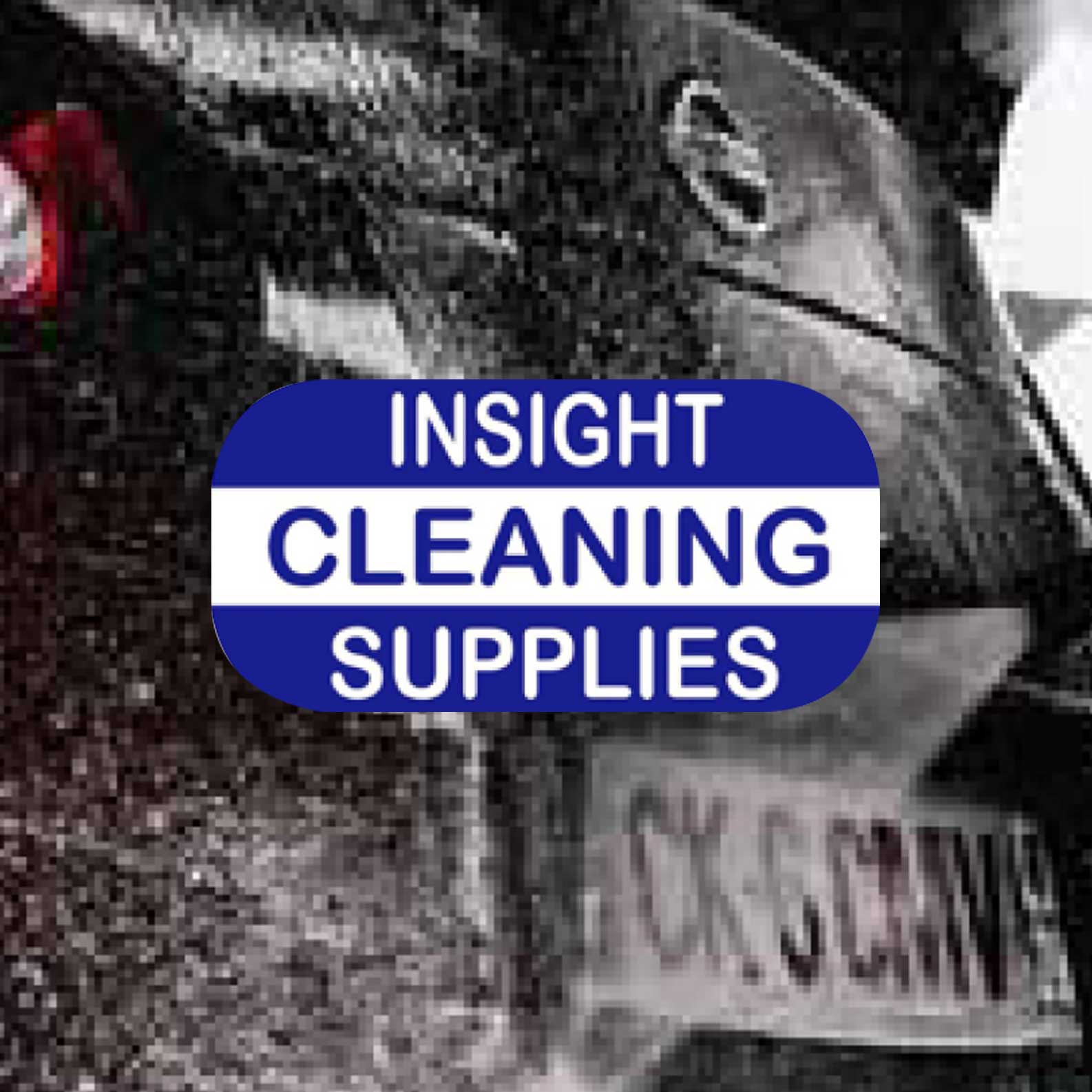 Who is Insight Cleaning Supplies?

Insight Southern has been trading for over 15 years. Mike Robinson, the Managing Director, has been involved in the Motor Trade for over 30 years. In 2018, Mike started Insight Cleaning Supplies with Eric Larmour, who has over 20 years' experience supplying car cleaning products to the motor trade.

Eric Larmour had been supplying car cleaning products to our business for 3 years. He then suggested that we join forces and start Insight Cleaning Supplies because he believed that together we could grow the business. Since starting the business, we have streamlined the ordering process, have assembled the best selection of products available at competitive prices and grown the business every month.

Insight Cleaning Supplies is a van-based distributor franchise which supplies professional vehicle cleaning products to the automotive industry. We supply quality cleaning products to the motor trade. We offer a
complete range of car cleaning products. We serve both Motor Trade and retail clients, supplying quality cleaning products with excellent service. We offer a fast delivery service at a very competitive price. We pride ourselves on our reliable and friendly service.

Insight Cleaning Supplies franchisees come from all sorts of different backgrounds – from valeters to bank managers; your background doesn't matter to us. You don't need to have previous sales experience.
Could this be your next franchise?
For further information and contact details about this Franchise Opportunity, please fill in the form below to download a free information pack. Fields marked * are required.