Woof!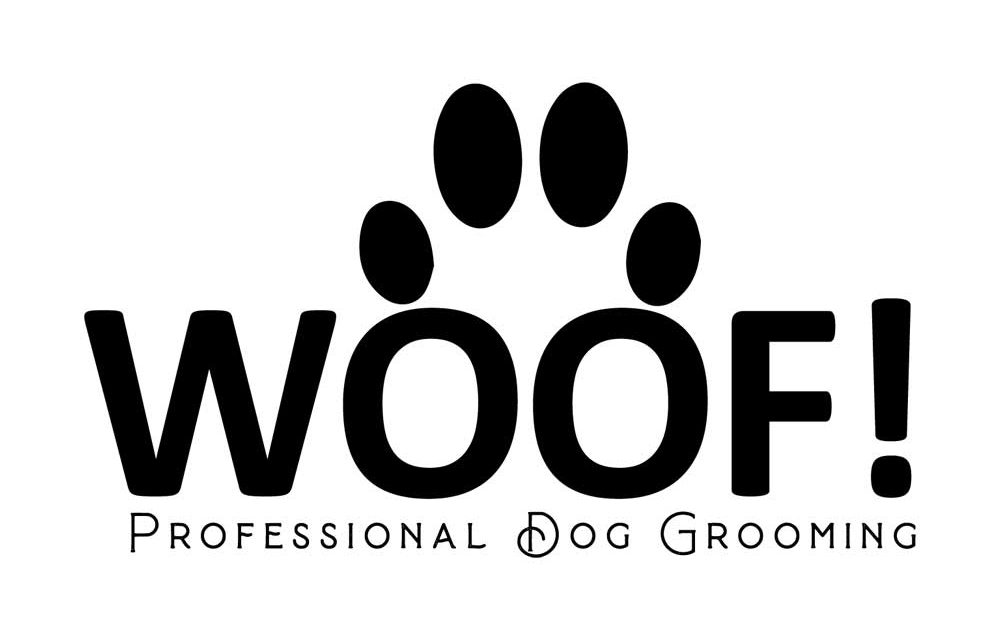 franchise orchard presenting an opportunity to join the success of…
WOOF! Professional dog grooming
A fantastic Franchise Orchard opportunity awaits you.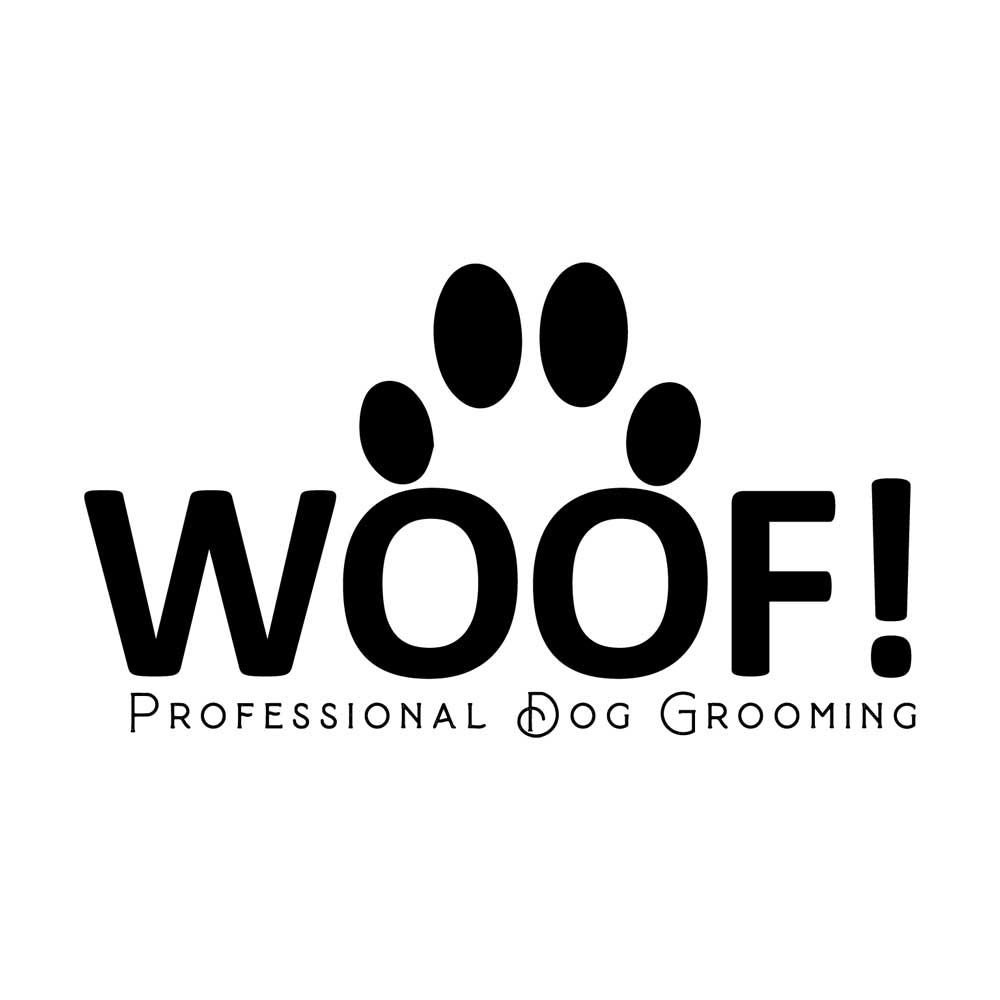 Who are Woof Professional Dog Grooming?
Hannah and Scott set up Woof Professional Dog Grooming simply to cater for the growing demand from their thriving Dog Day Care and Dog Walking business. They wanted the salon to be easily portable if they ever needed to move location, be fitted with the best equipment in the industry, look fantastic and be large enough to have more than one groomer working at a time. After ironing out any teething problems with the salon, we have now perfected the ultimate modular dog grooming salon that can be placed anywhere in the UK.
They have been working with dogs for over 6 years and have a wealth of knowledge, qualifications and experience in the canine industry. Previous to this, they worked in operational management roles in the hotel industry, where organisation, customer service and team work is key. This experience combined has enabled them to build a turn key system to quickly get Dog Groomers on the path to business success.
Woof Professional Dog Grooming is a family run business with its team members at the forefront of what we do. We will be there to support you with your journey, every step of the way.
Woof Professional Dog Grooming is a unique and innovative Dog Grooming company, offering all dog grooming services to dog owners around the UK.
We pride ourselves on our standards, care and customer service. All our groomers are qualified and groom to a high standard that keeps regular customers returning. We provide ongoing support and advise to all our franchisees, giving them the best chance of success in their business.
Woof Professional Dog Grooming provide you with all the tools necessary to have a successful and profitable Dog Grooming business.
Woof Professional Dog Grooming are now expanding and we have a variety of new franchise opportunities right now in several locations. If you want to join with us as we continue our expansion across the UK, we would like to hear from you.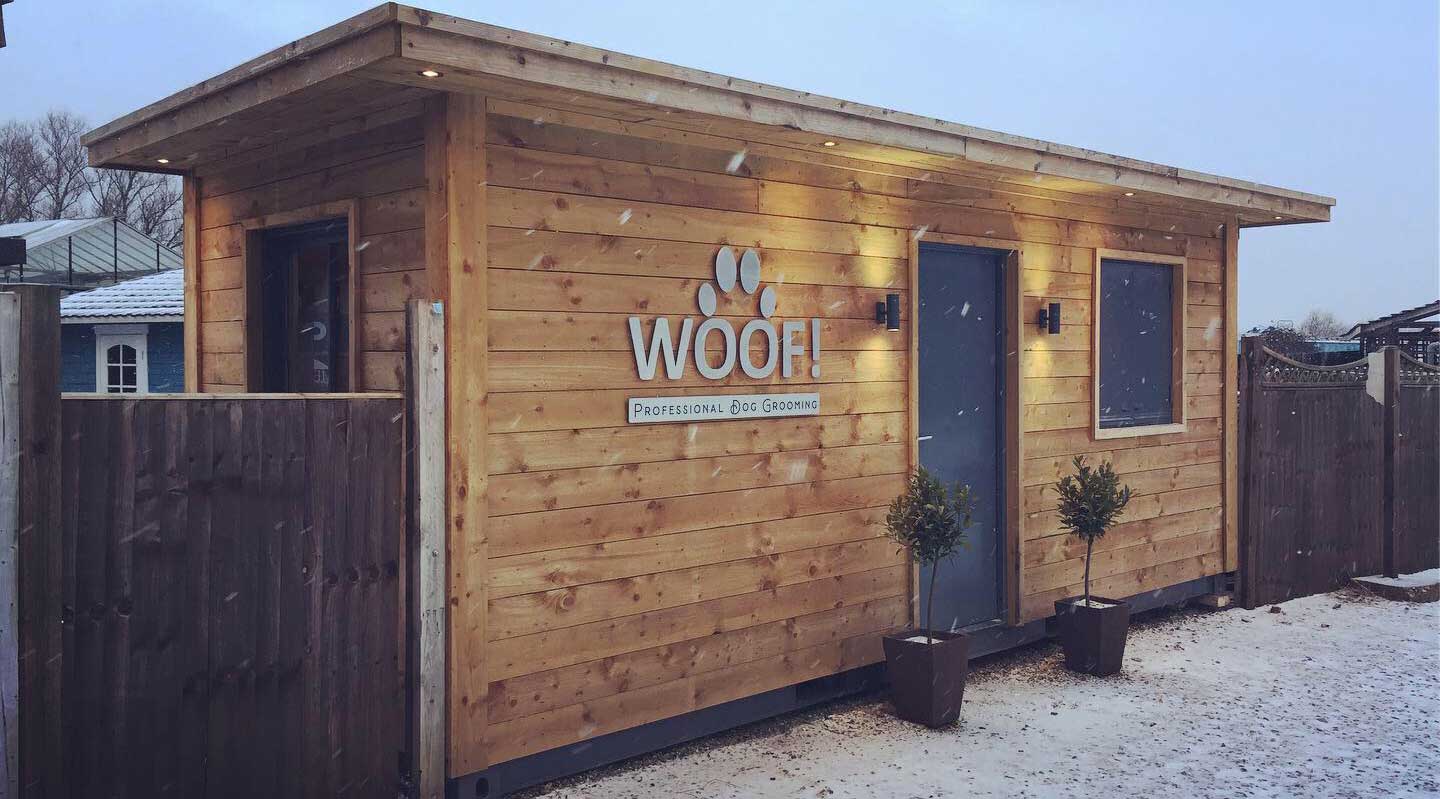 Could this be your next franchise?
For further information and contact details about this Franchise Opportunity, please fill in the form below to download a free information pack. Fields marked * are required.