Nippon Inn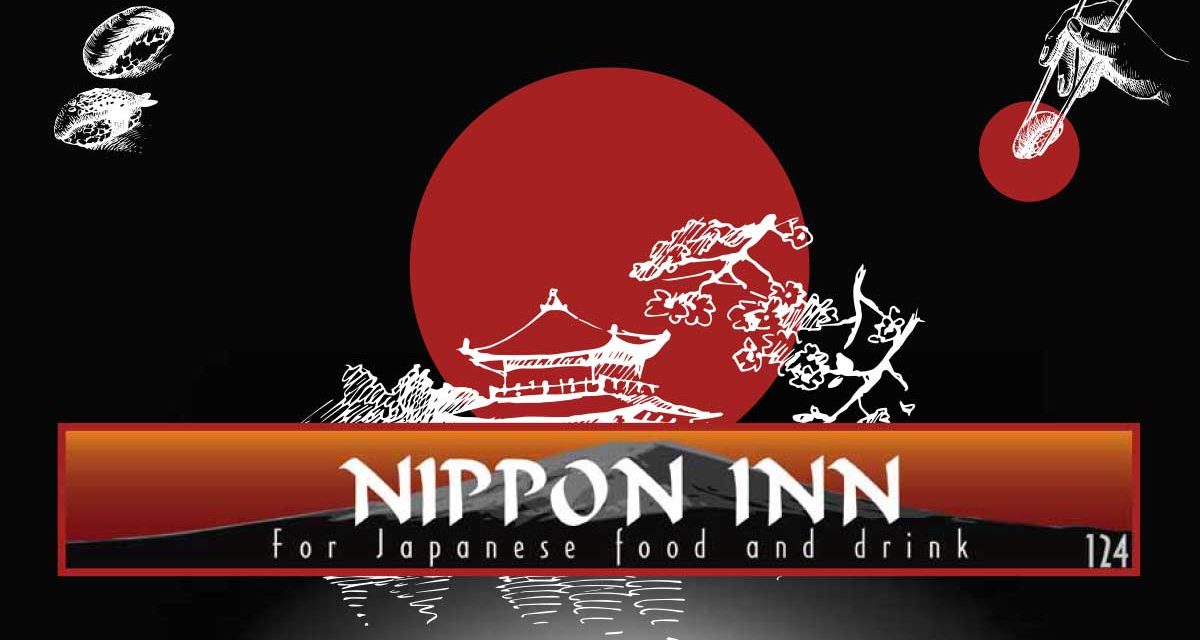 franchise orchard presenting an opportunity to join the success of…
Nippon Inn
a fantastic Franchise Orchard opportunity awaits you.
Welcome to the Nippon Inn franchise. As owners of the original Nippon Inn, we share in your excitement about your new restaurant. Over the last few years we have been hard at work developing a solid business model that has allowed us to be tremendously successful and profitable! Now, we want to share our superior system with restaurant franchisees just like you, and help you deliver the same consistent quality that customers have come to expect from our business.
Back in 2007 my Japanese wife and I decided to bring a little bit of what we loved from Japan back to England and open an 'Izakaya'. An Izakaya is a Japanese pub, hence the name Nippon Inn, which serves a variety of dishes designed to share (tapas style) in a relaxed atmosphere. We believe we have successfully created the right authentic atmosphere where customers can come, relax and enjoy traditional Japanese food and drink at reasonable prices. The Nippon Inn quickly became popular in our home town of Bournemouth with locals, students and tourists all now having to book well in advance to get a table.
The popularity of Japanese food, drink and culture is growing and there is a huge opportunity to provide this experience throughout the country.
Could this be your next franchise?
For further information and contact details about this Franchise Opportunity, please fill in the form below to download a free information pack. Fields marked * are required.