Just Jobs Network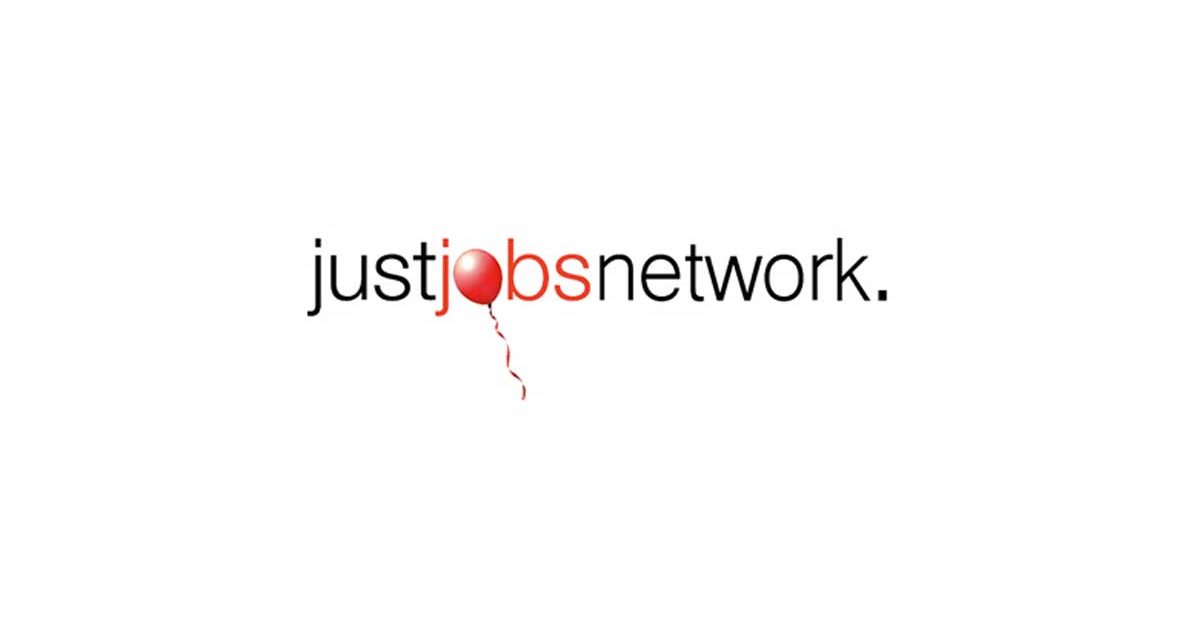 franchise orchard presenting an opportunity to join the success of…
Just Jobs Network
a fantastic Franchise Orchard opportunity awaits you.

Just Jobs Network
The best way to find a job in your area.
Online recruitment is big and getting bigger (it's already very close to being the first choice for employers and jobseekers) and you could use your skills in building sustainable business relationships to create a prestigious Just Jobs business in your area.
Just Jobs is about providing an innovative and effective solution for employers to recruitment advertising issues. This is achieved by combining technical excellence and competitive rates in a business that becomes an integral part of the local community – for both employers and jobseekers.
Just Jobs works because it's a relevant business proposition in a marketplace that increasingly demands value for money and ease of use.
Previous experience in the recruitment sector is not essential, drive/determination and sales/negotiation skills are.
Just Jobs is a high-income/low overhead business-to-business management franchise.
Territories will be awarded to business people who can demonstrate commercial acumen and the desire to succeed.
Could this be your next franchise?
For further information and contact details about this Franchise Opportunity, please fill in the form below to download a free information pack. Fields marked * are required.