Snap Happy Babies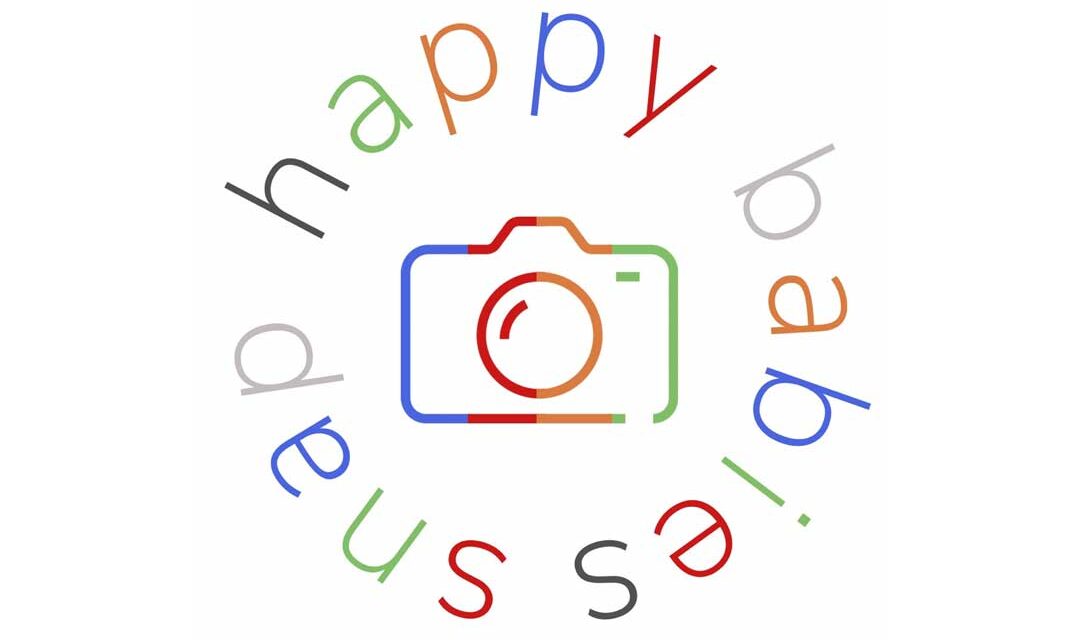 franchise orchard presenting an opportunity to join the success of…
Snap Happy Babies
A fantastic Franchise Orchard opportunity awaits you.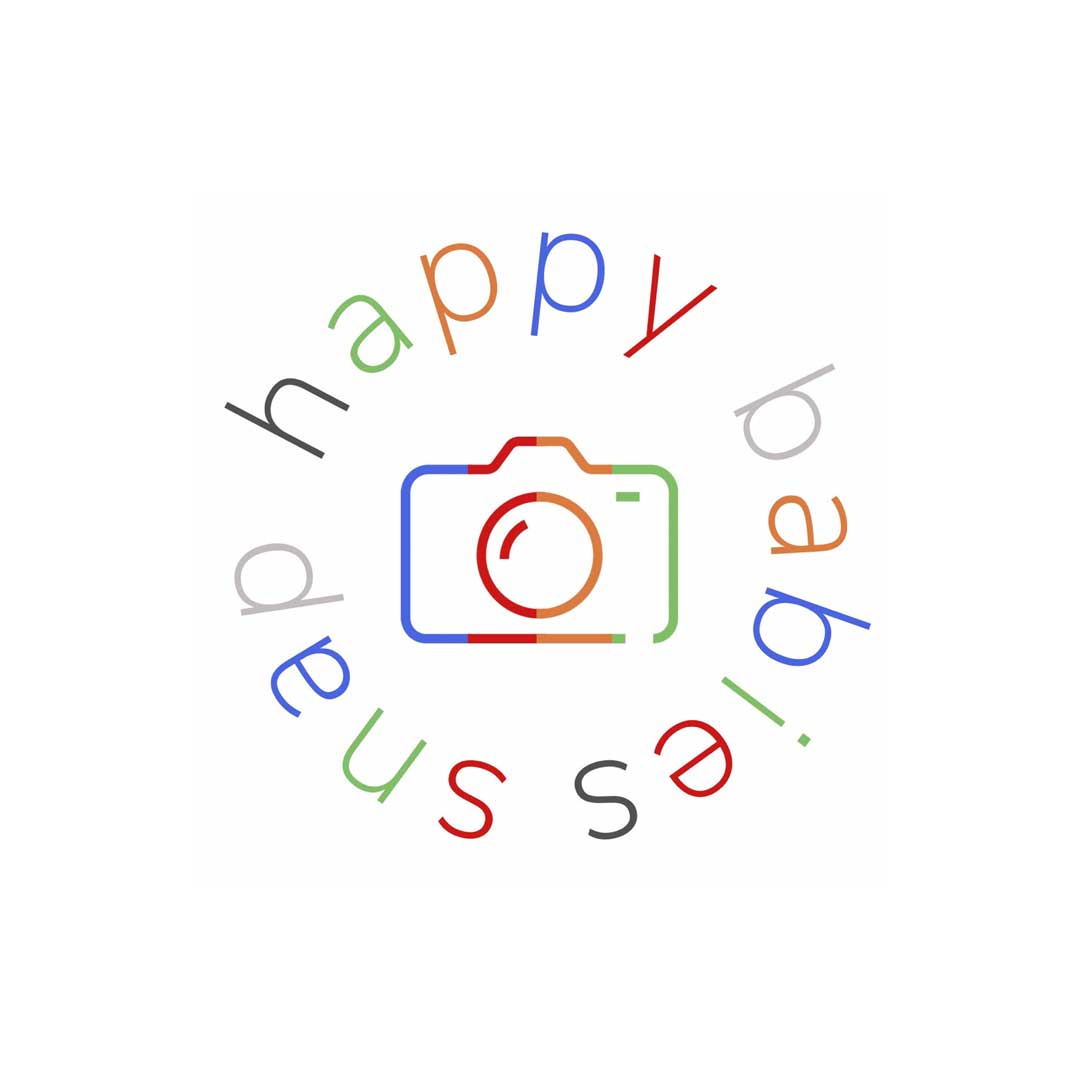 Who are Snap Happy Babies?
My name is Nicola Michell and I founded Snap Happy Babies, a mobile photography service, 10 years ago. I started off hiring local community centres and offering 10-minute mini shoots for clients to take their photos away on the same day (Promoted through social media). I then approached local baby groups, nursery, preschools and toddler classes, as well as attending buy and sell markets or any other family events to market my services. From this, great relationships and friendships were made and still working for them today, they receive commission (normally 10%) for allowing me to come along.
When starting out I would sell onsite to get a higher turnover of sales. However Snap Happy Babies does offer the photos to be viewed and purchase online to. Following mini shoots lots of optional private work will stream, offering mobile shoots at people's homes local to you. 3 years ago, after having my first baby I took on Jay to help with the admin and marketing, she's a great asset and helps sell out dates.
Snap Happy Babies is a really fun and relaxed services which is what makes it so popular. Only £5 to trial whether their child will play ball for the shoot and no obligation to buy (although 9/10 always do) it is a no brainer but to give it a try.  
The Business was set up to offer an opportunity to mums on maternity to get updates of their babies within the first few years without breaking the bank to do so.  I set this up but targeting local baby groups, nursery, soft play centres, preschools etc. to offer my services on commission bases by having me attend their class. It has continued to grow by getting my own following and offering shoots from my own home (now studio) to reduce costs. But also continued to have the Snap Happy Babies brand promoted through word of mouth and reaching more classes/ soft plays etc. that I may not have originally heard of.
Snap Happy Babies are now expanding and we have a variety of new franchise opportunities right now in several locations. If you want to join with us as we continue our expansion across the UK, we would like to hear from you.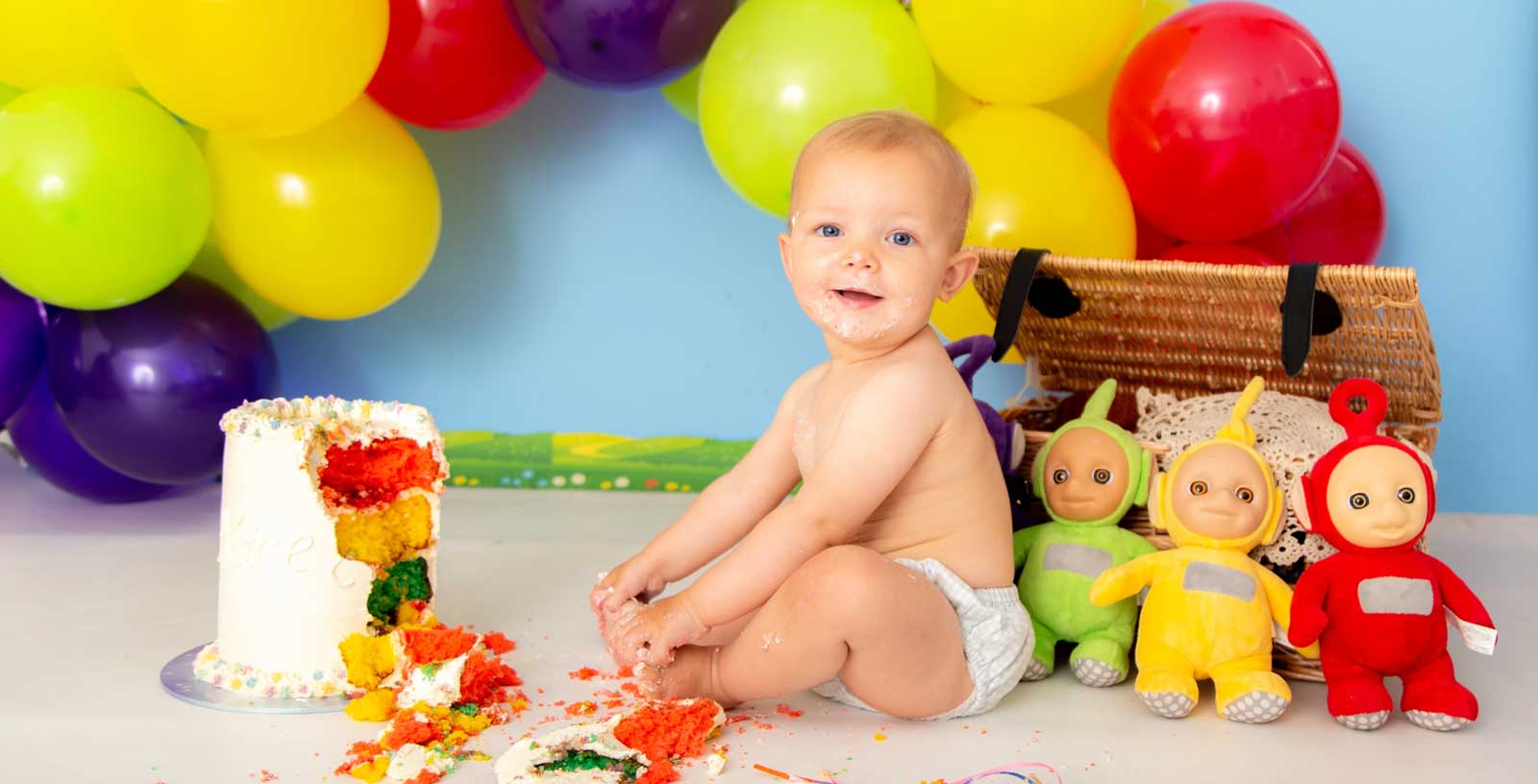 Could this be your next franchise?
For further information and contact details about this Franchise Opportunity, please fill in the form below to download a free information pack. Fields marked * are required.