Four Paws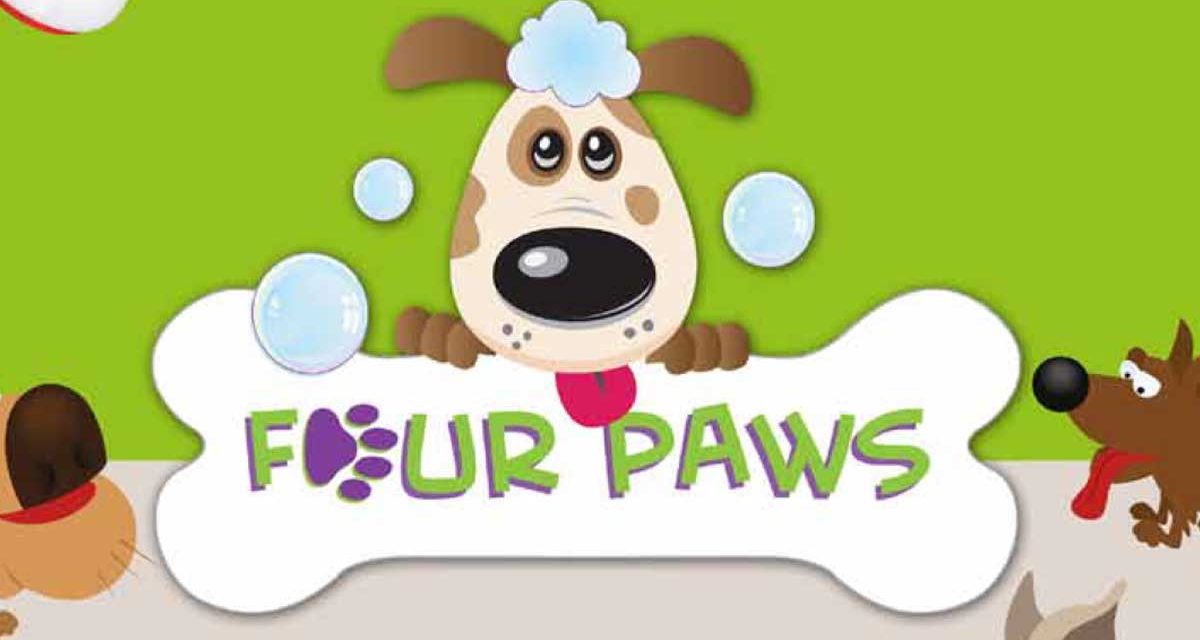 franchise orchard presenting an opportunity to join the success of…
Four Paws
a fantastic Franchise Orchard opportunity awaits you.
We are proud to be one of the largest and fastest growing canine and pet
care providers in the North West of England (UK). We offer Doggie Daycare,
Boarding Kennels, Dog Grooming, Dog Walking, Pet Sitting and Pet Taxis, with
a focus on excellent customer service and the highest animal welfare standards.
We are also an accredited training organisation, with our groom school producing
highly skilled and motivated groomers, many of which go on to have successful
grooming businesses of their own.
We believe that pets are part of the family, and that's why Four Paws is very
much a family environment. We know that owners want to be assured that their
companions are being cared for by trained, qualified professionals who will love
their pets as much as they do. We pride ourselves on setting the standard of
care and professionalism to which others in the industry aspire.
We are continually expanding and we have a variety of new franchise opportunities
right now in several locations. If you want to join with us as we continue our
expansion across the UK, we would like to hear from you.
Could this be your next franchise?
For further information and contact details about this Franchise Opportunity, please fill in the form below to download a free information pack. Fields marked * are required.