Maid 2 Clean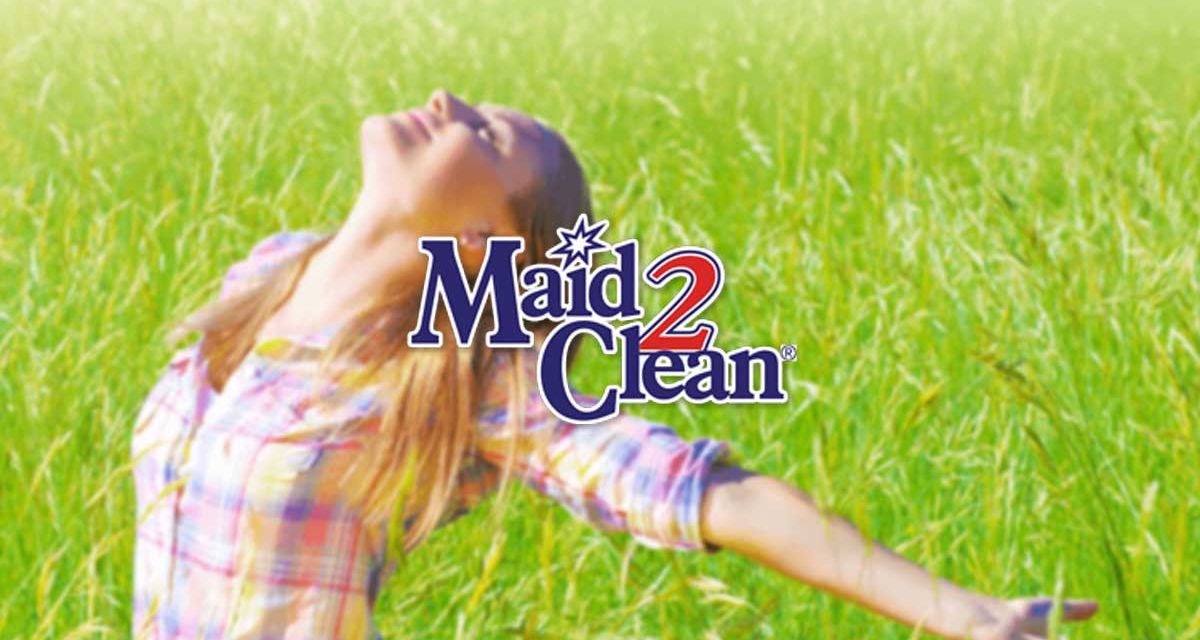 franchise orchard presenting an opportunity to join the success of…
Maid2clean is a Management Franchise that offers a proven business (since 1993) package to people with a real desire to start their own business as Maid2Clean® franchisees.
95% of businesses and franchises operate on a 'shop treadmill' type trading system where you have to work just as hard each month to maintain the earnings of the previous month; with Maid2Clean®, their franchisees see their income increase month-on-month, quarter-by-quarter by the 'snowballing' effect of residual income generation.
What's in it for Franchisees?
This will be your first thought – and rightly so. Here are just some of the benefits of a Maid2Clean® franchise:
Maid2Clean ® can generate significantly higher profits than almost any other franchise. Average expected franchise profits are usually 10-15%. Maid2Clean ® franchisees can easily exceed this.
Our proven system shows franchisees how to set-up from scratch removing the risks associated with most new business start-ups.
Franchisees manage the worker and client database (not doing cleaning work).
We show franchisees how to attract a constant stream of clients.
A perpetual commission for every hour the clients use the service.
Franchisees are shown how to convert 85% of client enquiries into cleaning clients.
Franchisees are supplied with full documentation, business plan and training.
Franchisees are given their own exclusive territory with sole operating rights to use the Maid2Clean ® brand.
What Do Franchisees Get For Their Money?
Below are just a few of the many benefits of a Maid2Clean ® franchise:
The Maid2Clean ® Turnkey Franchise Package
Could this be your next franchise?
For further information and contact details about this Franchise Opportunity, please fill in the form below to download a free information pack. Fields marked * are required.