UK Computer Supplies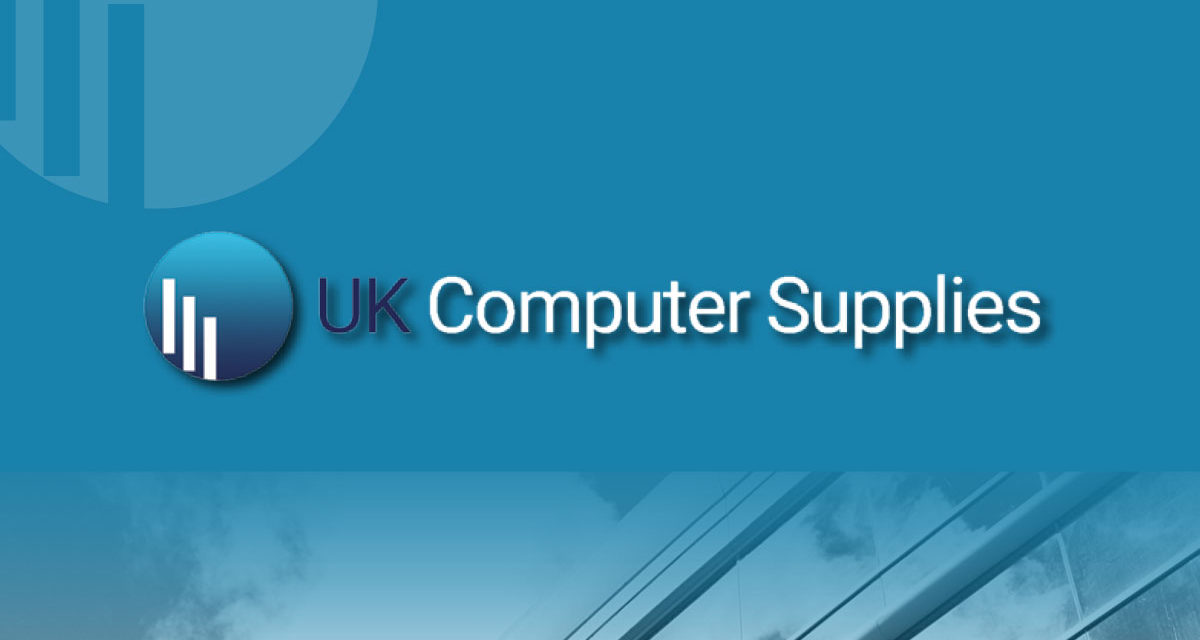 franchise orchard presenting an opportunity to join the success of…
UK Computer Supplies
a fantastic Franchise Orchard opportunity awaits you.
UK Computer Supplies Limited was incorporated December 2009
and started trading February 2010. We're an IT reseller – a one stop-shop
for all IT Requirements.
When you think of IT requirements most of us think of computers, laptops,
and servers but UK Computers supply anything the customer requires from
a notepad and pen through to a new storage solution or telephone contract.
UK Computer Supplies rarely sees the stock they're selling, we are the middle
men with the knowledge and supplier network to get the right product at
the best prices. The products go directly from your chosen supplier to your
valued customer.
UK Computer Supplies Ltd grew quickly by creating an established customer
base through hard work spread over several years and then continually grew
the business by employing people with the same drive and enthusiasm.
The company further grew by employing people through word of mouth
predominantly from people who worked for UK Computers.
Could this be your next franchise?
For further information and contact details about this Franchise Opportunity, please fill in the form below to download a free information pack. Fields marked * are required.