GEM Wines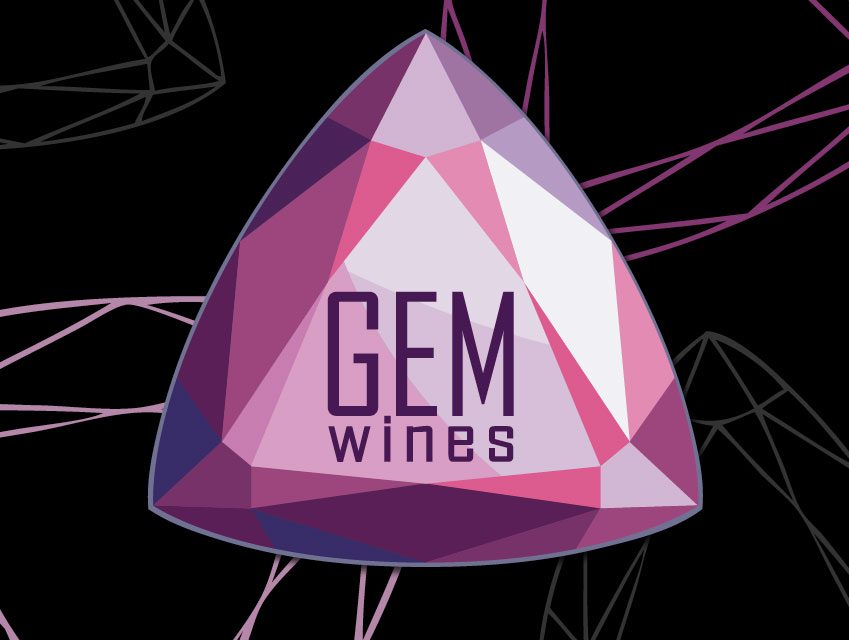 franchise orchard presenting an opportunity to join the success of…
GEM Wines

a fantastic Franchise Orchard opportunity awaits you.
Who are GEM Wines?
GEM Wines started as a specialist Romanian Wine Supplier on a mission to share outstanding Romanian wines with the World. Wines are sourced from small family owned and medium-sized wineries across different regions of Romania, expressing the characteristics of local terroir, and the local indigenous grape varieties give all the wines a unique taste.
My own fascination with Romanian wines started from a discovery while travelling on business in Romania. My original perceptions and views on Romanian wines could not be further away different from the reality. In fact, I was so impressed by those hidden gems that I wanted to share them with the rest of the world. This is how Gem Wines was born…
Because wines were new in the UK market and many of them are unique in their own right, the strategy was to create awareness with the target audience using events as the vehicle. It was clear that people enjoyed the wines when they try them. Gem Wines were recognised at People's Choice Wine Awards wine awards, an award judged by consumers as well as wine experts.
In 2017 Gem Wines won the People's Choice Wine Awards 2017 in "Back to Nature" category and was shortlisted in "War of the Roses categories". In 2018 Gem Wines become a finalist in the People's Choice Wine Awards 2018 in "Sweet for my sweet" category for a sweet red wine Alira Eleganza 2016.
In 2019 Gem Wines has just become a finalist in the People's Choice Wine Awards 2019 in Category: "Women Who Make Wine" for Terra Rosa, Clos des Colombes, 2010 Gem Wines also organises and runs hosting corporate after work wine events at co-working places in London. The events become more and more popular. The popularity had coupled with a healthy profit margin. We have expanded our wine themed event range based on the customers' suggestions: wine tasting with a wine bar, wine bar with a wine fountain, cheese and wine evenings, Sangria night, Mulled wines etc. People enjoyed out-of-the-ordinary wines paired with artisan snacks (something you cannot buy in a supermarket).
We also tried to create the best experience we could give to our audience and the event organizers. Gem Wines has become a registered supplier with We Work venues in London. Currently, we cannot cater for all the requests we are getting as there is an untapped potential with Happy Hour (wine o'clock) pop-up wine bar events.
Going forwards we intend to embrace more of the wines off the beaten track from over geographical locations, so the events could have different themes and element of novelty.
GEM Wines are now expanding and we have a variety of new franchise opportunities right now in several locations. If you want to join with us as we continue our expansion across the UK, we would like to hear from you.
Could this be your next franchise?
For further information and contact details about this Franchise Opportunity, please fill in the form below to download a free information pack. Fields marked * are required.