Urbanise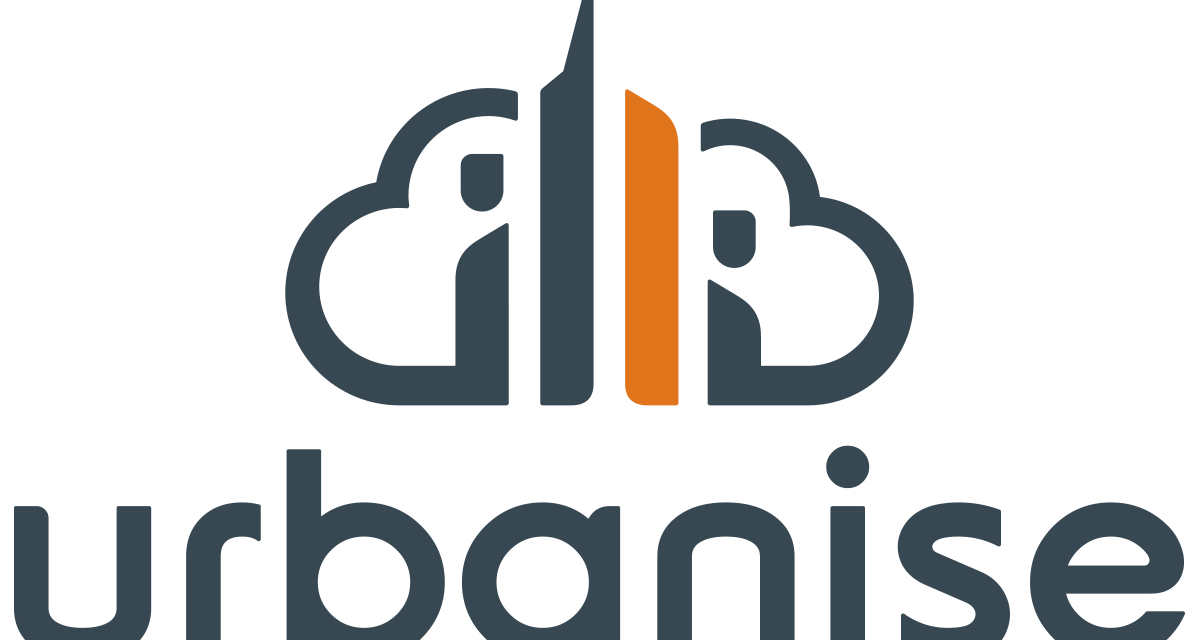 franchise orchard presenting an opportunity to join the success of…
Urbanise
a fantastic Franchise Orchard opportunity awaits you.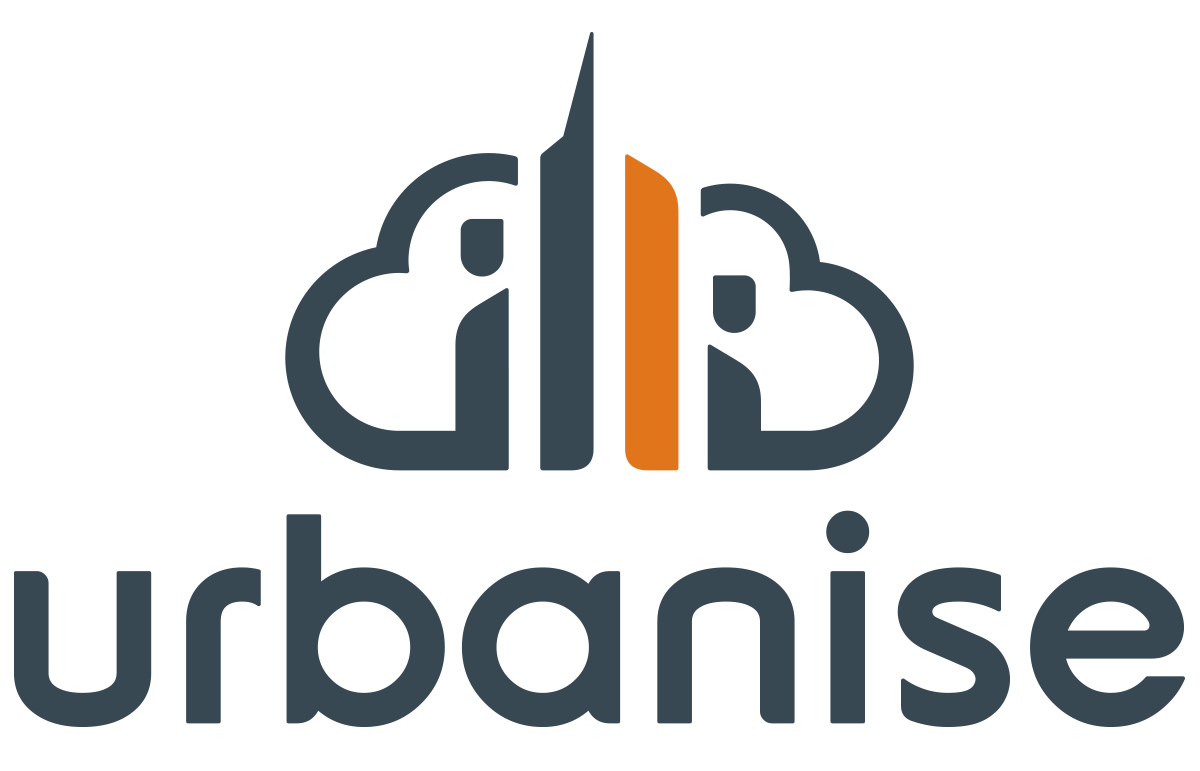 Urbanise is the first cloud based Building Service Delivery Platform. By automating, detecting, predicting, connecting, communicating and engaging, the Urbanise platform completely transforms the traditional approach to building operations and seamlessly outperforms conventional solutions. 
The Urbanise Platform disrupts the outdated industries in which it operates with four differentiating pillars: 
1. Only platform that creates clients substantial revenue generation
2. Cloud technology that is easy to deploy and flexible
3. Scalable cost model with no capital expenditure
4. Single access to building or portfolio of buildings creates strategic visibility and control
With a single point of access to the entire building or portfolio of buildings, all the processes, systems and technology are integrated into one unique platform. The result is more efficient performance with a broad and unique set of functionalities that generate revenue, cut costs and optimise performance. Integrated into one comprehensive software, the key functionalities of the Urbanise platform seamlessly complete and leverage each other. This synergy creates a unique and innovative ecosystem that helps building operators deliver smart services and transform their daily operations.
We seek franchisees that have high integrity, business experience and a willingness to devote themselves to the mission and vision of the company, proactively helping to bring it to life.
Could this be your next franchise?
For further information and contact details about this Franchise Opportunity, please fill in the form below to download a free information pack. Fields marked * are required.