Urban Chillz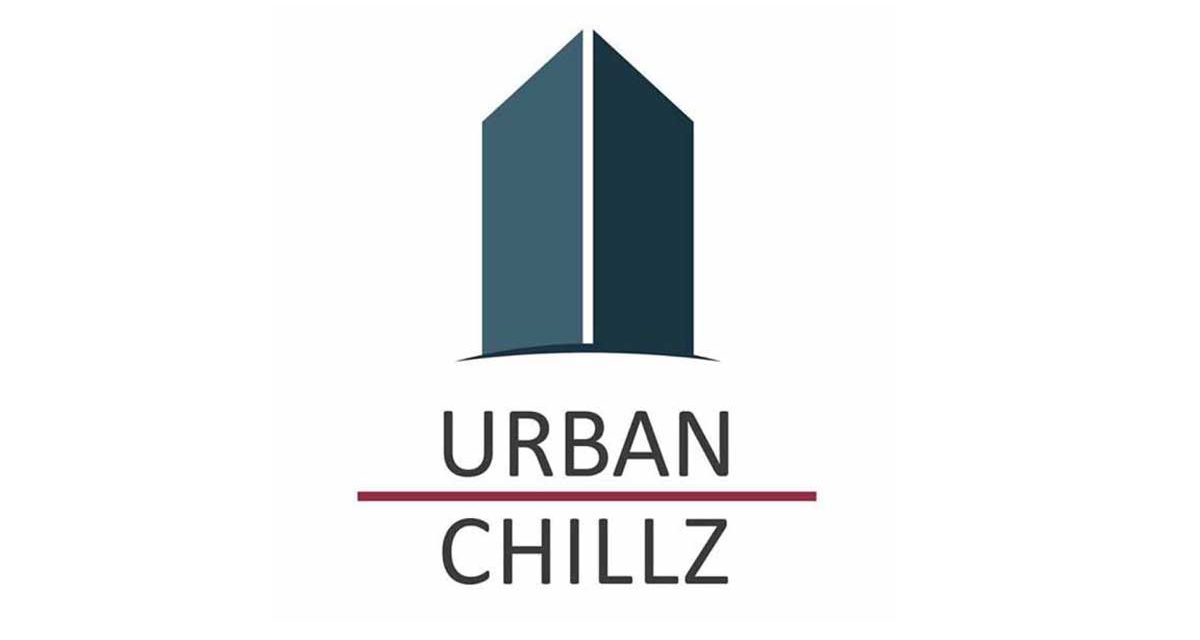 franchise orchard presenting an opportunity to join the success of…
Urban Chillz
a fantastic Franchise Orchard opportunity awaits you.
Who is Urban Chillz?
Urban Chillz are a group of four extremely experienced property professionals who have dedicated the last two
years of their lives to building and systemising the UK's first and only Serviced Accommodation (SA) franchise.
In their first 10 months of jointly operating SA units, they have amassed a combination of owned and leased SA
units totalling 27! These have turned over more than £500,000 in the 8 Months from May to Dec 2017. Within one
week of opening the opportunity up to pilot franchisees, five high calibre individuals were 'on-boarded' and the
franchise is now available at a hugely discounted purchase price to the first ten fully fledged franchisees who want
to capitalise on the extremely lucrative Serviced Accommodation market in the UK
Nigel Moss With over 17 years setting up and managing multi-million pound
businesses mainly online and some disruptive technology based, we were one of the first
companies to use local name internet search techniques and carried this over creating a
taxi booking service that generated over £10m bookings in 2015 alone this business still
runs today as Taxicode.com I left this business in Aug 2015 to get involved in property.
In Dec 2017 I founded Urban Chillz Ltd with my business partner Ian Taylor a Serviced
Accommodation provider offering high end apartments to business and tourism, this
business has grown beyond almost all of its competitors during 9 months of 2017 from
April to Dec generating over £450k of bookings to date (Figs as at 15/12/17).
Ian Taylor Ian is a highly experienced property professional, who initially trained
as a General Practice Chartered Surveyor at Nottingham Trent University before his first
permanent post as an Asset Manager within a group acting as a Fund Manager for High
Net Worth individuals in Berkshire. Ian's role was to add value to the large and varied
portfolio of commercial properties through active and strategic management, a role
which he thrived in, adding approx. £10m in value over a four year period.
Ian is passionate about helping others in the property industry and sharing his wealth of
knowledge and experience. As a result, he has assisted many others through joint ventures
and collaborative projects. Ian now owns and controls 84 properties throughout the UK.
Ian enjoys spending time with his wife and two children, he has a private pilot's licence,
enjoys skiing, motorcycle touring, playing badminton, tennis and golf.
Frank Flegg Frank is passionate about property. His drive and determination and
"whatever it takes attitude" resulted in Frank becoming a self-made millionaire through
property by the age of 34. Today he controls a portfolio of 67 properties ranging from
holiday lets and HMO's to woodland and hotels. He started in 2008 with £10k in the bank
and today is financially free.
Frank is a family man, married to Vanda with two sons (Michael 4yrs and Frank Jnr. 6yrs).
Frank enjoys challenging himself physically, in 2017 he completed his first Ironman race
and is currently training to swim the English Channel.
Frank's vision is that everyone on the planet has a home. He founded the not for profit
Stepping Stones project in 2014 that houses the most vulnerable in our society. At the
time of writing over 25,000 nights have been spent in a Stepping Stones bed.
James Moss James completed his degree in Philosophy and Social Science in
2012 before spending 7 Months Cycle-touring to New Zealand. Whilst living in New
Zealand James published a book on cycle-touring 'Ultra Light Cycle Touring', started a
business to support an educational resource website and helped publish another book
'Becoming a Student Midwife'.
Once back in the UK James started another business working with suppliers in China
to produce consumer products for sale in the UK, establishing several new brands in
the process. James got involved in property in March 2017. Initially introduced to Urban
Chillz to help list new properties onto OTA platforms such as booking.com his role in the
business soon grew to include photographing the properties, creating pricing structures and
promotions and creating a system that produces real-time analytics on sales, occupancy
and other key metrics.
Business Support
As an Urban Chillz franchisee, you will receive absolutely everything that you need to successfully set up and
then run your highly profitable Serviced Accommodation business.
Our highly systemised approach means that you will benefit from our wealth of experience from day one.
Could this be your next franchise?
For further information and contact details about this Franchise Opportunity, please fill in the form below to download a free information pack. Fields marked * are required.