Firstcall-247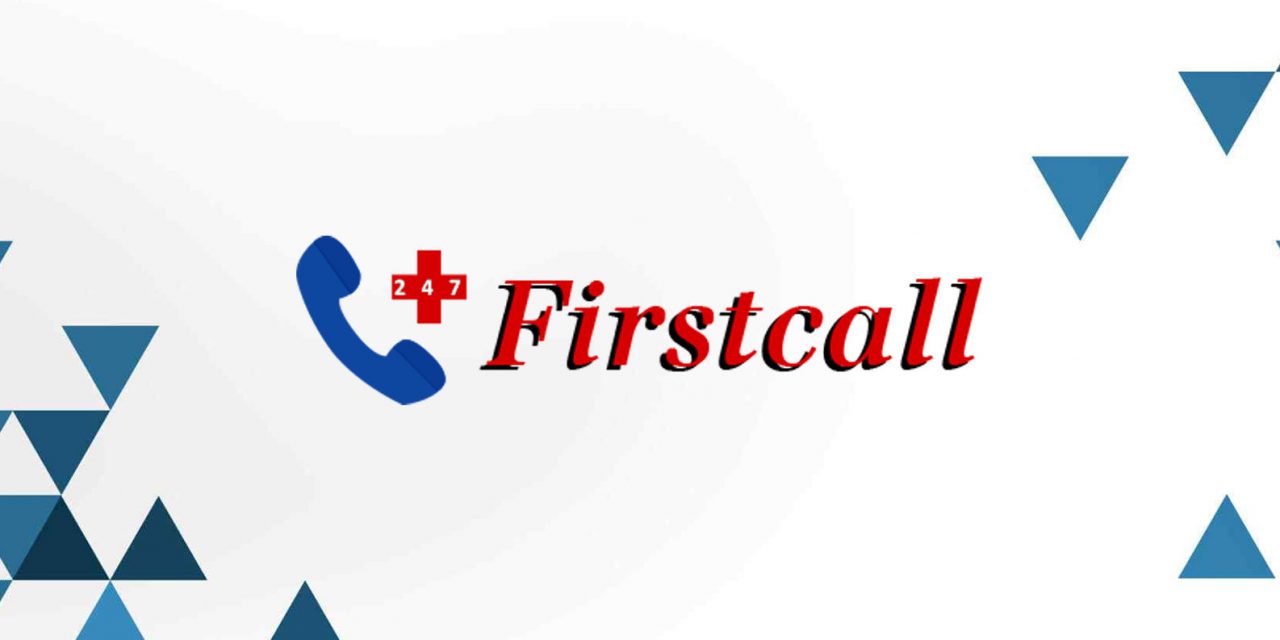 franchise orchard presenting an opportunity to join the success of…
Firstcall247
a fantastic Franchise Orchard opportunity awaits you.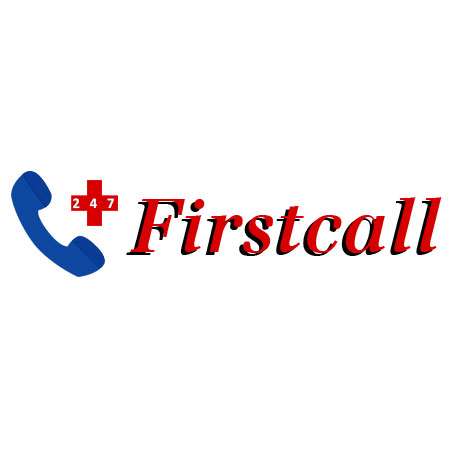 Firstcall 247 is a trusted and reliable provider of staffing services for the health care industry in the United Kingdom. We were established in the year 2012 and are a young company with a motivated and passionate team working towards our aim of providing quality services for the health care sector.
Our team is made up of veterans in health care recruitment and we strive to deliver quality services to care providers and health care institutions across the UK.
We typically cover placement of permanent and ad-hoc nurses, care workers, support workers, GPs into the NHS and private hospitals as well as care and nursing homes.
It's a well-known fact that nurse staffing agencies are aplenty in the United Kingdom. In spite of the large numbers of nursing agencies all working towards the same objective of providing health care workers across a wide range of health care organizations; we have seen a considerable gap in the supply of quality and skilled health care workers who meet the required standards of well-established organisations.
We hope to set high standards and establish a benchmark by selecting candidates who have passed a rigorous vetting process. Moreover, we look forward to selectively hiring candidates who not only have the necessary skills and experience but also have empathy and treat health care cases with compassion and kindness. This is aligned with our mission statement of bringing happiness and smiles to all those under the care of our candidates.
We have a care centric approach where we screen our candidates not just for skill and experience, but we also assess their attitude and personality characteristics based on psychometric testing. We look for candidates who not only have the qualifications but are also kind and compassionate towards the needs of the patient. We believe that when our candidates do well in taking care of their patients, our clients will in turn have happier customers.
Firstcall 247 are now expanding and we have a variety of new franchise opportunities right now in several locations. If you want to join with us as we continue our expansion we would like to hear from you.
Could this be your next franchise?
For further information and contact details about this Franchise Opportunity, please fill in the form below to download a free information pack. Fields marked * are required.