Bespoke Brilliance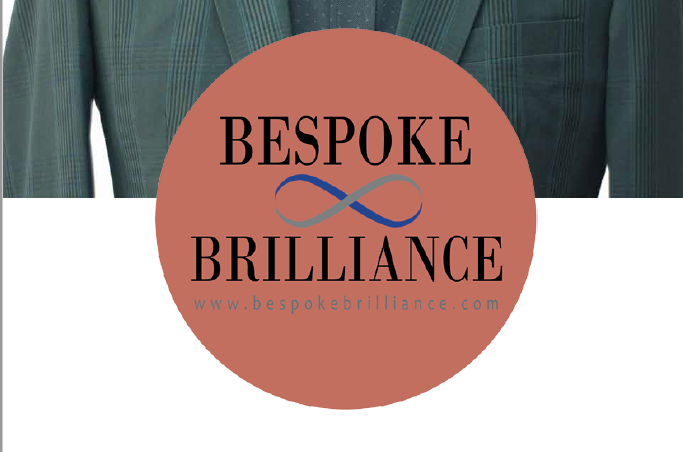 franchise orchard presenting an opportunity to join the success of…
Kidnetics Physical Education

a fantastic Franchise Orchard opportunity awaits you.
Who is Bespoke Brilliance?
The definition of bespoke is "to speak of something" or, "to give order for it to be made". In relation to fashion and apparel, the term bespoke is reserved for crafts persons who prepare exclusively commissioned clothing patterns for each individual, as opposed to mass-producing ready-to-wear garments. We take this concept to a completely new level and invite you to explore this opportunity more.
Bespoke Brilliance is a company geared towards providing custom clothing manufacturing solutions, and much more, for individuals and private labels. The parent company behind Bespoke Brilliance started out as a local custom tailoring operation in the early 1970s in Bangkok, Thailand, and we gained international exposure by holding custom fitting events in locations across the US. We then joined hands with another well-established custom tailoring house in Thailand to build a factory and support team to fully dedicate our efforts in ensuring success for our partners.
There is a certain amount of passion, thirst for knowledge, and a sense of purpose required to help a person look and feel their best through providing top quality and affordable custom apparel. We are in a unique and favourable position to provide franchisees with solutions that will help them reach their professional, and ultimately, their personal goals. Our unique offering is for those who would like to further their success through joining a reliable and experienced Franchisor.
Our roots lay in gaining decades of experience in the retail custom clothing arena, and having had the opportunity to serve thousands and thousands of clients, one at a time. We have gained tremendous experience through overcoming all the challenges, and seizing all the opportunities that a custom clothier will come across, and have combined our years of knowledge and passion to bring about a revolutionary change to the bespoke industry. We are looking for franchisees who seek to provide a custom clothing experience to their clientele. We are looking to providing you with a one stop solution for all custom manufacturing requirements so you too can serve your ever growing clientele with ease, efficiency, and still, one person at a time. It is easy to
scale up with no additional investment.
We are able to provide you with much more than your bespoke manufacturing needs at our in-house custom manufacturing facility. Joining us will also give you access to fabrics, styles, and most importantly, consistent communication.
Bespoke Brilliance is now expanding and we have a variety of new franchise opportunities right now in several locations. If you want to join with us as we continue our expansion we would like to hear from you.
Could this be your next franchise?
For further information and contact details about this Franchise Opportunity, please fill in the form below to download a free information pack. Fields marked * are required.