Shoe Shine Franchise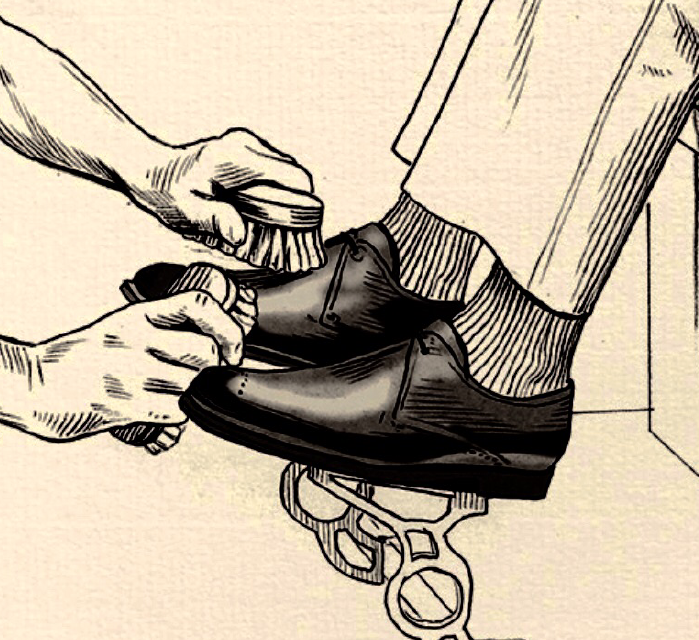 franchise orchard presenting an opportunity to join the success of…
Shoe Shine Franchise

a fantastic Franchise Orchard opportunity awaits you.
Award Nominated Business 2017
Shoe Shine Service Ltd offers a business model and concept with an award winning design, processes and products. As a franchisee, you become part of a successful system of operation.
Business Development

From the on-set you are provided with a tailored package designed to meet your individual goals. Shoe Shine Service provides assistance and support
by placing you on an accelerated business development model.
Attributes

The following are what we believe a successful franchisee requires:
The desire to work with others who all share your commitment to the highest of standards
Proactive in your approaches to everything and willing to take the reins
A willingness to work hard and continuously develop new skills
Determination and a willingness to persevere, because there will always be times when things don't go according to plan
The desire and motivation to work for yourself and demonstrate leadership qualities
Could this be your next franchise?
For further information and contact details about this Franchise Opportunity, please fill in the form below to download a free information pack. Fields marked * are required.