Carwash Express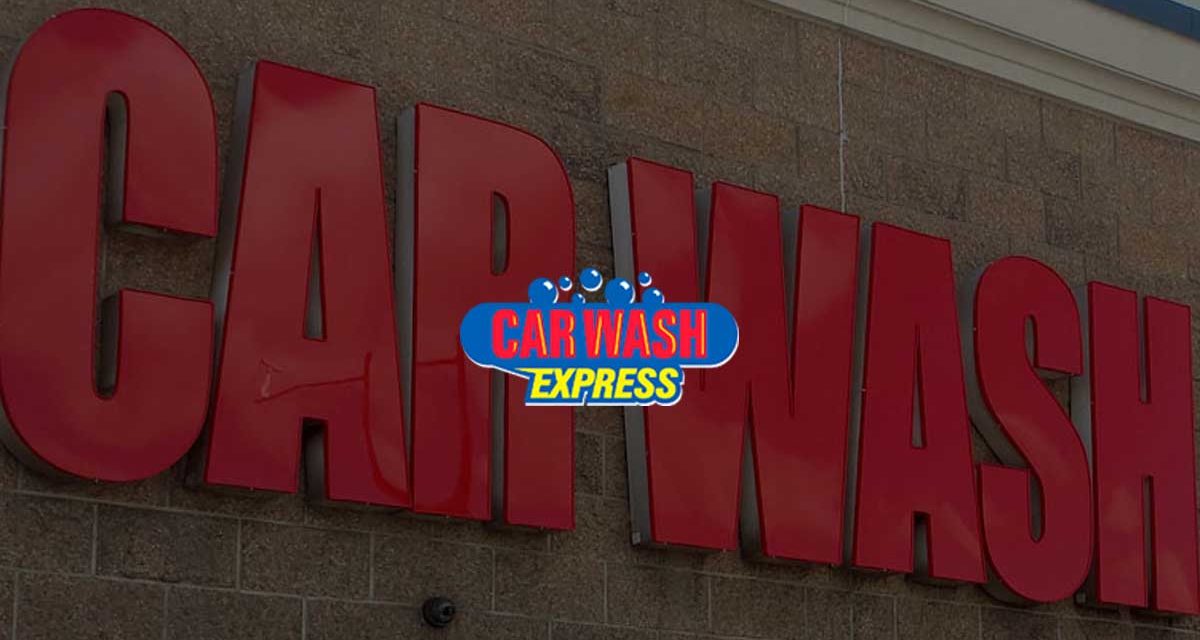 franchise orchard presenting an opportunity to join the success of…
Carwash Express
a fantastic Franchise Orchard opportunity awaits you.
www.carwashexpress.com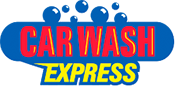 Carwash Express offers professional car detailing and a range of premium valeting services to customers throughout the United Kingdom. Formed in 2009 the company has a wealth of experience employing managers who have worked in the trade for over 25 years. Carwash Express is dedicated to providing the highest quality service and value to their customers. Carwash Express ensures your vehicle is cleaned to a professional standard while you do your shopping. Simply leave your keys and return to a sparklingly clean shiny car.
With state-of-the-art equipment that uses a low amount of water, you can be assured the chemicals used are environmentally friendly and sustainable. All staff members are fully qualified and insured and a first class service is promised every time.
Carwash Express strive for perfection, best in class customer service, security and safety, providing their customers with the UK's premier carwash and car detailing experience.
Carwash Express are now expanding and have a variety of new franchise opportunities right now in several locations. If you want to join with us as we continue our expansion across the UK, we would like to hear from you.
Could this be your next franchise?
For further information and contact details about this Franchise Opportunity, please fill in the form below to download a free information pack. Fields marked * are required.