MRI Network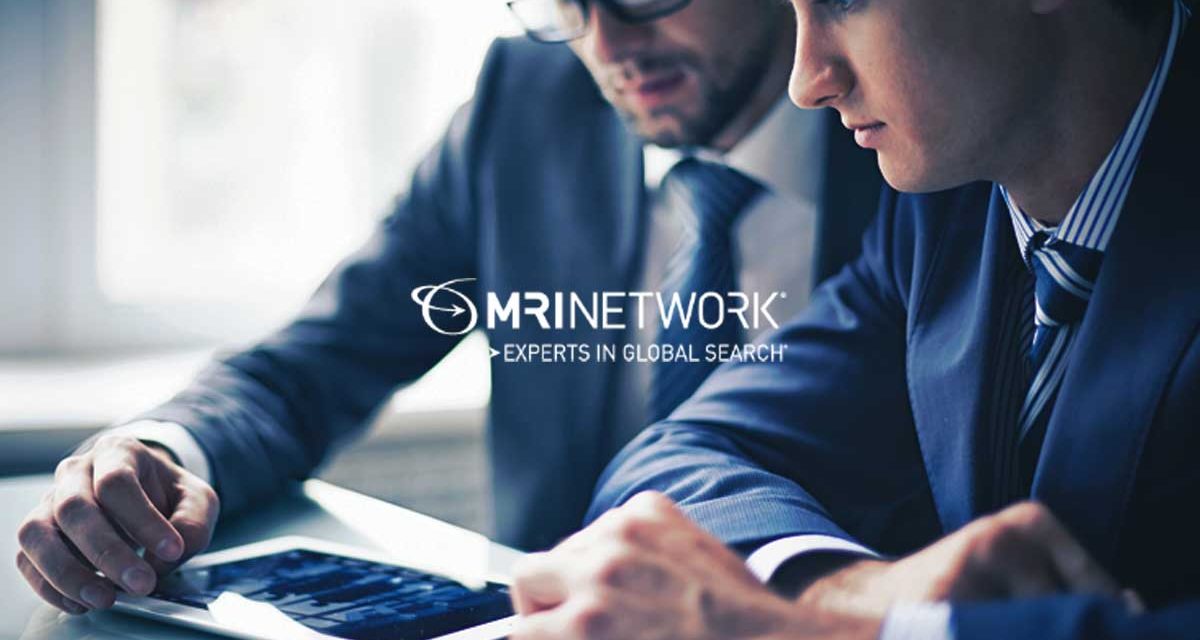 franchise orchard presenting an opportunity to join the success of…
MRINetwork Worldwide provides permanent and contract recruitment services to its clients through its wholly franchised global network. The MRI network now has over 1,100 offices worldwide, making it the largest search company in the world.
No other search company approaches MRI in size and scope: 45,000 placements annually 3,500 search professionals worldwide Over 35 countries.
Industry specialists in a business poised for growth
In almost every industry, there has been a growing trend towards working with recruitment professionals to source the right people for key roles. Markets have become more competitive, businesses evolve at greater speed, and employees tend to stay in roles for shorter periods of time. So recruitment has risen up the agenda significantly. Business leaders know that in order to stay at the leading edge of their industry, they must have the right people on board.
MRI operates in every major industry, serving multi-national companies on a global basis. Our search and recruitment specialists, most with experience in the sectors they serve, have earned their reputations as highly specialized industry experts. They interact in the marketplace on a daily basis, locating, screening and recommending exceptional talent.
Could this be your next franchise?
For further information and contact details about this Franchise Opportunity, please fill in the form below to download a free information pack. Fields marked * are required.