Glitter Pop Parties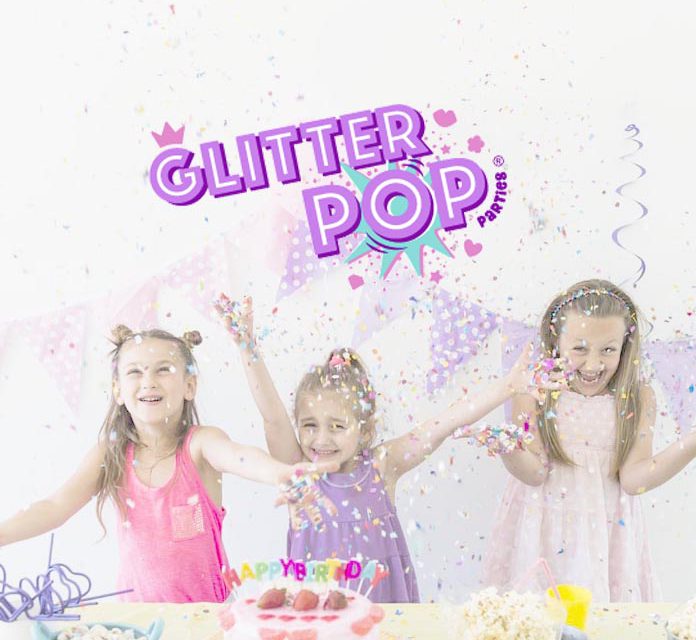 franchise orchard presenting an opportunity to join the success of…
Glitter Pop Parties
a fantastic Franchise Orchard opportunity awaits you.
About Us
Glitter Pop Parties was founded back in 2016 by mum of two, Hannah, who decided to create a fun and flexible career for herself where she could work on her own terms in a job that was both personally and financially rewarding.
After feeling dissatisfied in her employment as a creative, working long hours and not having enough time for her family, a phone call from a friend asking Hannah to plan a high-end pamper party for her daughter was the epiphany that she was waiting for! With 15 years professional experience as a creative in design and events, Hannah's passion for innovation flooded her plans.
After several months of dedication to R & D, forming an administrative process and creating a sound business offering, Hannah then officially launched her business offering vibrant and unique pamper parties for children. And it could all be managed beautifully around Hannah's personal life! Her underlying aim was to invent a process and product that would be easily transferrable to a franchise concept whereby other people with the initiative to take charge and run their own business could do so with ease.
The business offered its customers more than just a spa-to-home service – it provided a complete, trustworthy experience with a people-friendly approach and unrivalled amount of entertainment. This approach was vital in ensuring customer satisfaction and paved the way for the high standards of customer service and procedures in place to date.
Month by month the business grew, staff were hired to meet demand and customer satisfaction was unprecedented with beaming reviews. By early 2018, Hannah realised that she had achieved a highly successful business template that was now ready to franchise.
Could this be your next franchise?
For further information and contact details about this Franchise Opportunity, please fill in the form below to download a free information pack. Fields marked * are required.