Messy Senses Ltd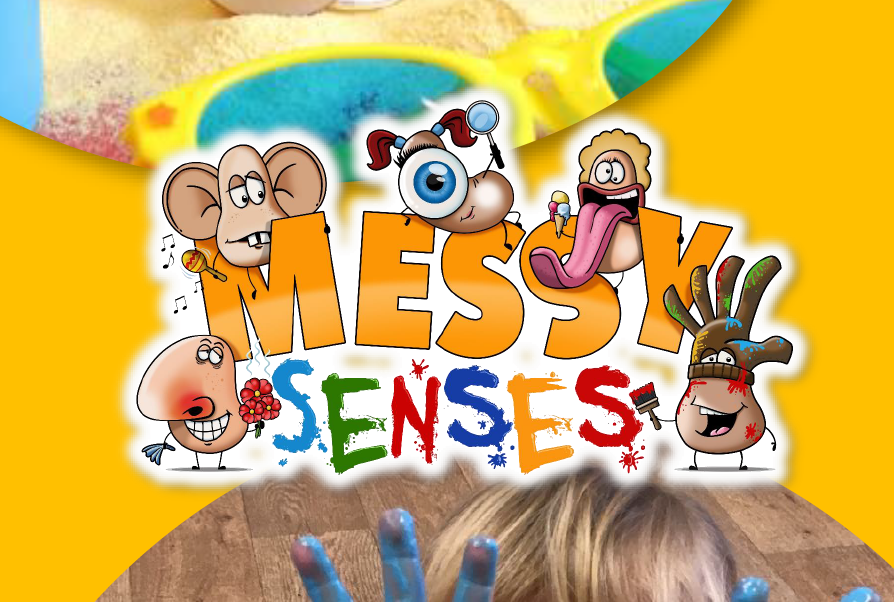 franchise orchard presenting an opportunity to join the success of…
Messy Sesnes Ltd

a fantastic Franchise Orchard opportunity awaits you.
Messy Senses is a family run business who are extremely passionate about learning through play.
Sensory exploration helps to stimulate all aspects of brain development. It is about allowing children to take what they want from the activity rather than being adult led, keeping it personal to each individual, regardless of their age and ability. Our aspiration is to open up pathways to new experiences through senses exploration within a safe and secure environment, enhancing child development using all 5 senses of the human body.
Our ethos at Messy-Senses Ltd has always been to provide an excellent standard of service and to grow our business so that we are recognised for our quality of service throughout the UK. We are well on the way to achieving this. What it now requires is an outside input from a successful franchise operation. This will be well managed and achieve a growth rate similar to those achieved by the original concept.
Could this be your next franchise?
For further information and contact details about this Franchise Opportunity, please fill in the form below to download a free information pack. Fields marked * are required.