GK Icon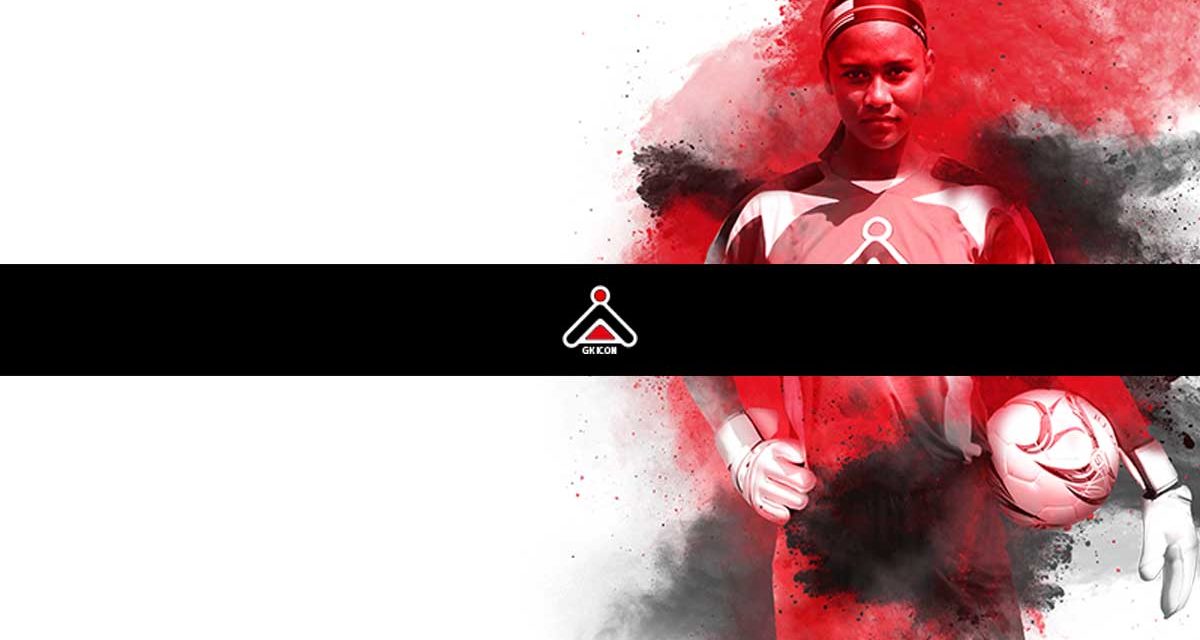 franchise orchard presenting an opportunity to join the success of…
GK Ikon
a fantastic Franchise Orchard opportunity awaits you.
gkicon.com
Football has evolved beyond recognition in recent years but the training methodology for goalkeeping hasn't, not to mention a serious lack of goalkeeping specific training available.
GK Icon's sole intention is change that. GK Icon are a company dedicated to improving the standard of goalkeeping thanks to several high profile consultants behind the idea and several key innovative ideas. GK Icon has a website packed full of goalkeeping content aimed to help educate as well as entertain young shot stoppers. Consultants include Premiership goalkeeper Ben Foster as well as Johnny Wilkinson's kicking coach Dave Alred, we also boast leading consultants in the field of psychology, strength and conditioning, physiotherapy and several high profile goalkeeping coaches, all of whom have helped produce goalkeeping specific content to help give our hopefuls the edge.
Alongside the web content we assist a series of coaching schools run by like minded coaches who understand that the modern goalkeeper needs to resemble a gymnast in appearance, attain the spring of a basketball player, the power of a weight lifter and incredible mental awareness in order to reach the very top.
There are many aspects to becoming a top goalkeeper and GK Icon promise to go above and beyond in order to make the dreams of young goalkeepers a reality. If running your own Goalkeeping franchise is of interest then don't hesitate to get in touch.
Could this be your next franchise?
For further information and contact details about this Franchise Opportunity, please fill in the form below to download a free information pack. Fields marked * are required.