CalderCar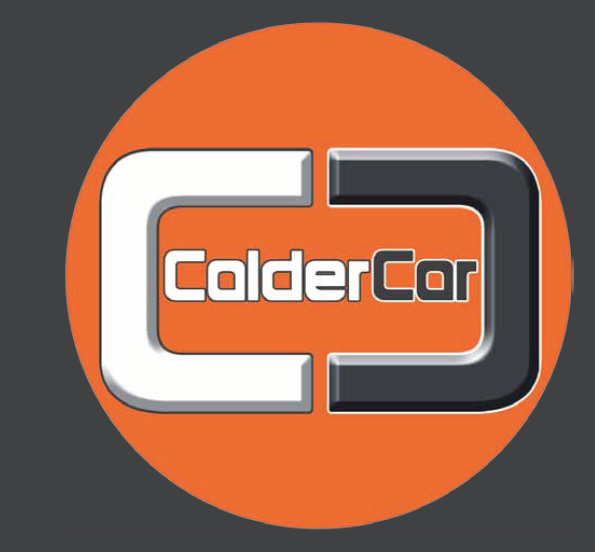 franchise orchard presenting an opportunity to join the success of…
CalderCar
a fantastic Franchise Orchard opportunity awaits you.
Who is CalderCar?
In February 2018, the three current owners of CalderCar, vehicle sourcing specialists in Wakefield, discussed ideas for a potential new business venture. We agreed that most customers weren't getting a good experience when it came to purchasing a car. The motor trade has a stigma attached to it, and the majority of people don't enjoy the customer journey despite buying a car being an exciting time.
This is mainly due to the customer service (or lack of) they've experienced during and after the buying process. CalderCar was created to buck this trend. We wanted to challenge the general perception of the motor trade by providing customers with an enjoyable car-buying experience whilst taking the hassle and stress away from them. Now, CalderCar is a growing, thriving business which is still running at 100% 5 star reviews on all platforms, including Google and Facebook. What
started as a one-man sales band has increased four-fold due to sheer demand, which we believe is mainly due to our excellent business model and the exceptional customer service that we provide. You will receive a designated area / location to trade in and around. You will also receive access to our preferential finance rates, warranty discounts, trade suppliers for body work and mechanical maintenance, servicing and upkeep. You will also receive your own website landing page which will allow you to build up your own network and area exposure but with the added benefit of sitting behind the main website, brand and benefitting from our 100% 5 Star reviews. You will receive access to our trade suppliers that will offer discounted trade vehicles. Full support from the franchisor will be available 7 days per a week. Any enquiries that arise centrally from any marketing will be forwarded onto yourselves. You will have the benefit of using a tried and tested process that has a proven
path to success. You will have full access to our CRM allowing you to track all enquiries from initial contact to hand over. We have an in house transport company that will not only collect your cars but make sure they are to 'CalderCar' standard or as expected when negotiating your prices.
Calder Car are now expanding and we have a variety of new franchise opportunities right now in several locations. If you want to join with us as we continue our expansion across the UK, we would like to hear from you.
Could this be your next franchise?
For further information and contact details about this Franchise Opportunity, please fill in the form below to download a free information pack. Fields marked * are required.