The Movie Booth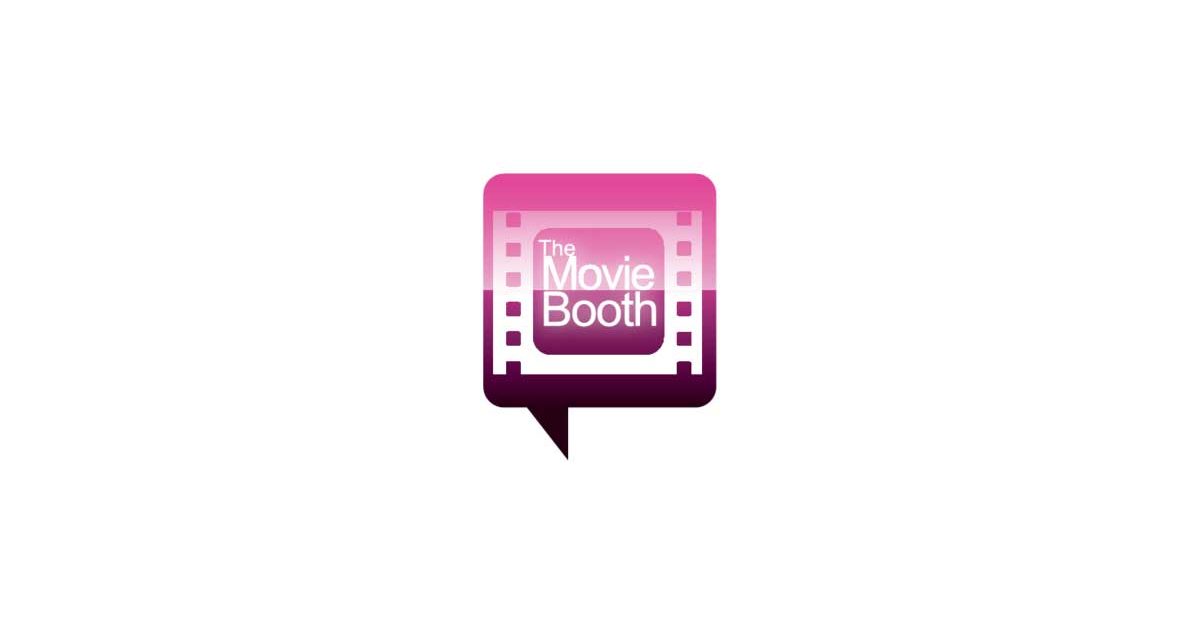 franchise orchard presenting an opportunity to join the success of…
The Movie Booth
a fantastic Franchise Orchard opportunity awaits you.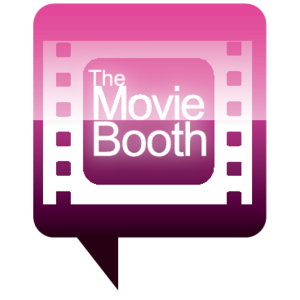 DVD rental kiosks offer a credit-crunching business opportunity which enables you to profit from the rapidly growing home entertainment sector. With the British and Irish public's increasing demand for price friendly nights in, DVD rental machines offer the perfect solution. And now you can become part of this growing market while it is still in its infancy.
The Movie Booth are the UK and Ireland's leading supplier of this revolutionary vending technology, and have a rapidly growing network of DVD kiosks in the UK and Ireland. Our automated DVD rental machines represent a modern alternative to the high-street DVD rental store, and give customers convenient, low-cost access to a range of top film titles. The DVD kiosks operate using advanced robotic technology which enables users to rent a movie from the machine in less than thirty seconds from their local retail store.
The Movie Booth have a unique business opportunity available to investors looking for a modern business which generates high profits with low overheads. The Movie Booth guide you through every aspect of the kiosk setup and offer marketing and technical support on an ongoing basis to all clients. With the ability to secure prime locations in some of the UK and Irelands best known retail brands, The Movie Booth take all of the hassle and stress of launching a new business away from you.
Could this be your next franchise?
For further information and contact details about this Franchise Opportunity, please fill in the form below to download a free information pack. Fields marked * are required.