Gone Solar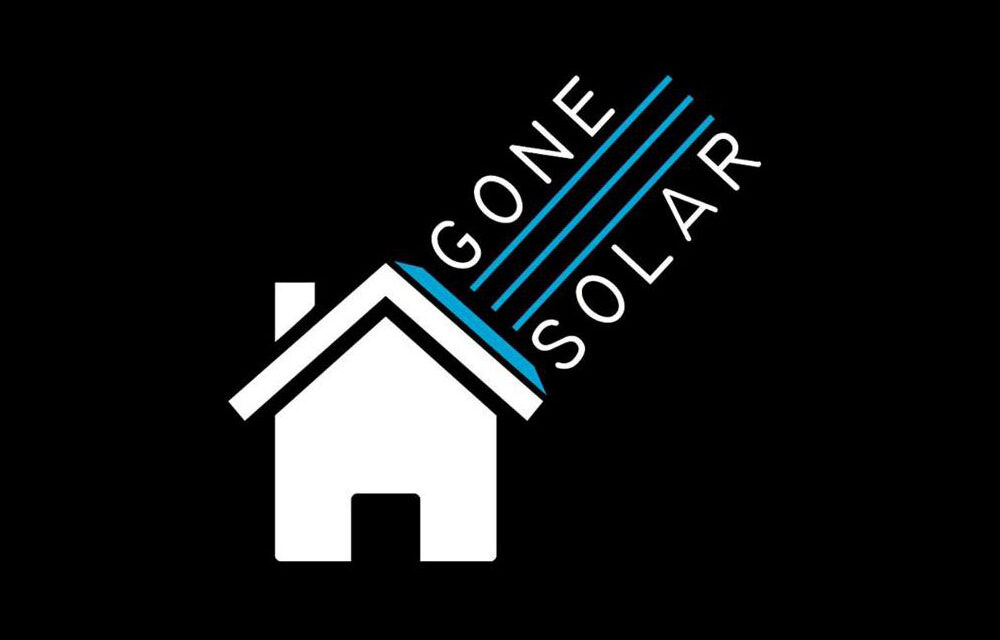 franchise orchard presenting an opportunity to join the success of…
Gone Solar
A fantastic Franchise Orchard opportunity awaits you.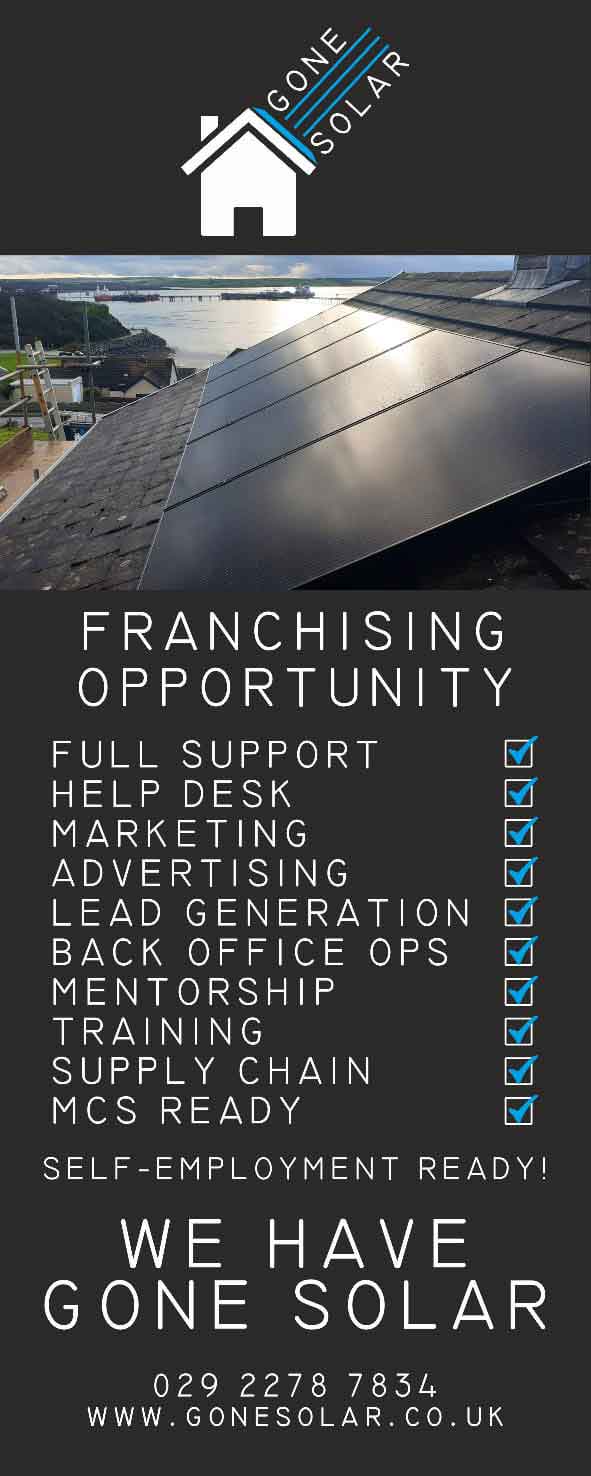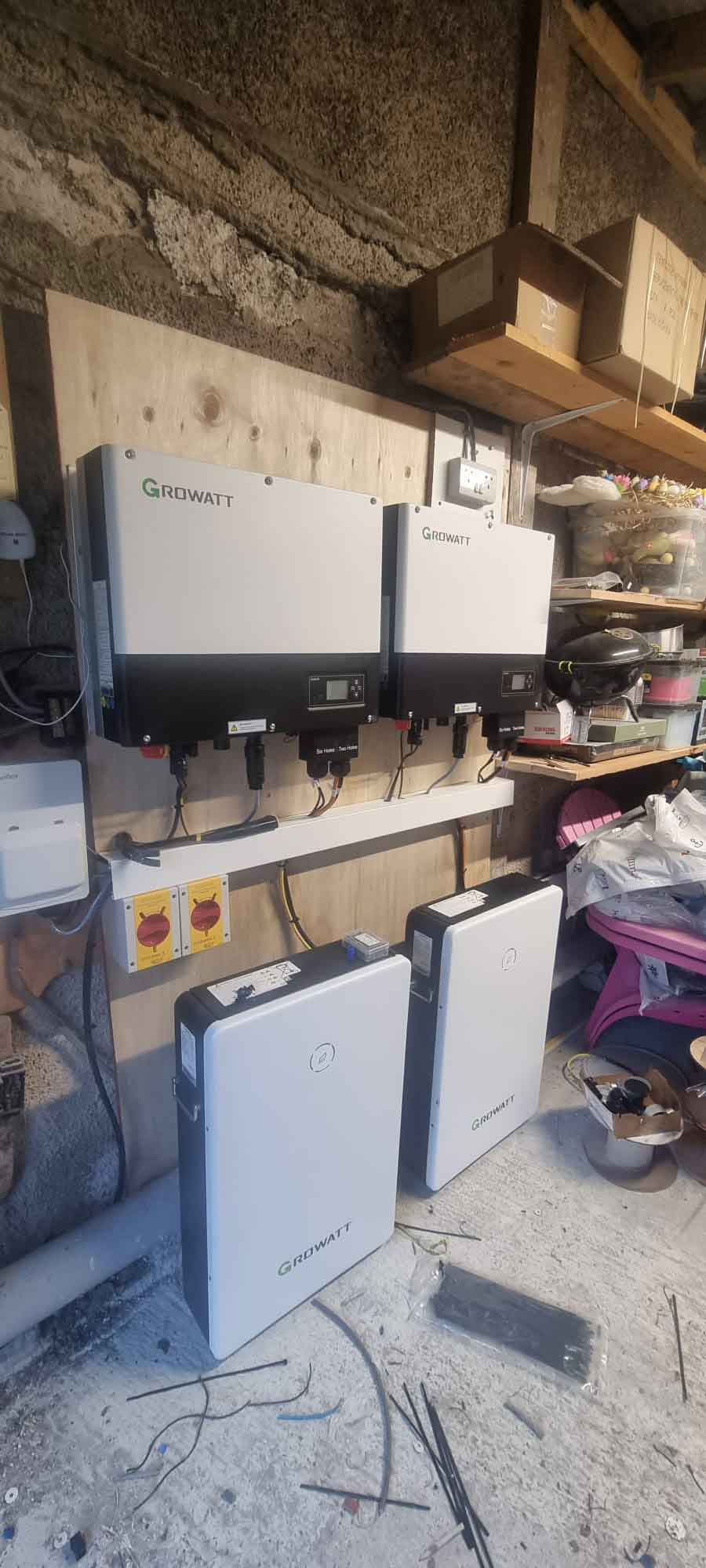 Who is Gone Solar?
Gone Solar was born from its Director, Nathan Goldsworthy's passion for sustainable utilities and an ambition to make them affordable and accessible to all.  Recognising that the future of energy supply must be driven by renewable resources and that this may be daunting for some, the team set out to build a business that could offer customers a service which would make the process of 'change' as straight forward and stress free as possible. Gone Solar offer a personalised customer experience journey , providing jargon free consultation and responsive assistance from enquiry through to aftercare. They truly believe in their products' ability to positively impact on both the environment and on the customers quality of life through cost savings.
Nathan built up and runs a successful internet service provider 'Fast WIFI Wales'. Three years into business, the company has grown from strength to strength and overtaken 90% of the market competition. With a strong brand presence and such rapid growth, Nathan's success was recognized locally by colleagues in the electrical and construction industry who suggested forming a partnership. DCN renewables was born, specializing in renewable energy solutions. The partnership provided invaluable learning opportunities, however it became clear that the three Directors involved had differing ambitions and directions they wished to take the business in and moved in separate ways. Nathan bought out the company and honed in on the Solar Panel Installation arm of the business to create a specialized service. The success of this business has been driven by the hard work ethic and strong business model Nathan has developed. The demand nationally for the service has been clear from day one, as was the earning potential, it was clear that this was a business perfect to franchise.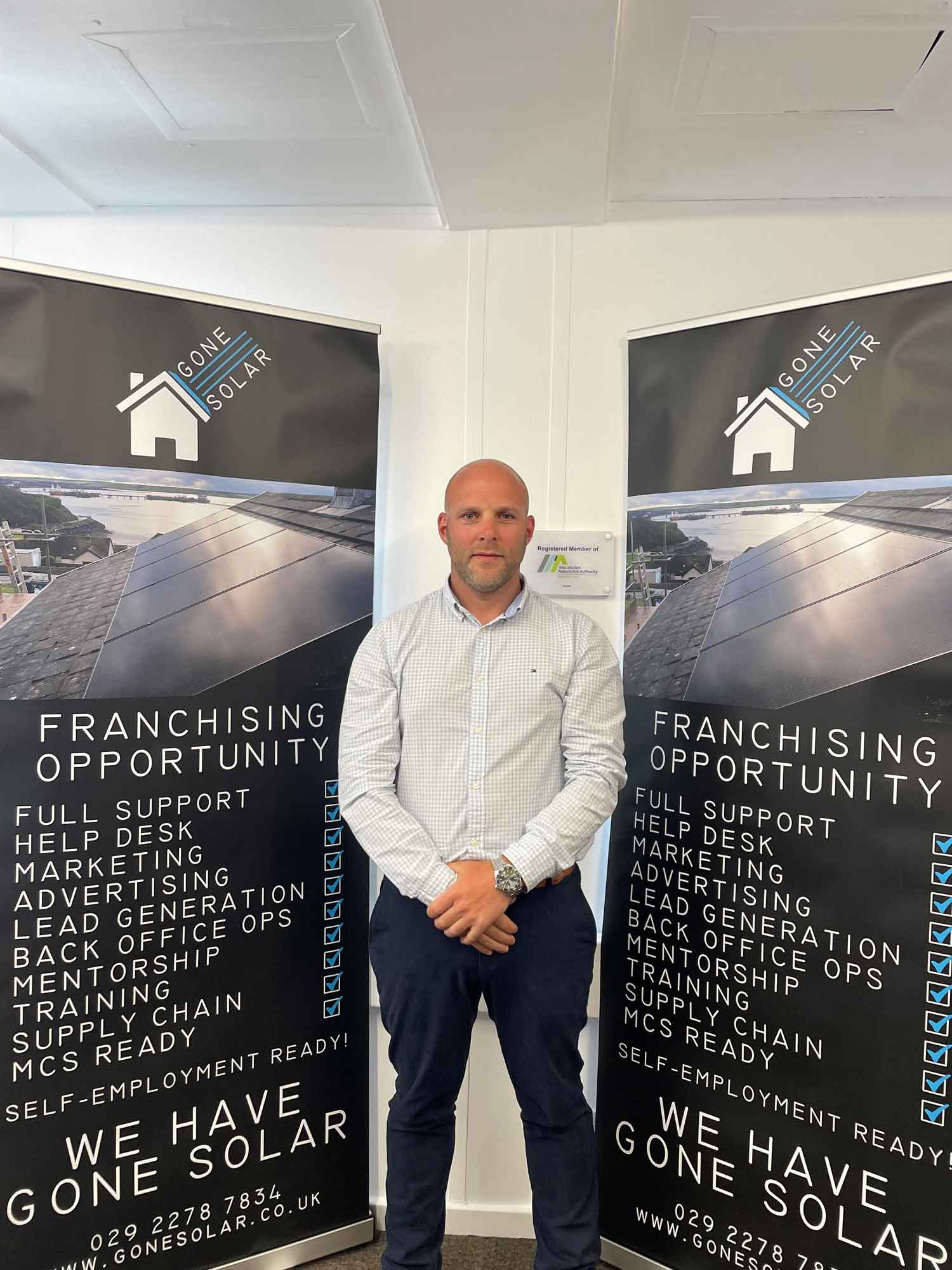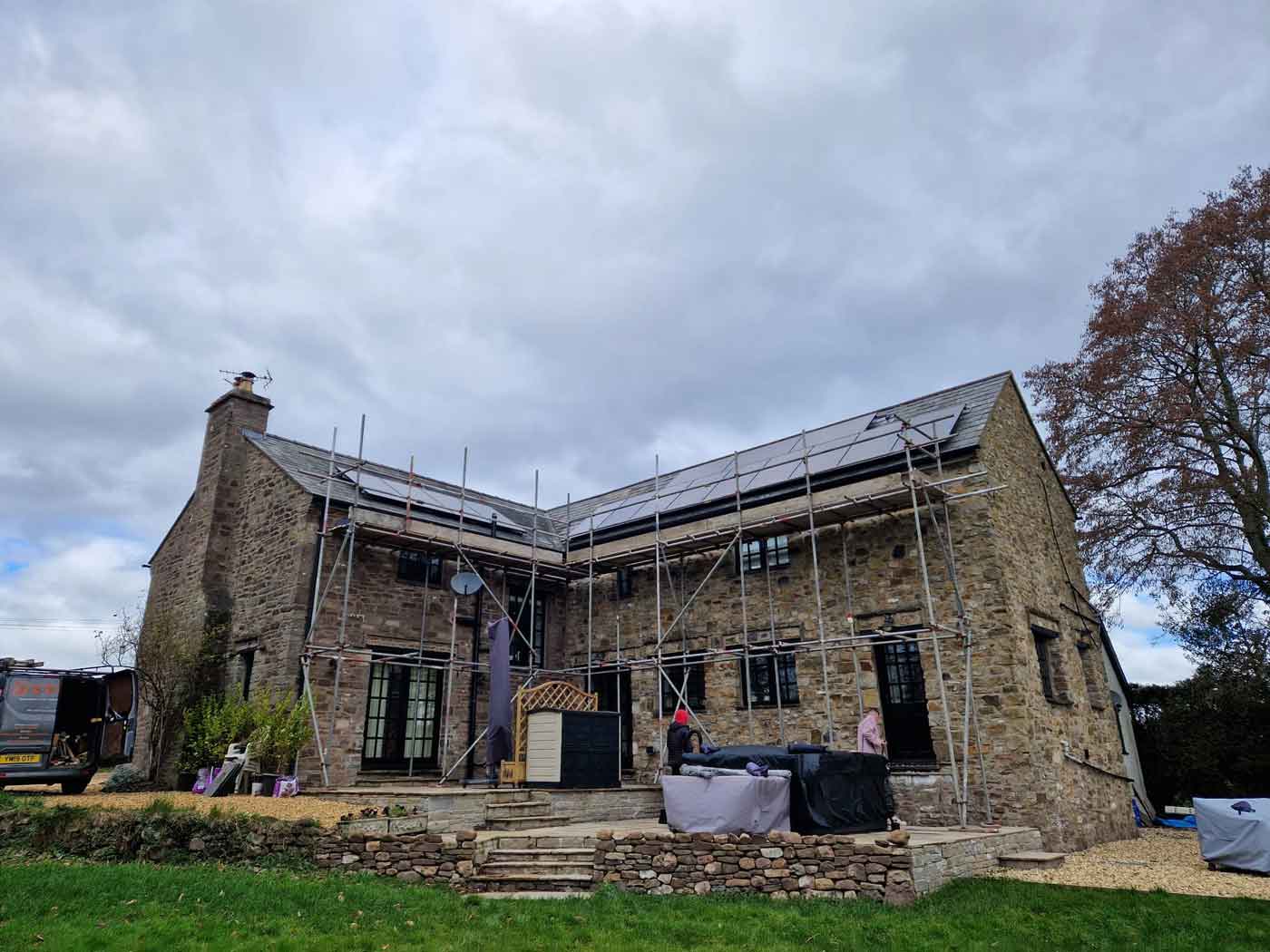 Could this be your next franchise?
For further information and contact details about this Franchise Opportunity, please fill in the form below to download a free information pack. Fields marked * are required.