Gee's Doggie Daycare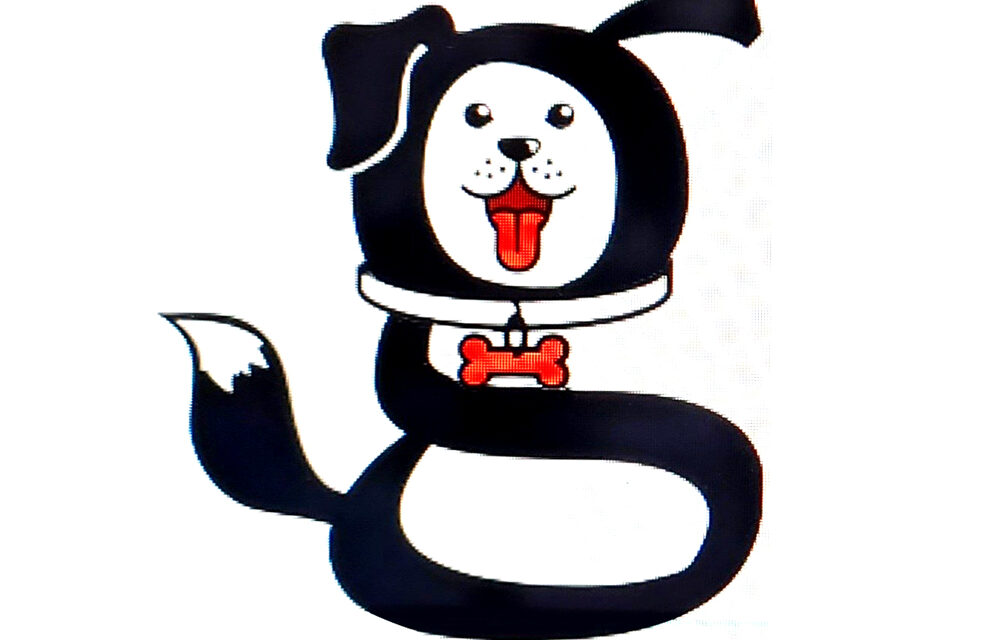 franchise orchard presenting an opportunity to join the success of…
Gee's Doggie Daycare
A fantastic Franchise Orchard opportunity awaits you.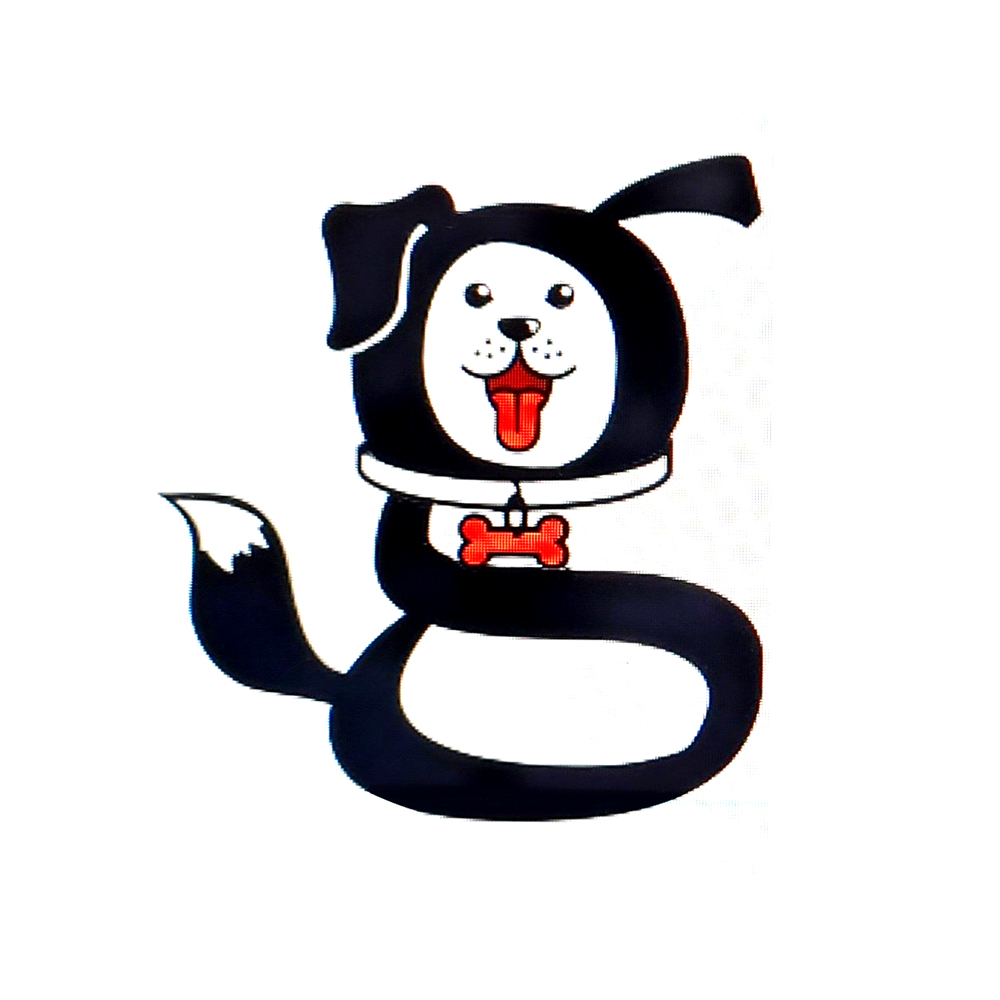 Dog walking, Home Boarding, and Doggy Daycare opportunities
If you love dogs and are interested in developing your own franchised business within a growing market, this is the dog care franchise you're been looking for.
Doggy day-care – so what is it?
Doggy day-care can best be defined as short-term, day-time care for dogs in bespoke premises. Think child-care, creche and a theme park all rolled into one. The services cover play, exercise, socialisation, interactive games, training, to name just a few.
Dogs, by nature, are happy creatures, and there really is nothing better than surrounding yourself with positivity all day.
We provide all the training and information you need to start your own fulfilling dog care business, plus you'll have the added security of ongoing support and expert guidance every step of the way.
Ideal franchisees are enthusiastic, energetic, organised, people who love pets and you have dreamed of working with animals.
Our dog pet franchise opportunity is designed to help you from day 1 we will be with you every step and have worked out the best path ahead! By investing into a Dog Care Franchise, you will save the time and cost of establishing a new business from scratch and best of all you will not have to do it on your own!
We work closely with all of our franchisees to provide you with the initial training you'll need prior to trading, as well as continued support as your business grows and moves forward. You don't have to have previous business experience to build a successful pet franchise, we  provide you with the systems and tools to get your franchise up and running and generating a healthy income.
Gareth Godfrey-Brown B.A. (Hons), MBA
Gee's Doggie Daycare
18 St. Heliers Rd, Blackpool, FY1 6JF
godfreybrown11@gmail.com
07944653556 / 07506751825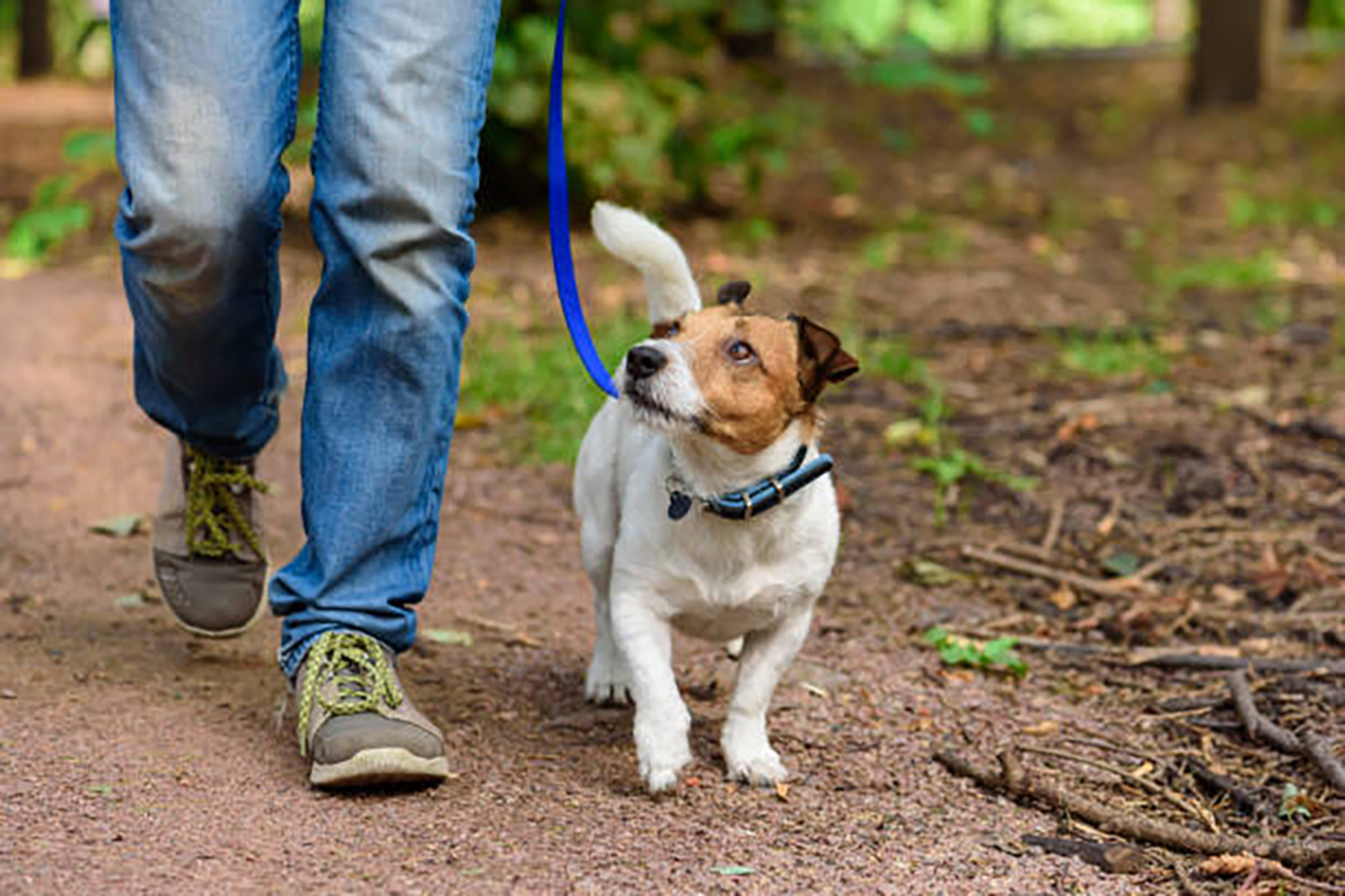 Could this be your next franchise?
For further information and contact details about this Franchise Opportunity, please fill in the form below to download a free information pack. Fields marked * are required.