The Bookkeeping Clinic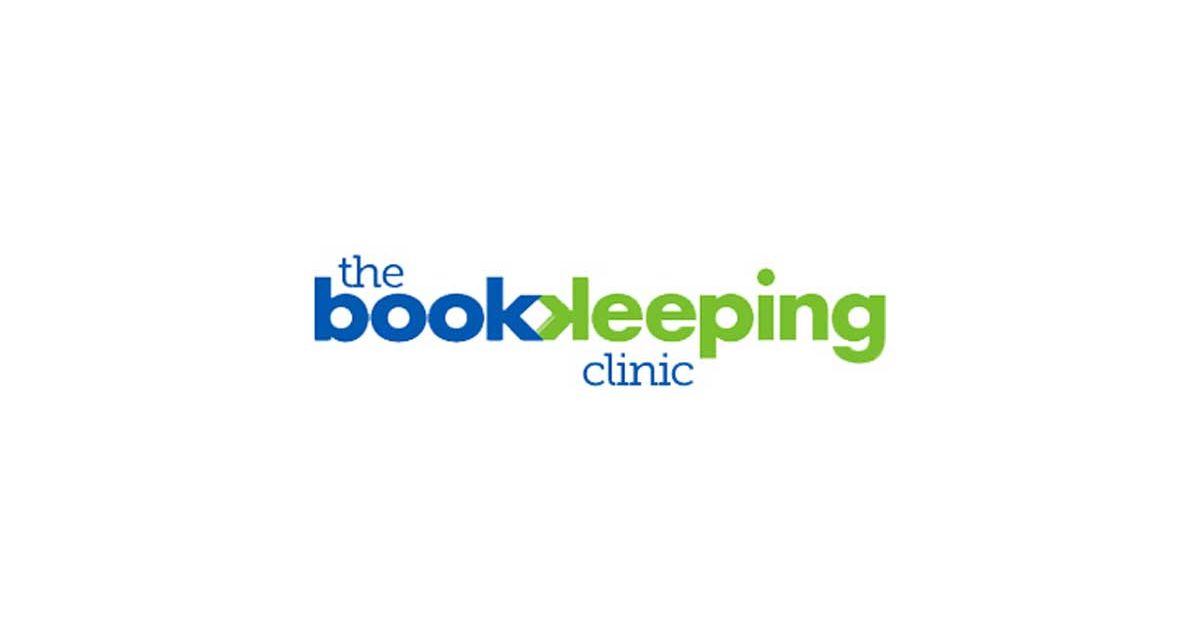 franchise orchard presenting an opportunity to join the success of…
The Bookkeeping Clinic
a fantastic Franchise Orchard opportunity awaits you.

Established by Chartered Tax Adviser Graham Aldridge and Chartered Certified Accountant Teresa Preston, The Bookkeeping Clinic offers a growing network of self-employed franchisees the opportunity to provide bookkeeping, payroll, VAT, and management reporting services to small and medium sized businesses.
Have you ever wanted to run your own business and be your own boss? Would you like to have a job that you can tailor to suit your life, and not the other way around? Becoming a Bookkeeping Clinic franchisee can give you all of that. At present, we have opportunities available across the UK for new franchisees to join our ever-expanding network. You will be provided with full training and ongoing support afterward to help you develop your Bookkeeping Clinic into a thriving business.
If you have no experience in bookkeeping – don't worry. We provide full training to you, and additional support on an ongoing basis. In the first two weeks, you will attend our two-part training course. Week one covers the details of bookkeeping, while in week two we focus on how to build business relationships with potential clients and how to find new ones.
We pay a visit to your home or business premises prior to your franchise launch to make sure you have all the support and help you need and to answer any remaining questions. Even after you are up and running, you will not be alone – you'll receive helpful visits from our trained experts, as and when you need them.
Are you right for The Bookkeeping Clinic?
We are simply looking for people who want to better their career prospects or expand their income opportunities, and are prepared to put in the time, work and effort it takes to run their own franchise. Whether you want to work full time, or part-time alongside another job, we can help you.
Could this be your next franchise?
For further information and contact details about this Franchise Opportunity, please fill in the form below to download a free information pack. Fields marked * are required.