The Grass Master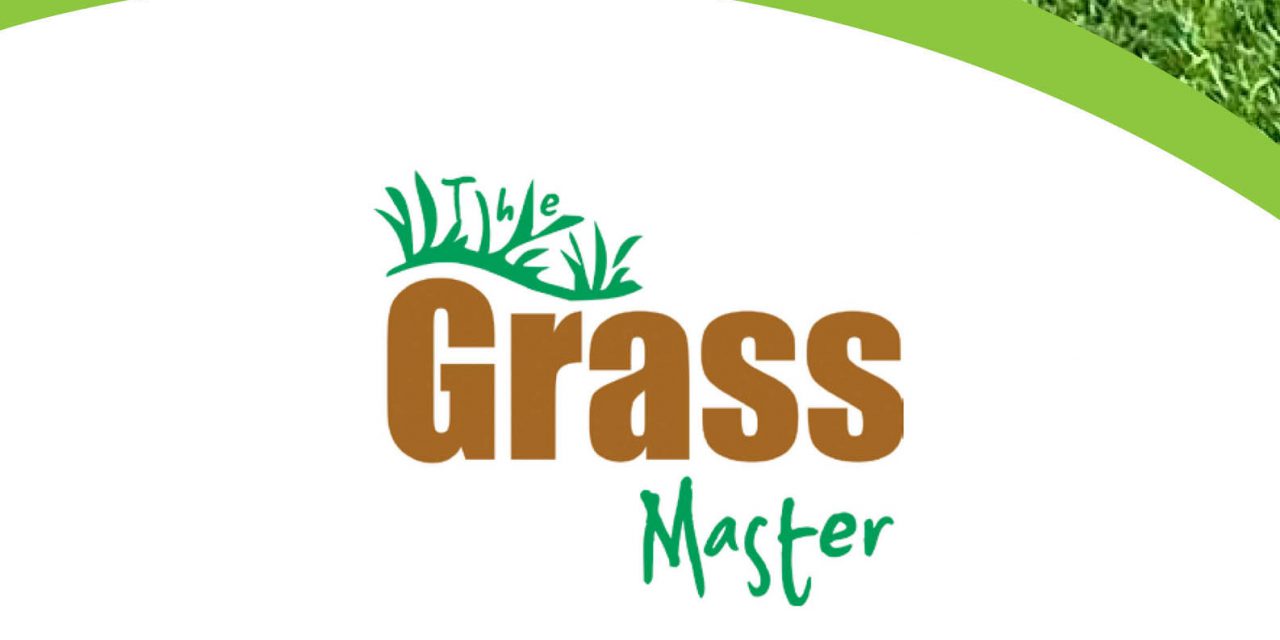 franchise orchard presenting an opportunity to join the success of…
The Grass Master

a fantastic Franchise Orchard opportunity awaits you.
Who is The Grass Master?
Established in 2006 The Grass Master Ltd has completed hundreds of projects across East Kent providing clients with a range of landscaping services including garden landscaping, driveways, decking and more.
We pride ourselves in offering a personal service, consulting with the client at every step of the project to ensure that the client is receiving the best possible service.
The Grass Master are also able to supply our customers with the highest quality artificial turf and natural turf.
Trends and Facts about Gardening Franchises
According to IBISworld, the largest sector of the landscaping industry of the UK is garden maintenance, which accounts for a third of its revenue. The need for garden maintenance businesses has grown in recent years, as the public sector increasingly outsources these services.
People in the UK have long been proud of their lush green lawns and parks; however, as people work harder and become more strapped for time, garden maintenance is often also outsourced by householders.
Did you know that the combined area of the UK's domestic gardens is approximately the same as the whole of Somerset, and that UK adults spend around £1.5 billion each year on plants for their gardens?*
The garden maintenance industry is clearly blooming.
The Grass Master is a year-long business opportunity and you'll have the luxury of choosing your own working hours and will also have the pleasure of working in the great outdoors.
The Grass Master are now expanding, and we have a variety of new franchise opportunities right now in several locations. If you want to join with us as we continue our expansion across the UK, we would like to hear from you.
*(Source: Horticultural Trades Association).
Could this be your next franchise?
For further information and contact details about this Franchise Opportunity, please fill in the form below to download a free information pack. Fields marked * are required.