All 4 U Care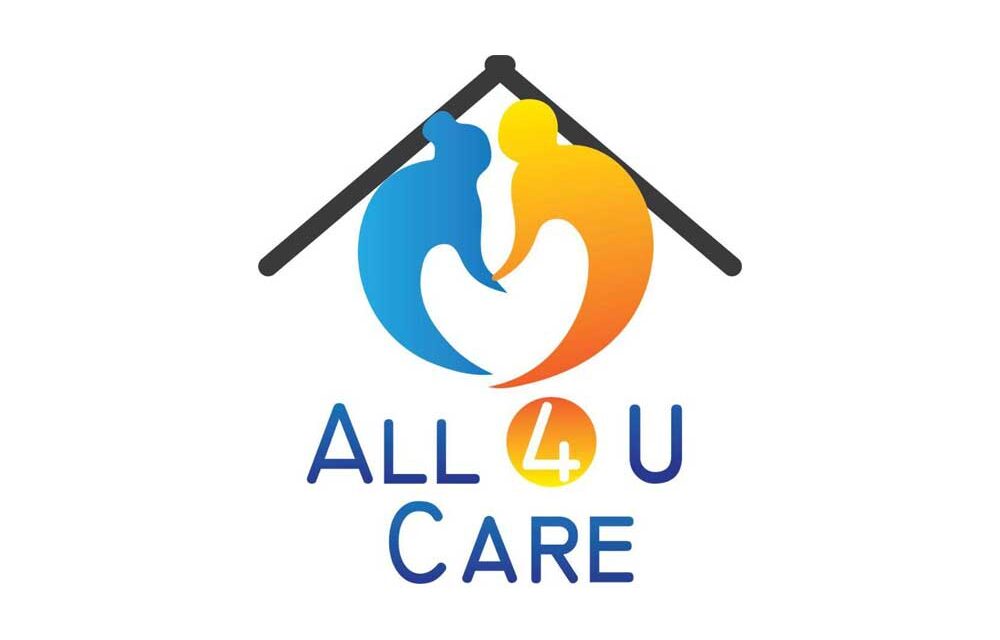 franchise orchard presenting an opportunity to join the success of…
All 4 U Care
A fantastic Franchise Orchard opportunity awaits you.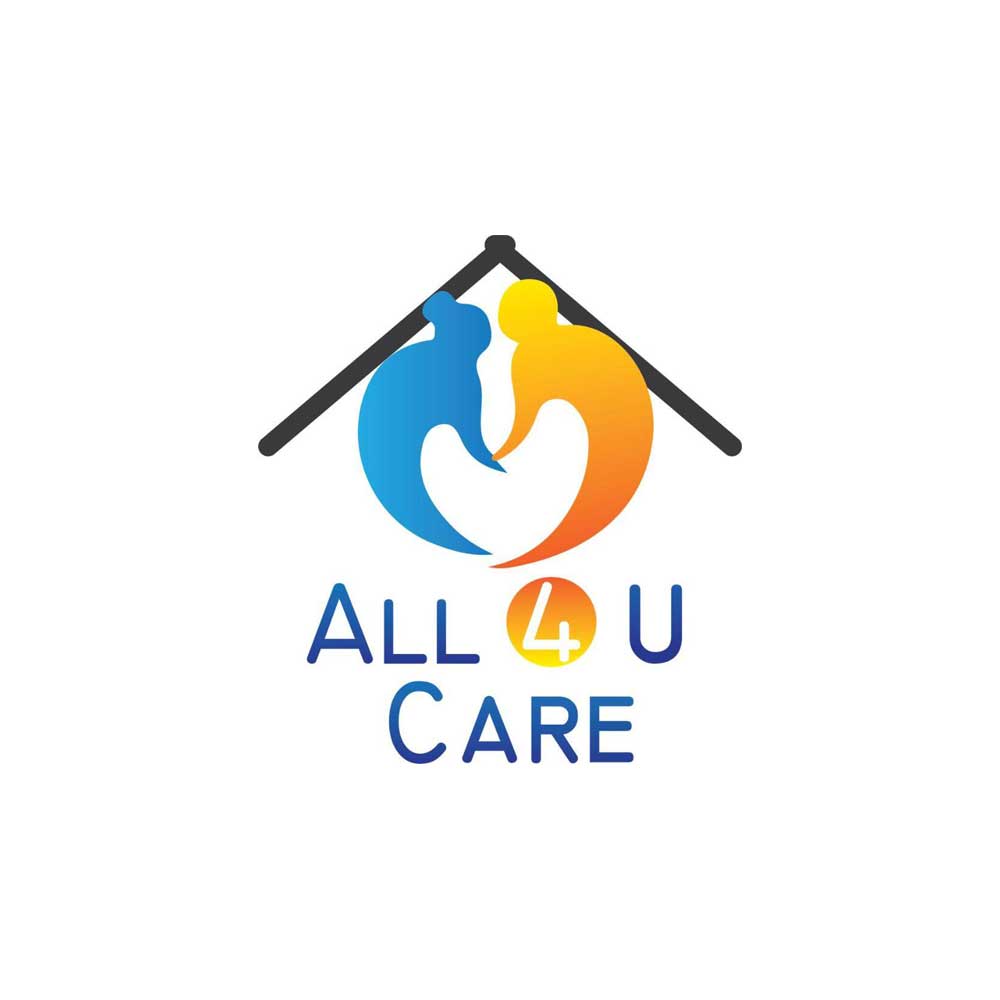 Who are ALL4UCARE?
ALL4UCARE was founded by husband and wife team, Mark and Nicky, in 2019. Together we have more than 30 years of experience in the residential care sector and wanted to bring an exceptional level of care to people needing support to live independently at home. We partnered with long-time friend, Sarah, who also brings over 30 years' experience in the domiciliary care sector and knows Havering intimately.
The family test is at the heart of everything we do. If a service isn't good enough for our own family, it's not good enough for our service users, and the same is true for our staff. They're the backbone of our care and we truly believe that if our staff are happy, they'll give you or your loved one the best possible care.
Franchising
Franchising offers a range of benefits, making it easier for anyone to go into business for themselves.
The healthcare sector is – quite rightly – entrenched in regulations that ensure excellence in care is maintained at all times. This presents quite a significant barrier for most new businesses – just ensuring that you're compliant with guidelines is an intimidating affair.
However, taking on a home care franchise provides a structured business model with compliance in place right from the start. The parent company offers a significant pool of experts who help ensure that your practice meets regulations, providing training to help get you and your employees up-to-speed.
Franchising also proffers the security of recognisable branding. The public are understandably choosey when it comes to deciding who will be caring for their loved ones, so carrying a recognisable brand will help provide reassurance of the quality of your work.
ALL4UCARE are now expanding and we have a variety of new franchise opportunities right now in several locations. If you want to join with us as we continue our expansion across the UK, we would like to hear from you.

Could this be your next franchise?
For further information and contact details about this Franchise Opportunity, please fill in the form below to download a free information pack. Fields marked * are required.