Fudo Kitchens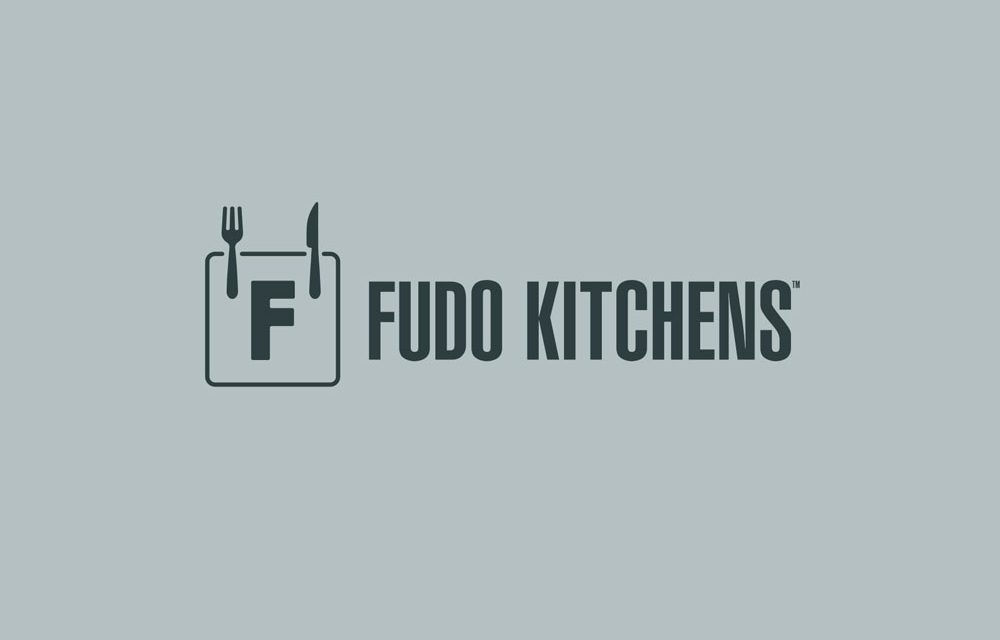 franchise orchard presenting an opportunity to join the success of…
Fudo Kitchens

a fantastic Franchise Orchard opportunity awaits you.
FUDO KITCHENS – NOT YOUR USUAL GHOST OR DARK KITCHEN
Traditionally built up within industrial kitchens, our concept brings the ghost kitchen to the High Street with state-of-the-art food pick up boxes and click and collect solutions.
Our kitchens can service multiple brands from one location using the same equipment and staff to deliver much higher growth than a single cuisine delivery model.
Could this be your next franchise?
For further information and contact details about this Franchise Opportunity, please fill in the form below to download a free information pack. Fields marked * are required.