Krazy Kidz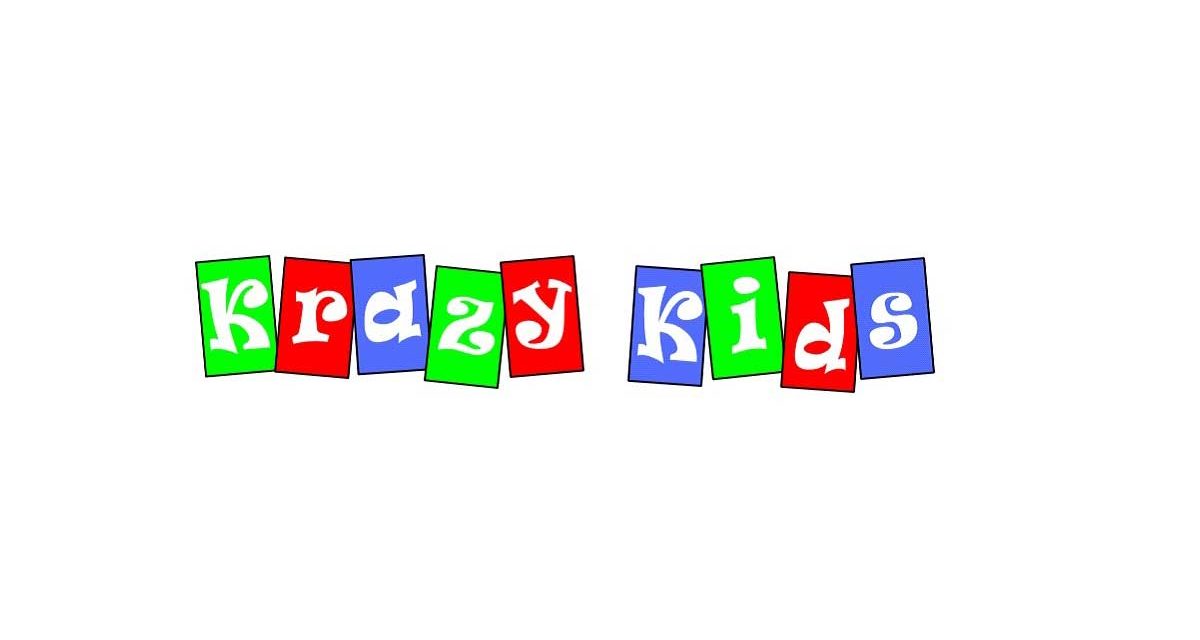 franchise orchard presenting an opportunity to join the success of…
Krazy Kidz
a fantastic Franchise Orchard opportunity awaits you.
Hi, my name is Penny Eggleton, co-founder of Krazy Kidz (Softplay) Ltd. Back in 2006, 2 mums (myself and a friend) were trying to come up with ideas for birthday parties for our young children and soon realised there was not a lot around for toddlers at the time. We ended up at a local Play Centre which was really busy and it was while we were there, that we suddenly thought "Why not take the Softplay to the party instead"? That would allow parents to pick a venue of their choice, whether at home, in a hall, sports club or hotel and also the flexibility of having it inside or outside. It would also give them more control over all the other aspects of a party, like what food they would like or any other entertainment, instead of being restricted to what the venue provides.
From starting out with Birthday Parties and Christenings, we soon got involved with a couple of Party Planners and realised the full potential of our business. Our Softplay is basically suitable for ANY event, where there are going to be young children that need entertaining!
We have catered for many individual parties and numerous corporate events, we're pleased to say that we have now done the Microsoft Xmas Party several times, the NEXT Facebook Event and private parties for some well-known people.
Franchising is the next step to move the business forward.
Could this be your next franchise?
For further information and contact details about this Franchise Opportunity, please fill in the form below to download a free information pack. Fields marked * are required.