ESE Sports Coaching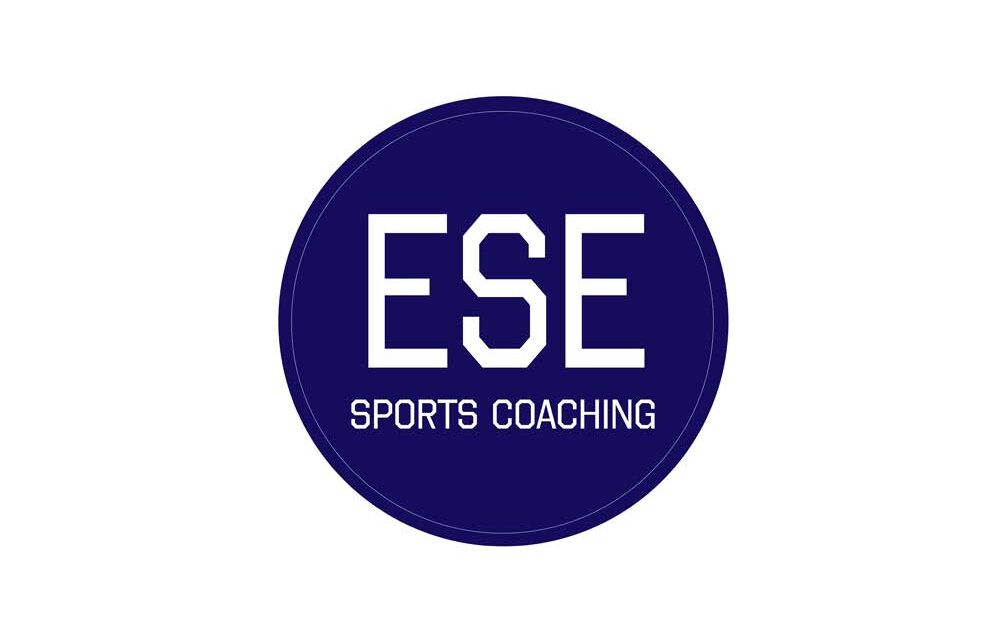 franchise orchard presenting an opportunity to join the success of…
ESE Sports Coaching
A fantastic Franchise Orchard opportunity awaits you.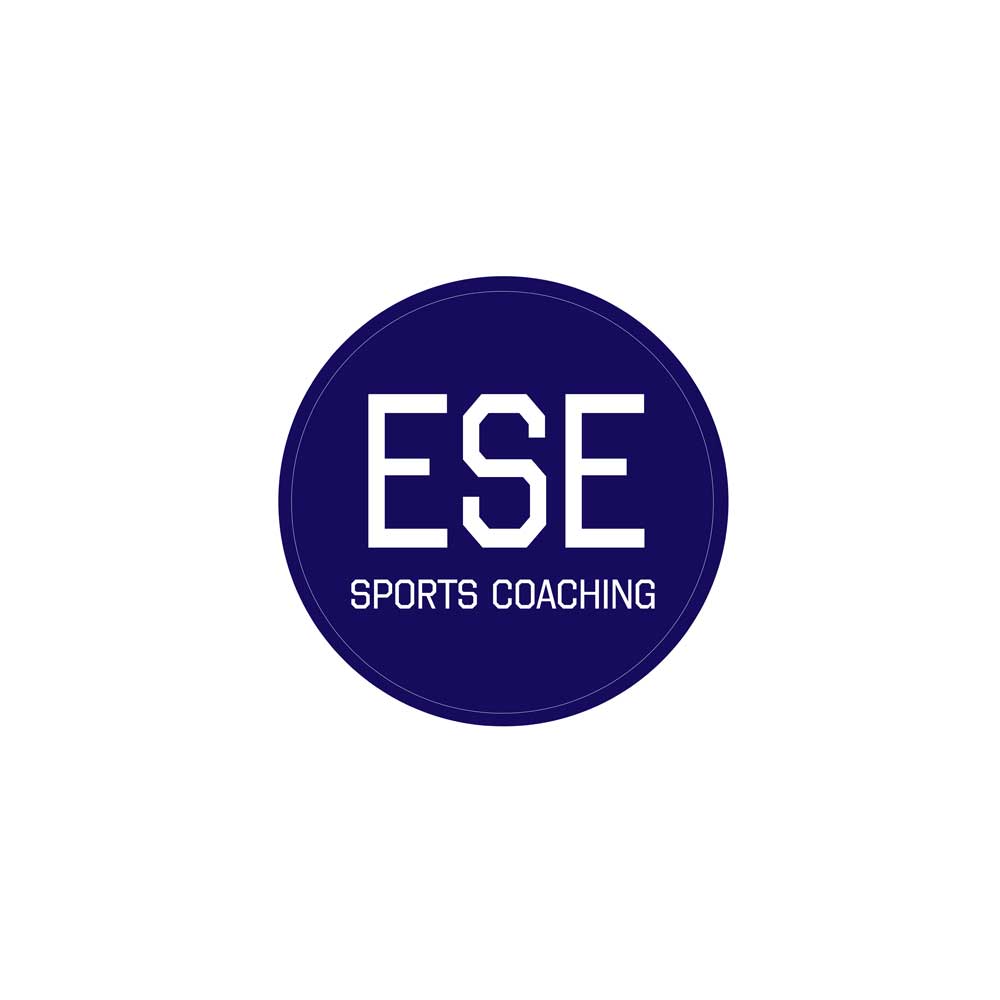 Who is ESE?
ESE is a sports coaching company that excels in providing:
•    Football and Gymnastics Camps
•    After School and Breakfast Clubs
•    1 : 2 : 1 Coaching Sessions
•    Birthday Parties
•    Student mentoring
•    Team coaching
Our vision is to develop and progress both sports and social skills through creative fun sessions.
We are a tight knit team of professional Sports Coaches from all backgrounds with many years of experience that specialise in a variety of different sports.
Background
Our journey began in 2018. We created the business to ensure every child is given an opportunity to learn and take part in team sports. We always strive for the children to have a fun and positive experience in a safe and secure environment.
Our values are:
•    Friendship
•    Sportsmanship
•    Respect and Enjoyment.
ESE began by supplying teaching for P.E lessons and providing After School clubs. In our second year, we increased the amount of Pre and After School Clubs at different schools whilst running our Football
Holiday Camp.
This set up allowed us to excel over the next few years by implementing our successful and easy to replicate Before, After School Clubs and Football Holiday Camp program. This has led to an extremely high retention rate and attracting new participants.
ESE has a variety of new franchise opportunities right now in several locations. If you want to join our winning team as we continue our expansion across the UK, we would like to hear from you.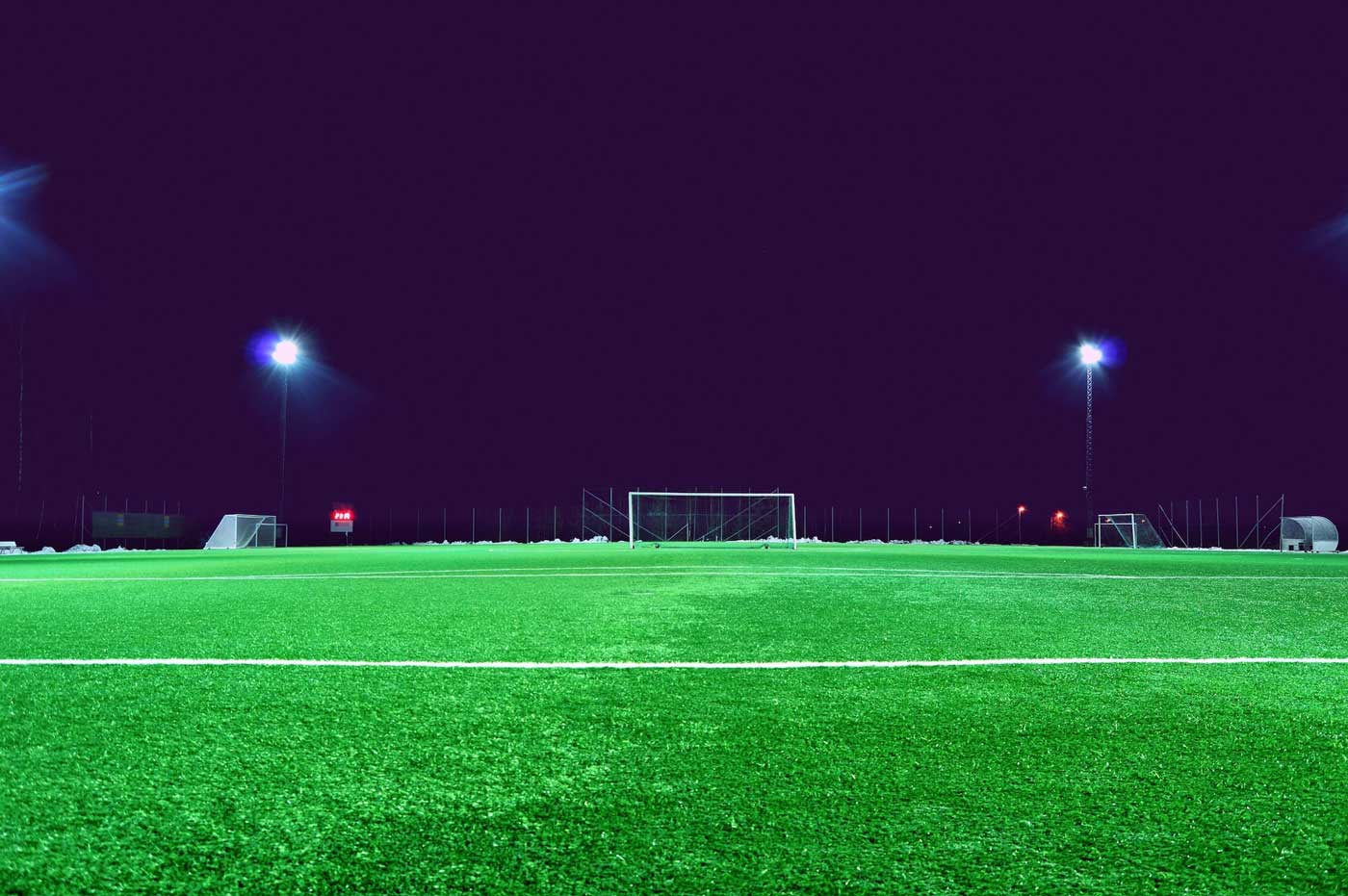 Could this be your next franchise?
For further information and contact details about this Franchise Opportunity, please fill in the form below to download a free information pack. Fields marked * are required.