One Fine Dine franchise orchard presenting an opportunity to join the success of…
One Fine Dine

a fantastic Franchise Orchard opportunity awaits you.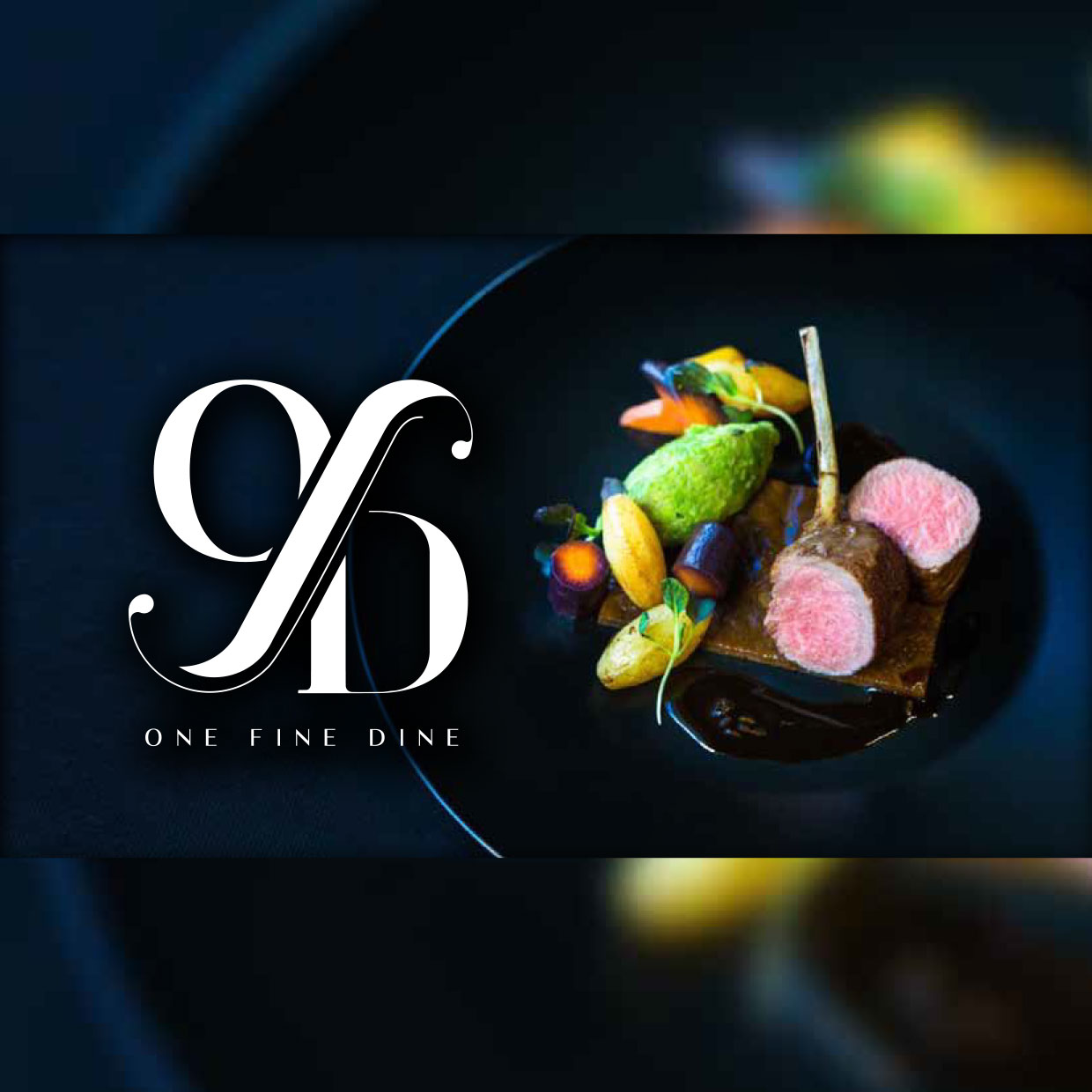 Who are One Fine Dine?
One Fine Dine is an aspirational food dining business, providing high-quality food and drink for in-home luxury dining experiences.
Launched in 2020, and brought to you by On Air Dining, leaders in catering to the elite world of private aviation, One Fine Dine is the brainchild of Daniel Hulme. With over 20 years of fine dining experience behind him, Daniel wanted to bring the fun back into high-quality meal preparation, by taking out all the work and stress.
The One Fine Dine franchise allows our cuisine to be ordered by you the franchisee and delivered directly to a client's home or venue for their event. The Franchisee can then choose to stream the video of how to heat, plate and serve the dish, or provide one of their OFD trained chefs in their network. This unique system allows you the franchisee to operate as a high-end event caterer without the risk of investment in catering facilities and operational costs associated with launching your own catering business.
With an exceptional team of chefs with many years' experience in fine dining restaurants and exclusive event catering behind them, One Fine Dine is able to produce outstanding cuisine for small, medium and large size groups with ease, expertise and quality. We can deliver catering for events from 2 to 200 with minimal notice (as little as 24 hours) due to the unique systems designed for the private jet world.
In-house hospitality and events is a market that has been overlooked by the disruptive tech world, instead the focus has been on home delivery of take away food using applications such as Deliveroo or Uber eats, however there is nothing on the market for the more discerning diner.
The original product, designed by On Air Dining's CEO, Daniel Hulme, allows a flight attendant in a confined space to deliver a fine dining meal to the same level as a professional chef. This cleverly designed kit works even better in a home kitchen. This multiple award winning system has more than 12 years of research behind it, using molecular gastronomy our chefs have developed ways of enhancing the flavours, making sure the food tastes as great as if it was prepared there and then.
Due to the current climate, home dining has become more important than ever as people will not want to risk dining out in public places, instead opting for the safety and comfort of their own home.
One Fine Dine can offer a stress free, easy to follow option to allow its clients to enjoy an exceptional high-end culinary experience.
The company focus for One Fine Dine is to grow across the UK using the franchise model.
Could this be your next franchise?
For further information and contact details about this Franchise Opportunity, please fill in the form below to download a free information pack. Fields marked * are required.