Mr Charger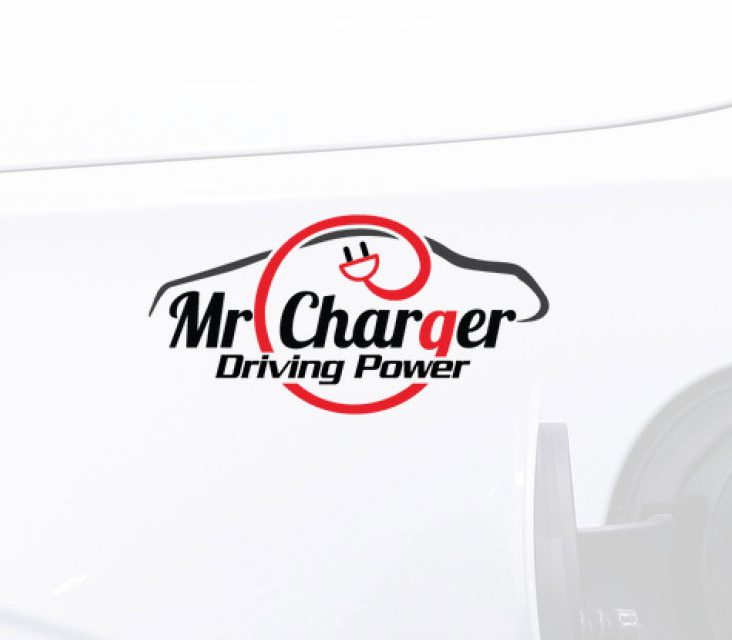 franchise orchard presenting an opportunity to join the success of…
Mr Charger

a fantastic Franchise Orchard opportunity awaits you.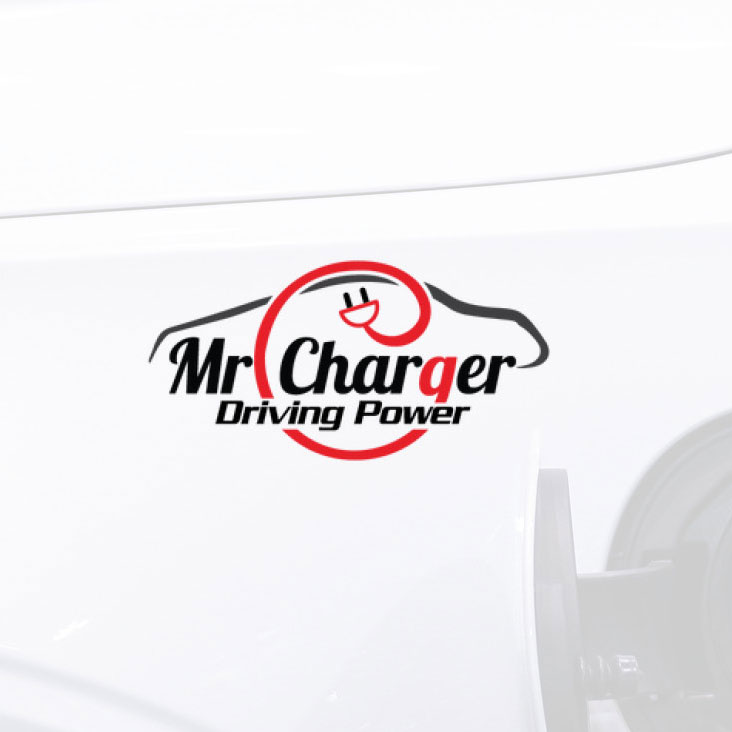 Mr Charger specialises in electric vehicle charging and energy storage solutions for domestic and commercial clients across the South East of England.
The company was formed in 2016 by Martin Wells and Richard Mills who share a passion for renewable energy and how we can support homeowners and businesses transition to a zero-carbon future.
Our management team have extensive experience in electrical engineering, operations management, customer services, and information technology.  This blended skill set enables us to meet and exceed our clients' needs in a fast paced and growing market where electric vehicle and renewable energy technology is changing rapidly.
We pride ourselves on putting the customer first, understanding their requirements and building a solution to meet their needs, and providing a first-class customer experience is one of our founding principles.
We cover all charging equipment installations for residential or workplace  locations and have had the pleasure in delivering some fantastic projects for our client base (see our projects section for more info and pictures).
Mr Charger works closely and has built strong relationships with leading car manufacturers and dealerships, house builders / developers, property managers, councils, corporate clients and manufacturers of car charging equipment.  This means we are able to understand the needs of our customers and keep pace with technological changes to ensure we can provide the best impartial advice and design solution

.
Post installation we also offer an extensive after care service to ensure the charging equipment is maintained to optimise performance and in line with manufacturers guidelines.  We provide extensive condition reports, electrical testing and certification, and any maintenance is actioned within strict SLA's to ensure the unit is put back into service.  We also provide back office management of charge point users, charging session times, price per kwh and any other operational functions.
Mr Charger are now expanding and we have a variety of new franchise opportunities right now in several locations. If you want to join with us as we continue our expansion across the UK, we would like to hear from you.
Could this be your next franchise?
For further information and contact details about this Franchise Opportunity, please fill in the form below to download a free information pack. Fields marked * are required.