Go-Haul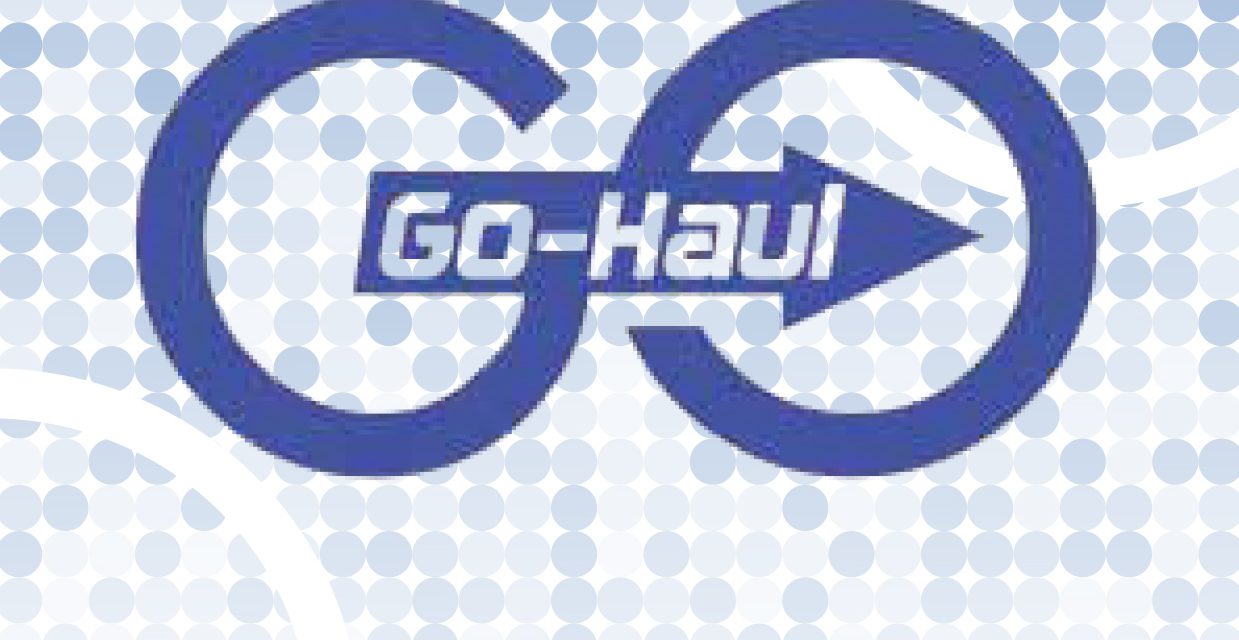 franchise orchard presenting an opportunity to join the success of…
Go-Haul
a fantastic Franchise Orchard opportunity awaits you.
Who is Go-Haul?

Go-Haul was set up in 2016 with the intention of changing the transport industry with its uniqueness, Go-Haul has been going 3 years and the 3rd year growth has been exceptional as the business model we created enables you to earn money from day 1. The business has been set up for individuals to be able to purchase a profitable franchise and be able to follow a proven plan to succeed. We started as a one-man band with no vehicles at all and now in year 3 we have a coverage nationwide with a number of employees helping to assist with our day to day operation.
Go-Haul is a family run entity. Our aim is to build a strong communication rapport with our clients to make them feel at ease right from when the phone call is made all the way through to delivery.
Our Services

Road Freight
We offer a variety of road freight and road charter services to help our customers transport goods in the quickest and most efficient way possible.
Our team of road transport specialists works 24/7 with access to over 5,000 vehicles to offer the largest possible range of road delivery service options across the world. We can collect virtually any size or any weight from any location in the fastest possible time.

Ocean and Air Freight
We are very well connected when it comes to international shipments travelling by Sea/Air, either that being exported out of the UK or shipments being imported to the UK.

Worldwide Transport
We ship all over the world, either by road, air or sea dependent on your requirements and location. We can offer an elite next day service to most destinations in Europe to a 2–3 day service for your further destinations.

Same Day Services
Urgent time critical deliveries across the UK, Ireland and Europe. Ranging from a small van up to an articulated vehicle.

Warehousing and Storage
Go-Haul can store anything from 1 pallet to over 1000 pallets. We can store valuable goods for as long as you need us to. Safe and secured.
Go-Haul are now expanding and we have a variety of new franchise opportunities right now in several locations.
If you want to join with us as we continue our expansion across the UK, we would like to hear from you.
The UK's biggest indoor obstactle course.
Could this be your next franchise?
For further information and contact details about this Franchise Opportunity, please fill in the form below to download a free information pack. Fields marked * are required.