Giovannis Gelato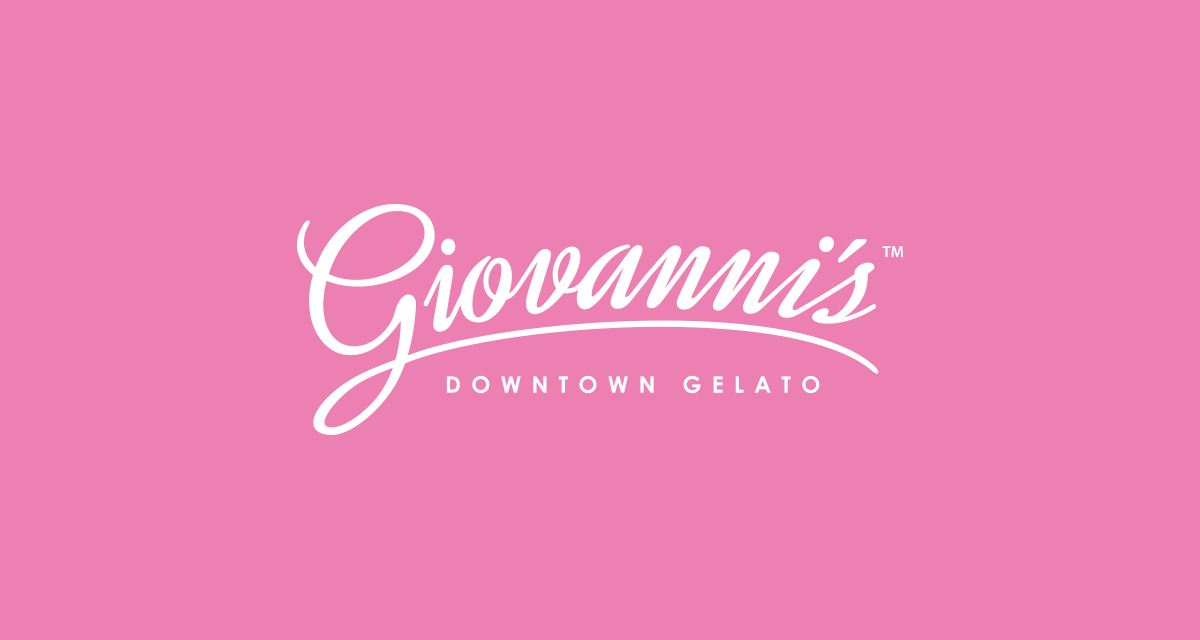 franchise orchard presenting an opportunity to join the success of…
Giovannis Gelato
a fantastic Franchise Orchard opportunity awaits you.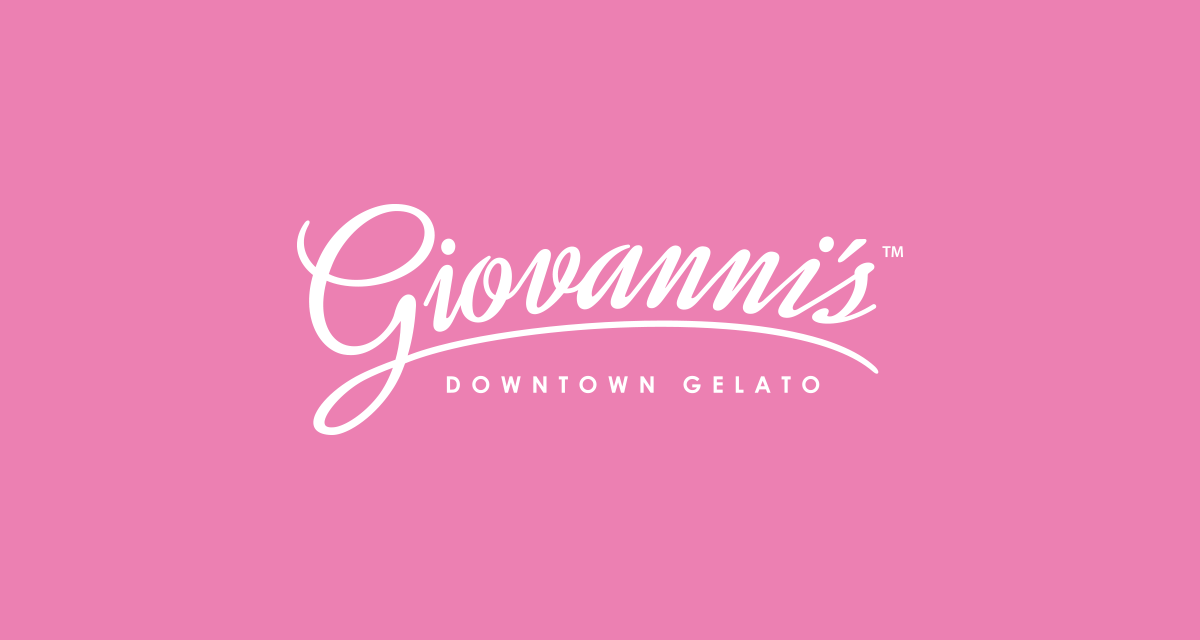 Dear Prospective Franchisee,
It is with great excitement that I write this letter to you.
I would like to start by detailing my journey going back to where it all began. In the summer of 1972 my father, Matteo Gristina, at 20yrs old purchased his first ice cream van. Fast forward twenty-three years later and at the age of 7, I began accompanying him to learn the family business. Growing up surrounded by ice cream, I soon discovered the universal conditioned response to the iconic ice cream van and the sheer delight and frenzy triggered by the distant bell of 'O Sole Mio', which meant the promise of only one thing, happiness.
To complete the picture, we need to travel 1200 miles towards the heart of the Mediterranean. Sicily, the birthplace of my parents and where I was first introduced to true authentic Gelato. It was here intrigue set in and curiosity developed towards what made this heavenly taste incomparable to the humble 99 ice cream cone.
A vision to unite these two special memories from my own childhood is what inspired the beginning of a new adventure. Recreating an experience combining the fun and excitement of all that the ice cream van symbolises, paired with the pleasure and delight from luxurious authentic Gelato, was the founding thought and foundation of Giovanni's.
At the age of 22, in pursuit of realising my dream I embarked on my journey through revisiting my Sicilian heritage. Starting as an apprentice to some of the industry's leading Gelatieri and mastering the art of Gelato. My focus remained on always staying true to Italian artisan traditional methods, sourcing the finest ingredients and hand crafting fresh gelato daily.
The desire to continue to create sweet memories is the driving force underpinning Giovanni's growth. It is an honour to present you with an opportunity to join our movement and empower you to deliver the same magical experiences that I have been privileged to create and deliver.
Could this be your next franchise?
For further information and contact details about this Franchise Opportunity, please fill in the form below to download a free information pack. Fields marked * are required.