Baby Beats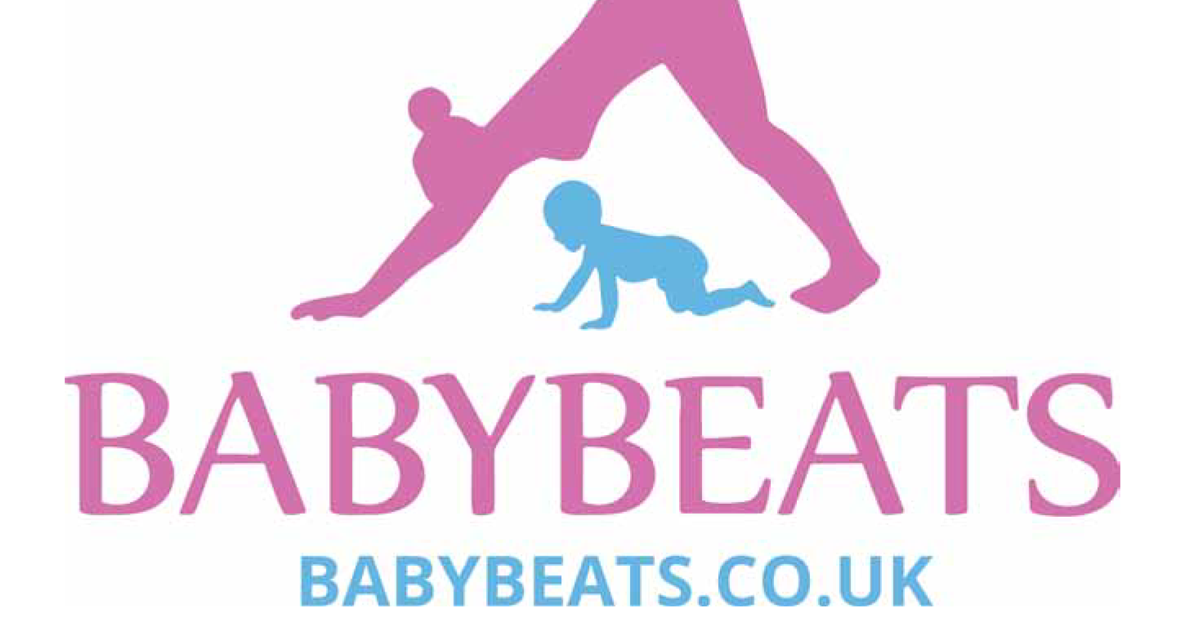 franchise orchard presenting an opportunity to join the success of…
Baby Beats

a fantastic Franchise Orchard opportunity awaits you.
www.babybeats.co.uk
WHO ARE BABYBEATS™?
Rose Gibson created BabyBeats™. Rose began as a fitness teacher progressing her career by becoming a teacher of Pilates, Yoga and later taking extra qualifications to become a Sports Therapist. She enjoyed the injury rehabilitation part of teaching and found she had an increased demand from postnatal ladies. Mainly women generally wanted to get moving after birth and ease themselves back into fitness. Rose also worked with many mums who had encountered distressing births, suffered prolapses and other pregnancy and birth related issues. She developed a programme of exercises to gently work the pelvic floor, mobilize the muscles of the back, stabilize the pelvis and create a "girdle" around the middle. The programme promotes mothers to have greater strength in their backs and stomach muscles and can even increase arm strength to help cope with bending and lifting that comes with a new baby. BabyBeats™ aims to also help improve mothers' postures so that they may experience less back pain and tenderness.
After having her own children Rose became interested in babies development and studied to become trained in infant massage and infant yoga. Rose worked with a charity that addressed new mums problems with breastfeeding and infant care. She became a qualified infant breastfeeding advisor and found that from talking to new mums they had similar problems to the mums she had encountered in Pilates and fitness classes. However, these mums didn't have the time, childcare or
desire to join a class alone.
BabyBeats™ was born with a blend of these elements, baby yoga and massage to aid babies' development. Helping babies to feel loved, enjoying positive and loving touch, gentle stretches and massage to help with common baby ailments such as constipation and wind.
BabyBeats™ classes are a fun way for both baby and parent to interact, while mothers can gently exercise at their own level and pace. BabyBeats™ Before Birth was created after taking extensive pre and post natal training and finding that there was a demand for a structured pre-natal class in which mothers can be supported before birth. BabyBeats™ Toddler was the natural progression, since parents and children loved the classes so much. Introducing children as young as 1 year old to yoga poses, exercise and showing them how fun movement can be together with their parent is our ultimate goal. YogaBeats™ is based with the schools curriculum in mind, addressing key points of the Early Years Foundation Stage and Key Stage 1. Bringing movement, mindfulness and concentration techniques into schools and nurseries.
BabyBeats™ are now expanding and we have a variety of new franchise opportunities right now in several locations. If you want to join with us as we continue our expansion across the UK, we would like to hear from you.
Could this be your next franchise?
For further information and contact details about this Franchise Opportunity, please fill in the form below to download a free information pack. Fields marked * are required.