WingTrapp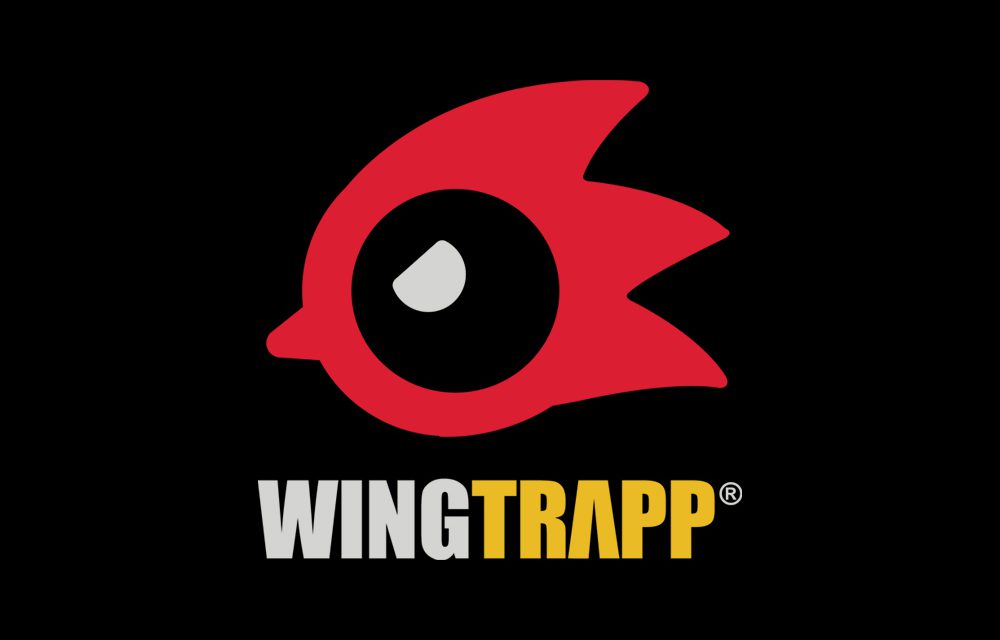 franchise orchard presenting an opportunity to join the success of…
WingTrapp
a fantastic Franchise Orchard opportunity awaits you.
Who are WingTrapp®?
The year was 2018 and three lads in Leicester were craving wings. Not just ordinary wings, but authentic FRESH buffalo, New York style chicken wings. They had two choices – a trip to New York (which would have been nice but not possible!), or open a wing joint close to home.
Lucky for us, they chose the latter. Hence, the beginning of WingTrapp®?, a welcoming neighbourhood atmosphere with a 15 mouth-watering signature sauces and seasonings. Hand-breaded and marinated with our blend of seasonings, our chicken is second to none.
Everyone's heard of the "better-burger" hype. Well, we like to think of ourselves as the "better wing" restaurant! Our quest is to serve insanely delicious wings, whether you're dining in, picking up, or ordering online. WingTrapp®? are now expanding and we have a variety of new franchise opportunities right now in several locations. If you want to join with us as we continue our expansion across the UK, we would like to hear from you.
Wingtrapp – it's more than just food, it's a lifestyle
Could this be your next franchise?
For further information and contact details about this Franchise Opportunity, please fill in the form below to download a free information pack. Fields marked * are required.