We Stay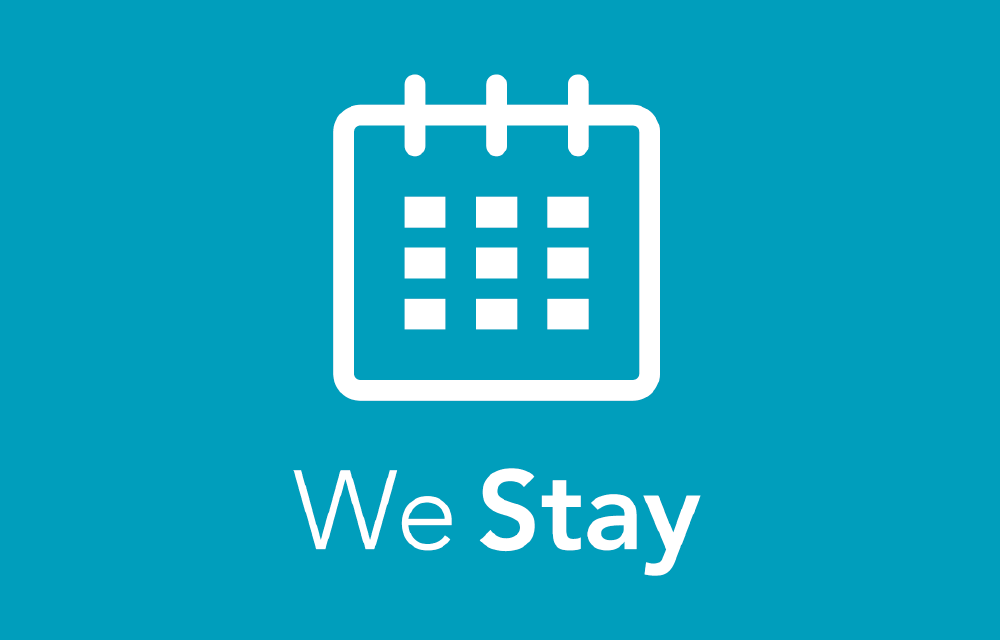 franchise orchard presenting an opportunity to join the success of…
We Stay
a fantastic Franchise Orchard opportunity awaits you.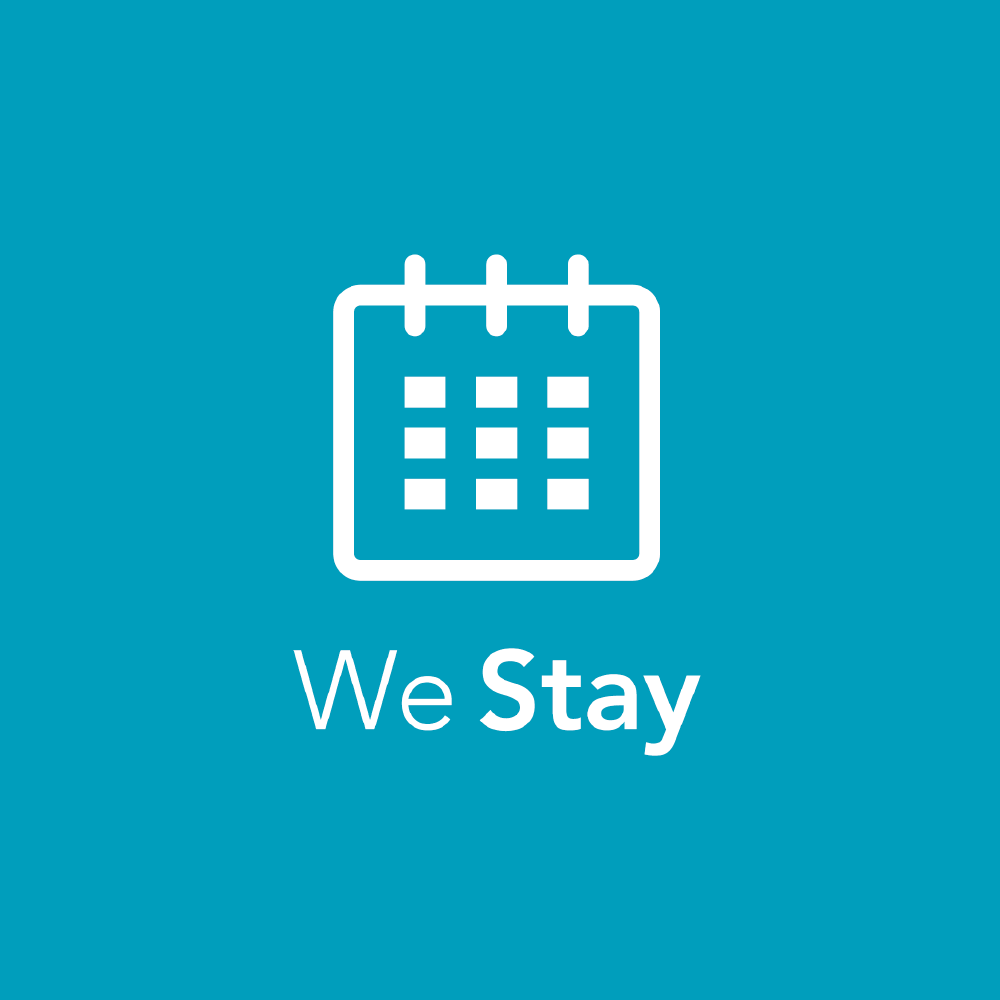 Who are We Stay?
We Stay are a vibrant, professional, and creative property management company specialising in the serviced accommodation market which includes, corporate and business, leisure and relocations stays. This includes cottages, houses, apartments, and holiday lets. Our team has over 50 years' property experience within the property industry and we pride ourselves on building long-term profitable relationships through short-term lettings and giving Landlords complete peace of mind, whilst We Stay take care of everything to create the perfect, hassle-free and lucrative way of managing properties.
Our mission is to work and grow with property owners and professionals to maximise the potential of their assets and income, whilst ensuring guests also have the ultimate experience. This gives We Stay an edge in the industry as we work with all sectors of short-let accommodation, which helps increase bookings and revenue to our landlords.
Now more than ever is the time to join the short-let market, due to the boom in UK staycations, which incorporate city breaks, holiday lets and large cottages in rural locations along with relocations from both individuals and corporate helping to fill your booking calendars in the lower seasons.
However, with this being said, the projections for the next two years for UK staycations and city breaks is on the rise, and We Stay want to be at the front of this global mega-trend, along with our franchisees!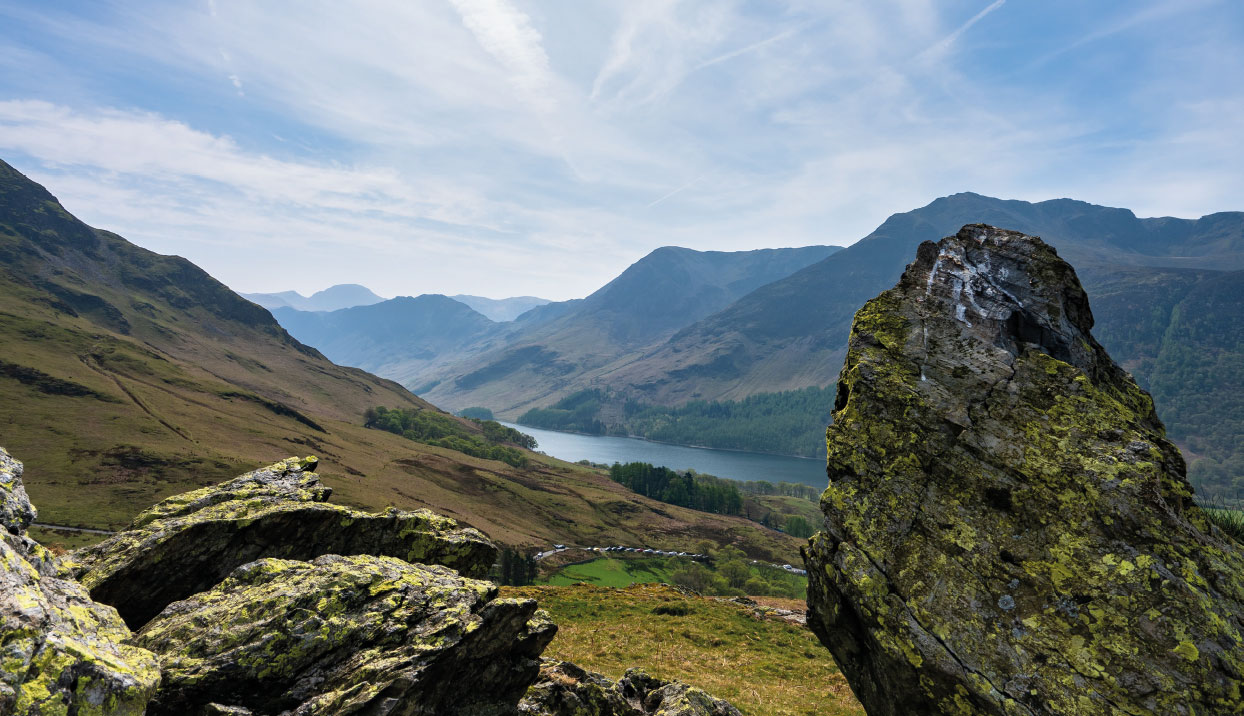 Could this be your next franchise?
For further information and contact details about this Franchise Opportunity, please fill in the form below to download a free information pack. Fields marked * are required.