The Advertising Bike Company Ltd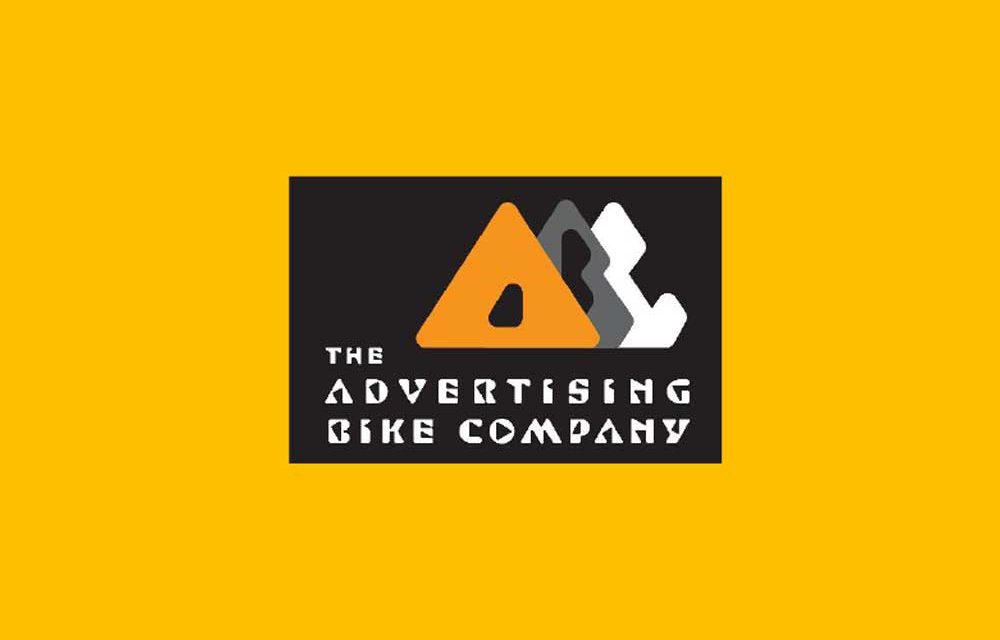 franchise orchard presenting an opportunity to join the success of…
 The Advertising Bike Company Ltd

a fantastic Franchise Orchard opportunity awaits you.
A fun and ethical business.
Since 2003, The Advertising Bike Company have been delivering compelling advertising campaigns to clients operating across a range sectors and with different advertising budgets. From a heavyweight multi-bike booking for a national retailer to a single day for a local college, our commitment to deliver total client satisfaction is the reason behind our continued success.
Hello,
I'm thrilled to introduce to you The Advertising Bike Company and thank you for your initial interest in becoming a Franchise Partner.
Like you, I was once looking for an idea or a business that would sustain the lifestyle I wanted – something that gave me the financial freedom, engagement and success I craved. This was when the Advertising Bike Company was born.
Whether you're looking to escape the rat race or simply add an additional family income and future proof your lifestyle, this franchise offers a low investment, low risk/ high return route to financial freedom. How can I be so sure? Because I've done it. I've built a six-figure business from the ground up with the most minimal investment.
My aim is to help entrepreneurs, like you, build a sustainable, effective and successful business, whatever your financial goals.
I am also a Business Mentor on a Government Business Start-Up programme so I am well versed to show you how to build a business framework that supports your goals – giving you a future that enables you to spend more time doing the things you enjoy with the people you care about the most.
With over 17 years' experience in running my business, this opportunity gives you all the tools, tips and support to run your own successful advertising bike business in your location.
Please don't hesitate to contact us if you have any further questions or would like any more information.
Warm regards,
Steve Lydiatt, Founder
Could this be your next franchise?
For further information and contact details about this Franchise Opportunity, please fill in the form below to download a free information pack. Fields marked * are required.