Sky High Window Cleaning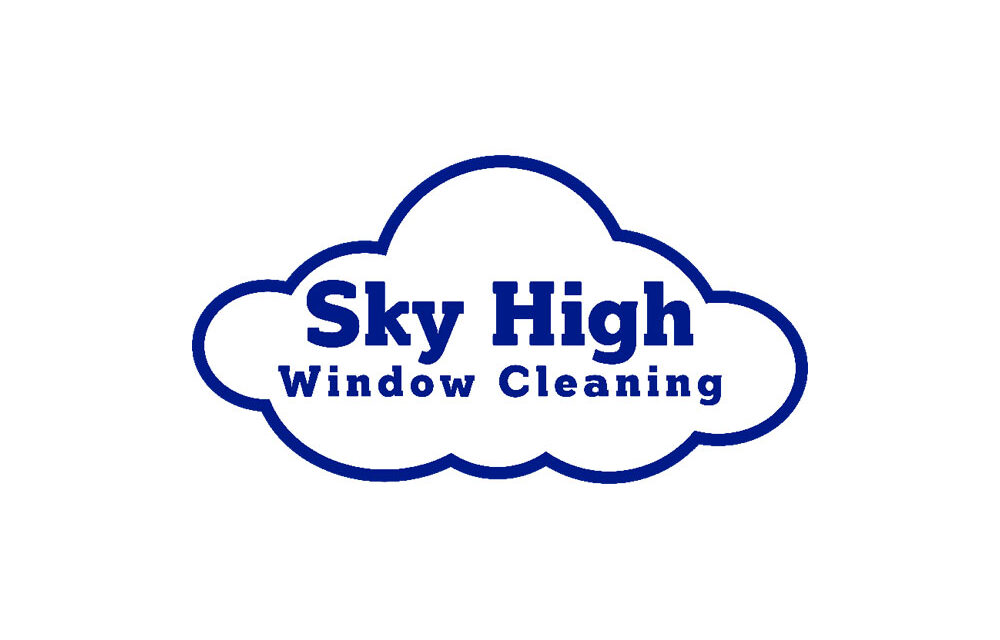 franchise orchard presenting an opportunity to join the success of…
Sky High Window Cleaning
A fantastic Franchise Orchard opportunity awaits you.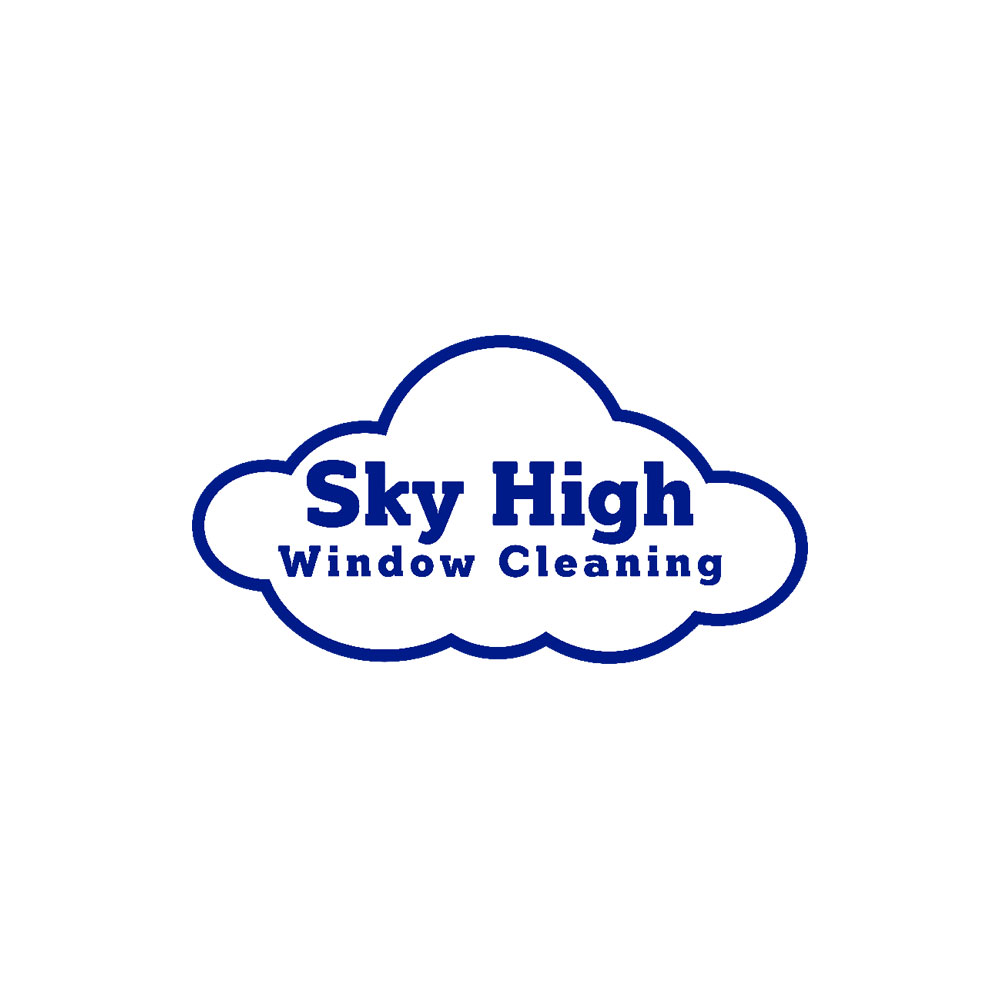 WE MAKE IT EASY TO GET YOUR BUSINESS UP AND RUNNING
www.skyhighwindowcleaning.com
0800 999 3535
info@skyhighwindowcleaning.com
I Started out in SkyHigh Window Cleaning as an employee for Paul in 2021.
After spending some time cleaning windows for Paul I was surprised how much I enjoyed it meeting all the customers and I enjoy working by myself as I can just get stuck in.
Seeing how well Paul had done for himself and how lucrative this role this could be I started to think could I do this for myself and started conversations with Paul as he had mentioned about franchises before, I didn't even know what a franchise really was but he explained it all to me and made everything really clear, and said he would always be here to guide me along the way and give me advise with his 16+ years of experience. (This really has helped)
It was scary at first taking the risk but I think sometimes especially in business you have to take your shot so I did and I have never looked back, I have picked up many jobs just buying being out working, and by taking pride in my work many of my customers have passed my details of other customers who have approached me to come and clean there windows or clear there gutters.
After a year of working for myself as a franchisee, I had a conversation with Paul about the possibility of me buying another franchise so that I could build the business to a much higher level, take on an employee and really start to build this business.
So now I am currently just setting up from home making my own water filter system, So I will be fully self sufficient and dependant, but I still have Paul there if I ever have any queries or problems which is brilliant and gives me that extra confidence.
Hopefully I can continue to build and make my empire.
I hope you can too, Good luck.
Mark – Sky High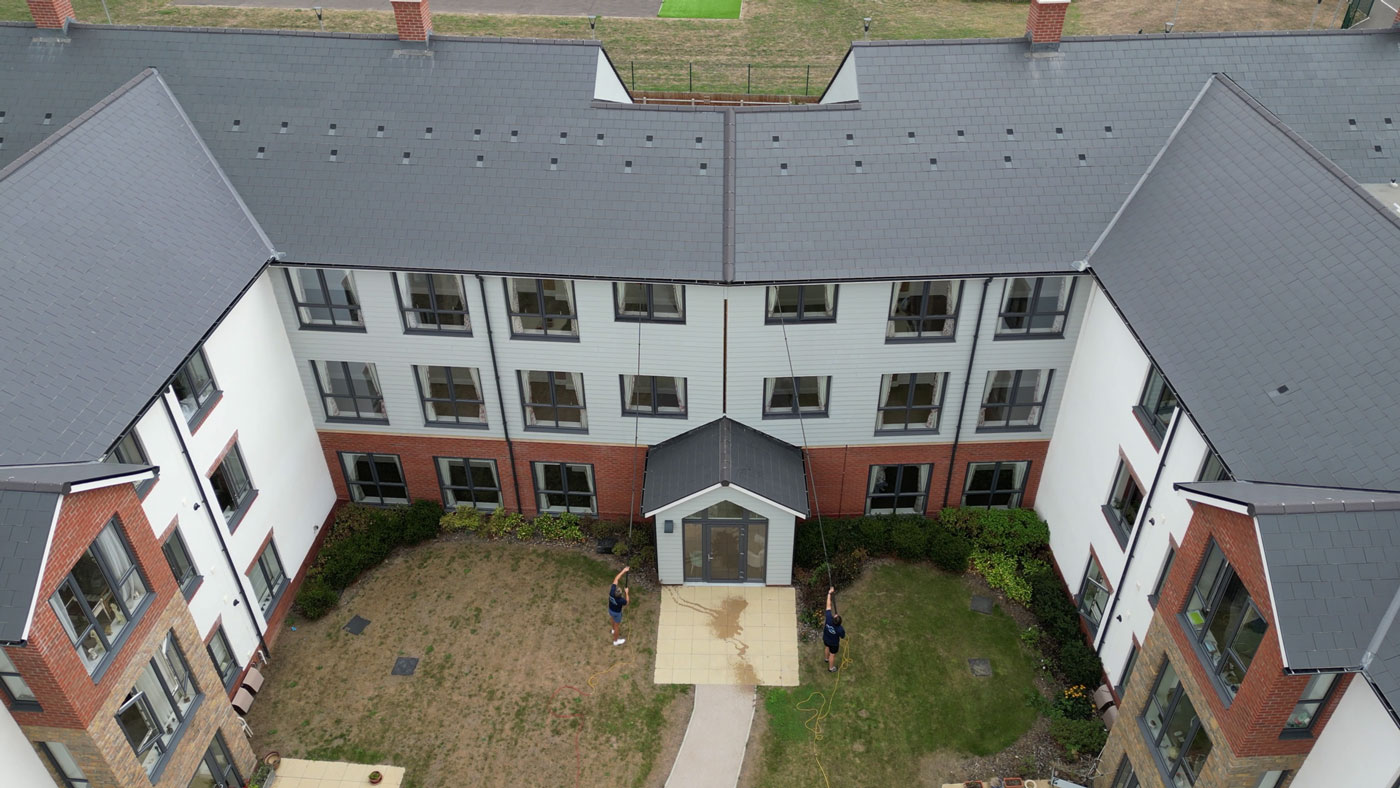 Could this be your next franchise?
For further information and contact details about this Franchise Opportunity, please fill in the form below to download a free information pack. Fields marked * are required.