Review Biz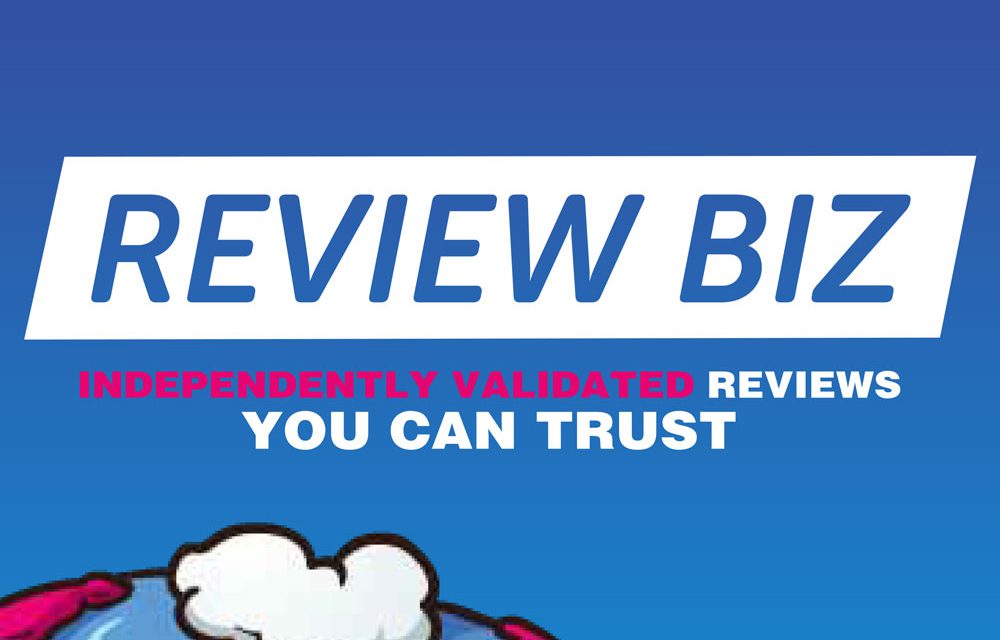 franchise orchard presenting an opportunity to join the success of…
Review Biz

a fantastic Franchise Orchard opportunity awaits you.
Who are Review Biz?
The Review Biz franchise provides you with the opportunity to become part of a unique and exciting movement that is revolutionising the business Review and Case Study world.
The overwhelming majority of businesses possess a very precious marketing resource, namely the Goodwill that exists between the business owners and their existing customers or clients. This is something they have undoubtedly worked hard for and in effect own.
It is a resource that is free and waiting to be used. The best possible use to which goodwill can be put from a marketing point of view, is to turn it into credible and influential reviews and case studies.
We are proud to say that these are the very thoughts that brought Review Biz into being several years ago. However, this recourse needs to be both maximised and protected, which is where our completely unique approach comes into play.
We are the only business in the World that independently validates all reviews and case studies (including our own) ensuring credibility and influence whilst at the same time protecting our clients against unfair and malicious review submissions.
We seek to communicate the values and ethos of the client's business. Our service works for all businesses irrespective of size or sector which provides a huge potential marketplace for our franchise partners.
Our franchise offering allows the franchisee to operate all aspects of the business themselves whilst permitting the individual franchisee to bring their own style and experience to bear.
Our partners will receive a thorough training on all elements of our business model and be consistently supported and guided
Could this be your next franchise?
For further information and contact details about this Franchise Opportunity, please fill in the form below to download a free information pack. Fields marked * are required.