Nancys Larder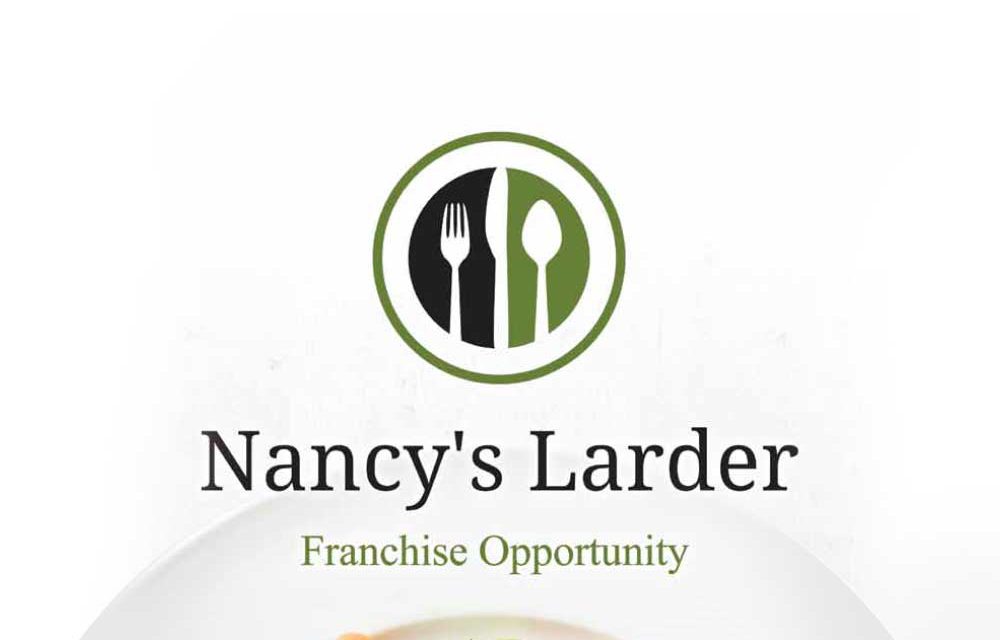 franchise orchard presenting an opportunity to join the success of…
Nancy's Larder

a fantastic Franchise Orchard opportunity awaits you.
Nancy's Larder provides a high quality meals on wheels service to meet the care needs of the elderly and vulnerable in Hull and the East Riding of Yorkshire area. At Nancy's Larder, fresh ingredients are prepared and cooked each day, before being delivered hot by a member of the Nancy's Larder team, to your door. With no preparation or reheating required, you can be sure that your meals are safe to eat and full of nutrition. We endeavour to meet the individual needs of our clients and any special arrangements such as plating up the food on arrival can be arranged. Our alternative to home cooking for those who require extra care provides the security of regular, home cooked and nutritious meals. An extra visitor each day can also boost the well being of some of our more isolated customers, helping to combat loneliness and provide that extra sense of security. Nancy's Larder is recommended by both the Hull and East Riding Social Services and local hospitals and is often an essential part of a person's care plan.
Nancy's Larder makes food safety an ultimate priority and our staff take pride in the five star food hygiene rating that Nancy's Larder has been awarded. We work with the Food Standards Agency to ensure that our food safety procedures continue to follow the highest standard. Our staff have training in food safety and we have all of the correct systems and procedures in place to ensure that we produce and deliver safe food. We take the responsibility of protecting our food from anything that could cause harm extremely seriously.
Nancy's Larder are now expanding and we have a variety of new franchise opportunities right now in several locations. If you want to join with us as we continue our expansion across the UK, we would like to hear from you.
Could this be your next franchise?
For further information and contact details about this Franchise Opportunity, please fill in the form below to download a free information pack. Fields marked * are required.