Mobile Car Valeting Group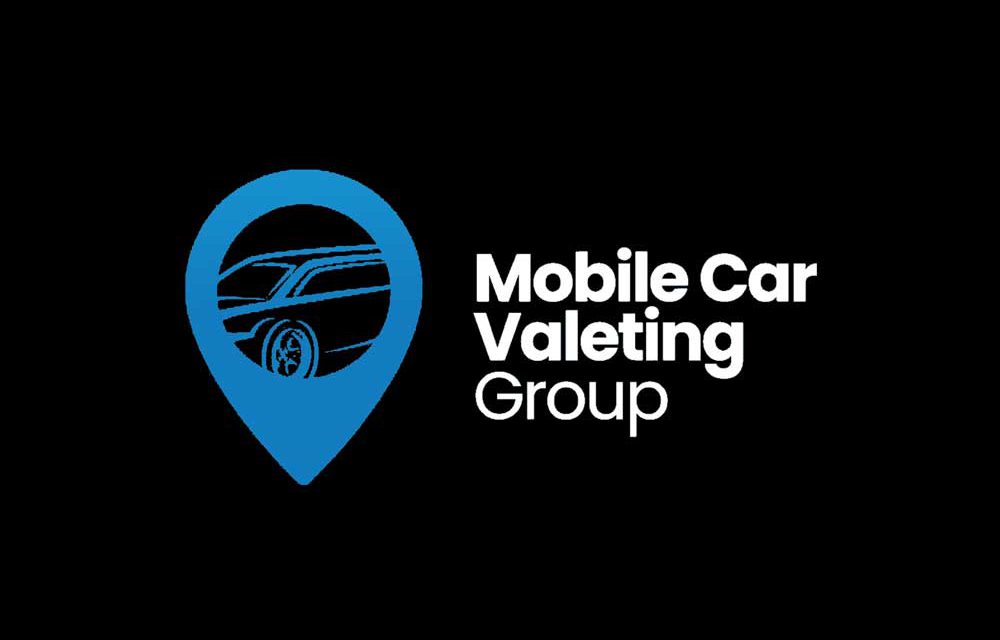 franchise orchard presenting an opportunity to join the success of…
Mobile Car Valeting Group

a fantastic Franchise Orchard opportunity awaits you.
Who is Mobile Car Valeting Group Ltd?
Mobile Car Valeting Group Limited was established in 2016 when I was 20 years old. At the time I was working for my uncle at our local retail store, working 6-7 days a week. I found it very difficult to find the time to go to the  car wash so one day I decided to call a valeter to come valet my car but he was charging well over the odds for the service! I decided to try them to see what they did and I really liked the service.
I realised that I could learn how to do this and offer a better service for a more affordable price. There is a huge demand for this service for people like me who just don't have the time to go to a car wash and wait around.
I contacted about 10 valeters in the UK ,9 of them laughed and rejected to teach me, then one very good man, Mark from Hull, who I now consider to be a good friend, offered to teach me. I trained under him for about 6 months and then decided it was time to open my own business which I did in April 2017. We grew very quickly and within a year had 100 five-star reviews, (we currently have over 200 five-star reviews). Work was getting overwhelming and we started to pass jobs out all the local valeters, keeping our service up and maintaining the growth. My aim is now to train others in the way that I was trained and for Franchisees to learn our style and share that service in their locality.
Mobile Car Valeting Group Ltd are now expanding and we have a variety of new franchise opportunities right now in several locations. If you want to join with us as we continue our expansion across the UK, we would like to hear from you.
Could this be your next franchise?
For further information and contact details about this Franchise Opportunity, please fill in the form below to download a free information pack. Fields marked * are required.