Heavenly Services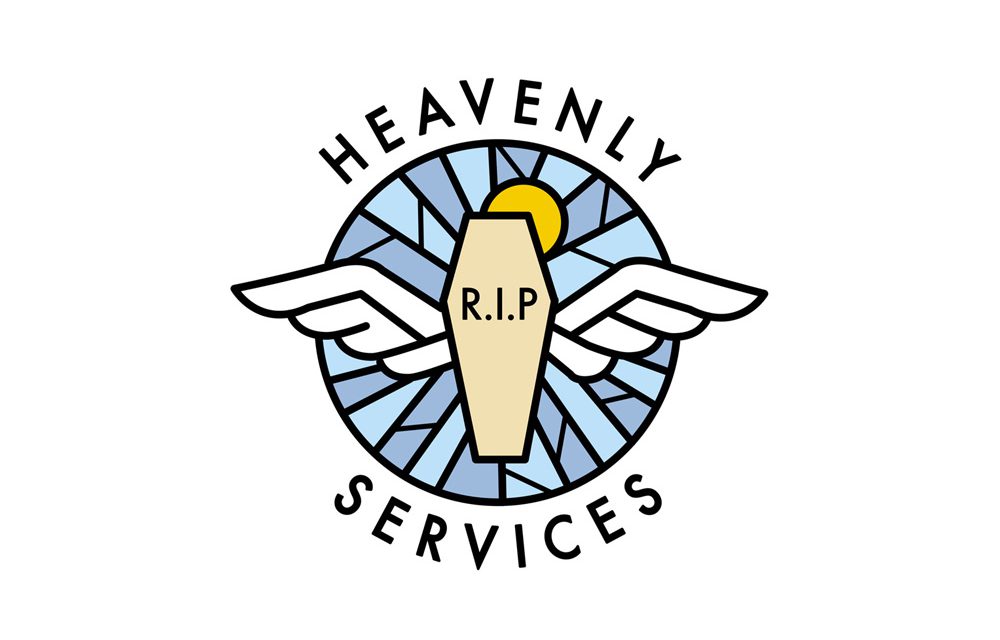 franchise orchard presenting an opportunity to join the success of…
Heavenly Services

a fantastic Franchise Orchard opportunity awaits you.
Are you looking for a new business opportunity? If you are interested in the funeral profession, then join us – we will help you build up your funeral service. This is a great opportunity to a start a new profession in the funeral business and by following our model and full training and guidance you will be able to supply with confidence your own funeral services to the public.
Heavenly Services, are an independent Funeral Directors who offer an all inclusive price of £1700 for a cremation and £2500 for a burial.
Even though this price is extremely low, we pride ourselves on providing outstanding customer service throughout including empathy & care. We are there for our families 24 hours a day, 365 days of the year

.
We ensure our families are given opportunities to consider choices to reflect the personality and spirit of the deceased or that of the person planning their own funeral in the future. We are also there to guide families throughout with sensitivity and compassion whilst offering an individual professional service.
Heavenly Services is becoming a leading service within the Funeral Industry and "you too" could become part of this amazing development by taking that first step to enquiring how you could become an entrepreneur and joining this amazing network.
Could this be your next franchise?
For further information and contact details about this Franchise Opportunity, please fill in the form below to download a free information pack. Fields marked * are required.