Edgy Customer Experience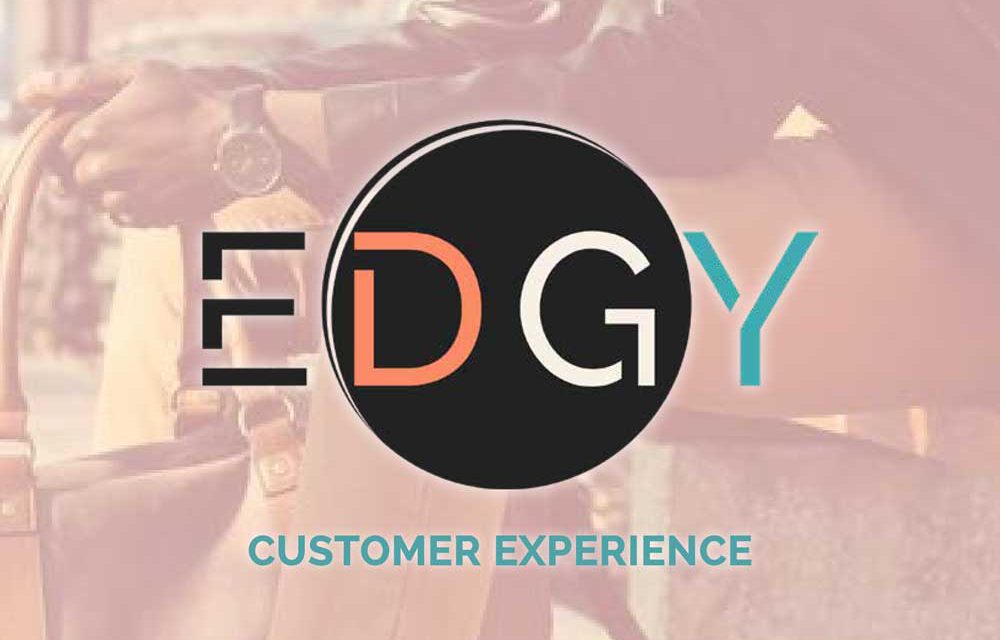 franchise orchard presenting an opportunity to join the success of…
Edgy Customer Experience

a fantastic Franchise Orchard opportunity awaits you.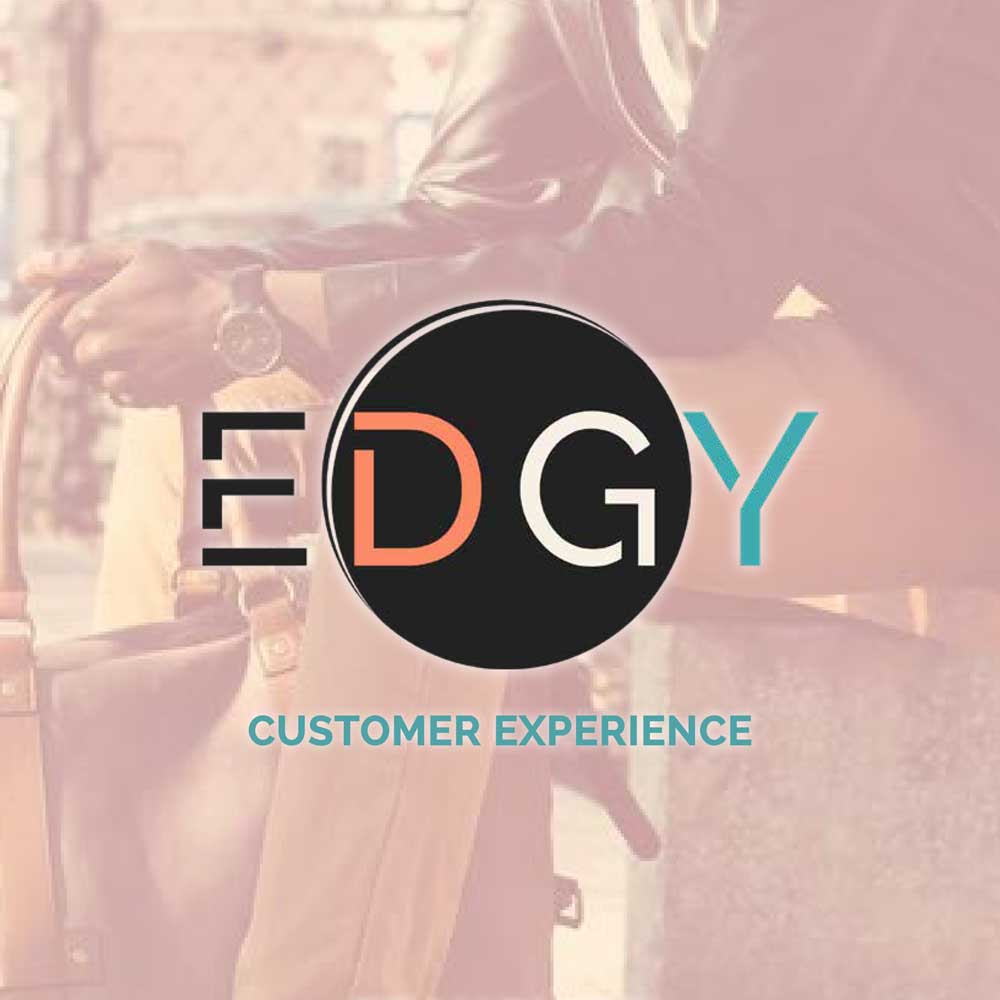 Who are Edgy?
Edgy was created with a simple vision – to positively disrupt every business sector and have fun doing it. Every business has customers, whether they are referred to as customers, partners, clients, patients, supporters or members they are still spending time or money with that business and so their experience should be engaging and value-added. That is where we come in, we support businesses to create a customer experience that both retains current customers and grows new customers.
Edgy was created by Sam Harding. For the past 20 years Sam has worked with some of the World's leading Customer Centric businesses including Hilton, Reebok, Princess Cruises, M.H. Alshaya, Starbucks, Merlin Entertainments and Melco Resorts.
Edgy is a Customer Experience Agency. Placing ourselves at the edge, where the real innovation, creativity, and disruption happens. Our solutions produce gamechanging results for customer-focused businesses.
Could this be your next franchise?
For further information and contact details about this Franchise Opportunity, please fill in the form below to download a free information pack. Fields marked * are required.