Doms Coffee House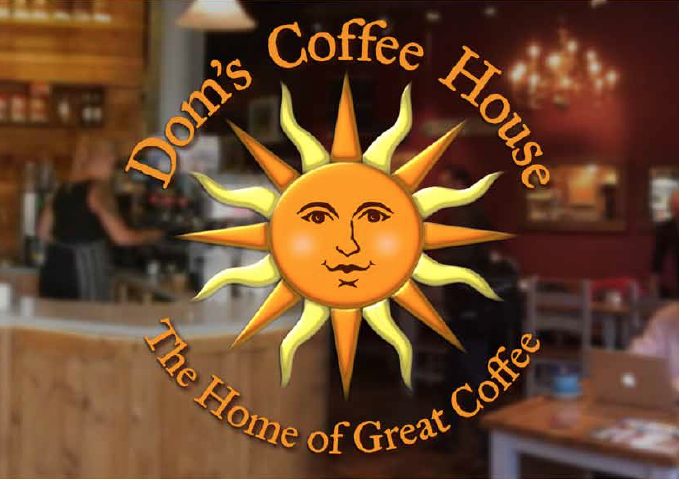 franchise orchard presenting an opportunity to join the success of…
Dom's Coffee House

a fantastic Franchise Orchard opportunity awaits you.
Who are Dom's Coffee House?

Dom's Coffee House was originally conceived by Louis Sherman and Lis-Jayne Wyatt, with the aim of creating a great coffee house that customers would want to enjoy over and above the existing coffee chain companies.
Dom's ethos is to compete on everything except price – We analyse the local competitors and calculate their mean price with the aim of excelling in every other aspect to create the best customer experience.
Louis' previous background is with engineering, acoustic, electrical and electronic; his approach is very much analytical, every detail of the customer experience from the service interactions, the coffee processes themselves and right down to the customer flow is thought through, designed, incrementally improved and detailed.
Dom's Coffee House are now expanding and we have a variety of new franchise opportunities right now in several locations.  IF you want to join us as we continue our expansion across the UK, we would like to hear from you.
Could this be your next franchise?
For further information and contact details about this Franchise Opportunity, please fill in the form below to download a free information pack. Fields marked * are required.